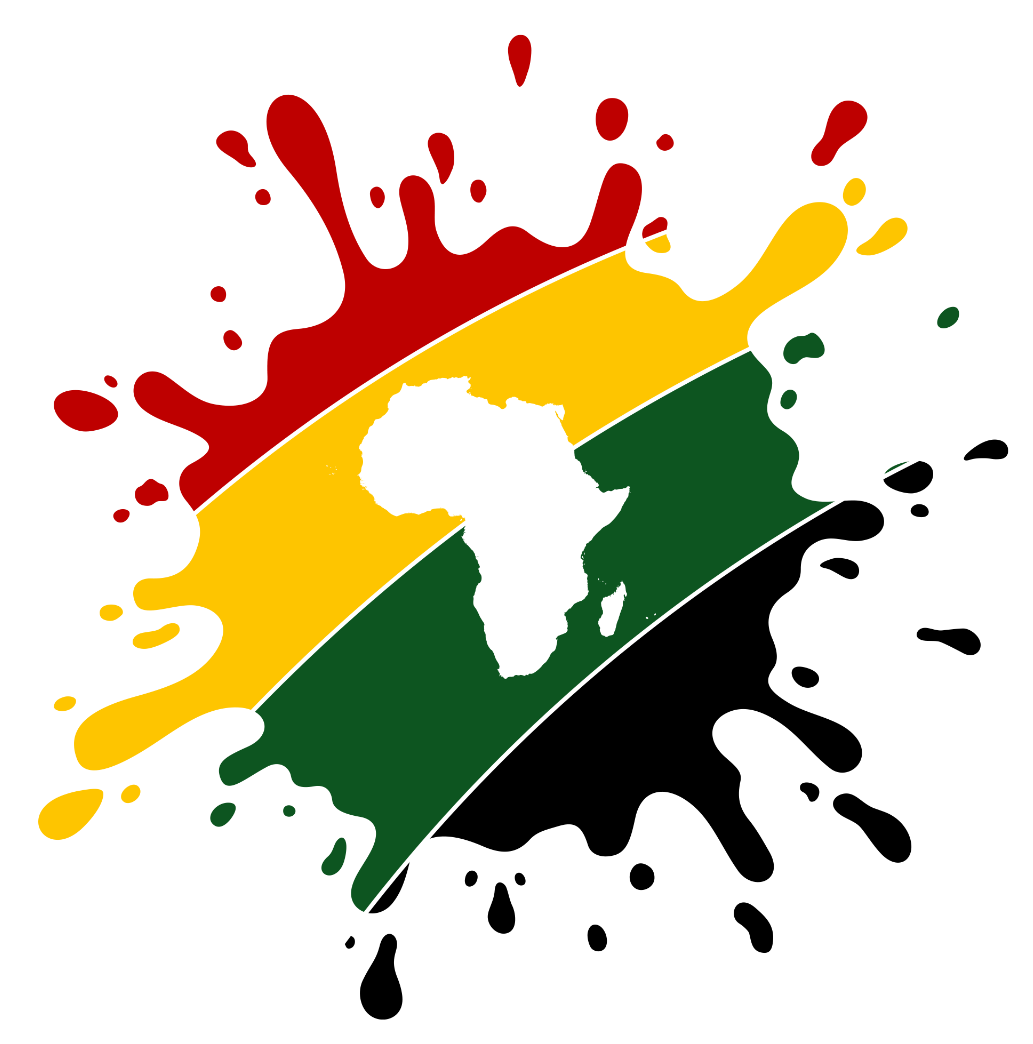 Remote Jobs on AfriSplash Remotely
The gateway to Africa's remote workforce🌍
Yellow Card
Douala, Douala (Open to remote)
Content Strategist
Full-time
We're looking for a content strategist who can write educational, simple, and inspiring marketing content. Keep users up to speed on new product updates — or help our audience understand a technical term in a refreshing new way. You'll lead efforts to apply a consistent Yellow Card's voice inside our customer communications and build out content that demystifies complex topics for our users in an approachable way.
Yellow Card is one of the top companies in an entirely new industry and every choice we make with our words must be intentional, considered, and consistent—it's important we will build trust with our customers.
We're looking for someone with a keen ability to run with feedback, and quickly and efficiently determine how to improve and build on their work with an eye for creating relatable, accurate, and actionable content.
This role reports to the SEO manager and will work closely with the marketing managers.
What You'll Be Doing (i.e., Job Duties)
Partner with stakeholders across the company to develop fresh ideas for regular customer communications, refine them into world-ready copy, and then proof before final delivery.
Work across teams to take on end-to-end lifecycle mapping and write across channels
Plan and write emails and other communications for product launches, company updates, and other marketing campaigns.
Collaborate with designers, marketers, and product teams to produce collateral that shapes our brand and helps future customers make confident and informed decisions.
Strengthen your stories with research, data, and a healthy dose of experimentation.
Look at performance metrics to better understand what works and what doesn't.
What We Look For In You (ie. Job Requirements)
3 years experience writing on the internet — with a background in advertising, content marketing, or journalism.
A portfolio of relevant work; specifically product-centric writing.
Ability to deftly manage feedback and edits from stakeholders across the company: peers, subject matter experts, and the Legal team.
Experience translating complex concepts into easy-to-read words.
Enthusiasm for financial innovation
Fluent in French
Nice to haves
A passion for editing. Grammar checks and second opinions welcome.
A passion for (or at least a familiarity with) crypto or Fintech.
Experience working in a startup environment.
Get the latest job publications.
Join our mailing list.