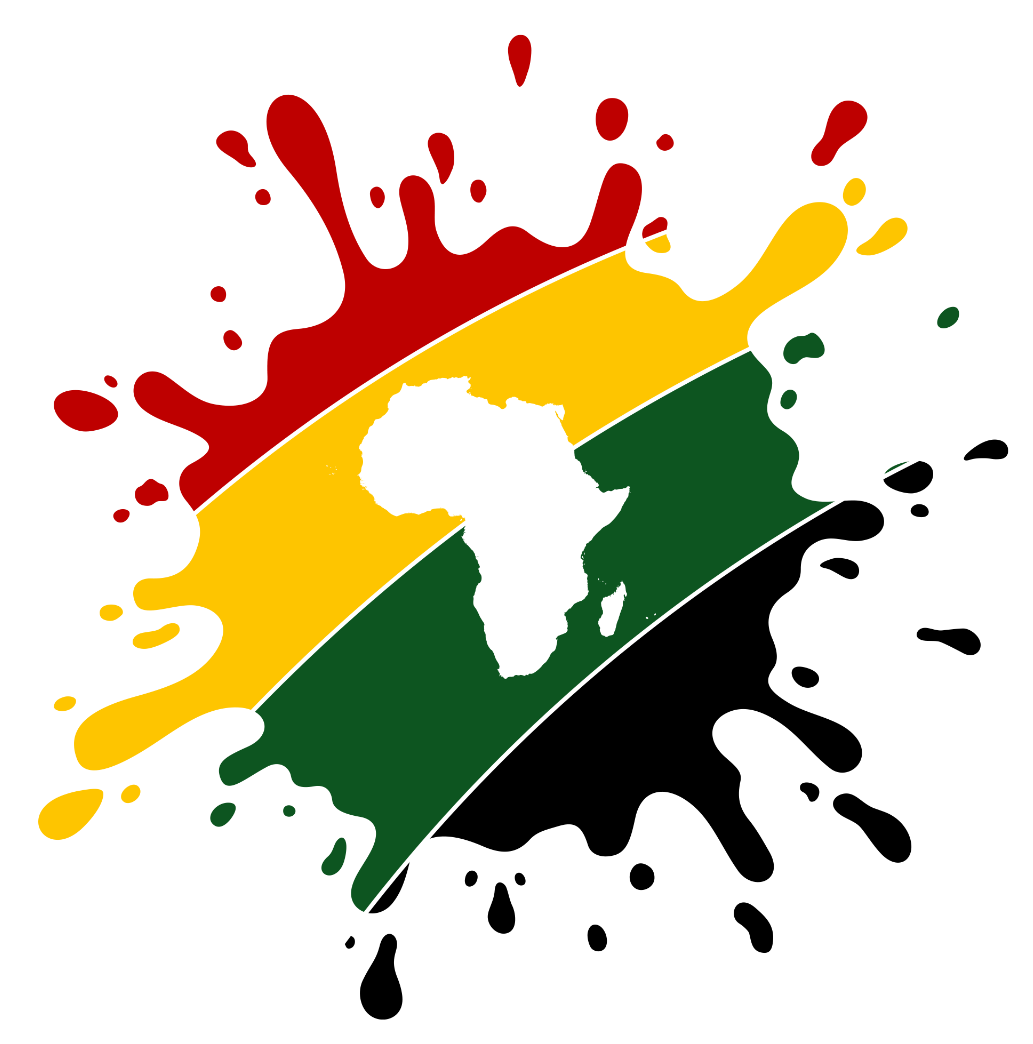 Remote Jobs on AfriSplash Remotely
The gateway to Africa's remote workforce🌍
VanHack
Toronto, Canada (Full remote)
Customer Support Specialist (REMOTE based in Nigeria)
Full-time
Must-have skills
Troubleshooting
3 Year(s)
Customer Service
3 Year(s)
Language required
English
Our client is a Canadian based SaaS Tech company that helps businesses efficiently manage their operations by providing state of the art collaboration tools. The company has operations in NorthAmerica and Europe.
This job is fully remote from Nigeria.
You will thrive in this role if you are:
A highly motivated individual who is passionate about delivering exceptional customer service and managing small projects.
Technically proficient and a quick learner who doesn't mind working independently.
Adaptable to different client personalities while being able to establish trust and a productive working relationship.
Your typical days will involve:
Representing the "Voice of the Customer"; documenting customer-driven insights and advocating internally for customer needs.
Developing and maintaining deep expertise of the product and best practices to advise customers and create customer-facing resources (i.e. how-to videos and support articles).
Managing the process and coordinating internal resources to effectively address customer satisfaction and escalation of issues.
Helping diagnose various customer issues and identifying potential solutions and delivering customer value through live chat and customer support calls over Zoom.
Ability to communicate with executives and high-level customers to determine and drive alignment to customer goals and strategy.
Building and maintaining customer loyalty with a "Customer Obsessed" approach through proactive communication and outreach.
Promoting an environment with high customer intimacy, sensitivity to business performance, and a high degree of situational awareness for all accounts.
Tracking and reporting on key metrics for customer happiness, adoption and success.
Identifying upsell opportunities.
Requesting customer testimonials and referrals.
Exercising judgment in decision-making in order to routinely deliver top-notch customer service above and beyond customer expectations.
What we are looking for
Have 3 or more years of professional experience in a customer-facing support role.
Have awesome English communication skills, both written and verbal.
Are comfortable on both chat and customer-facing Zoom calls. Most of the support we provide happens over chat and video calls, not on the phone.
Are comfortable creating customer support videos and articles.
Can occasionally work flexible hours to support customers.
Get the latest job publications.
Join our mailing list.