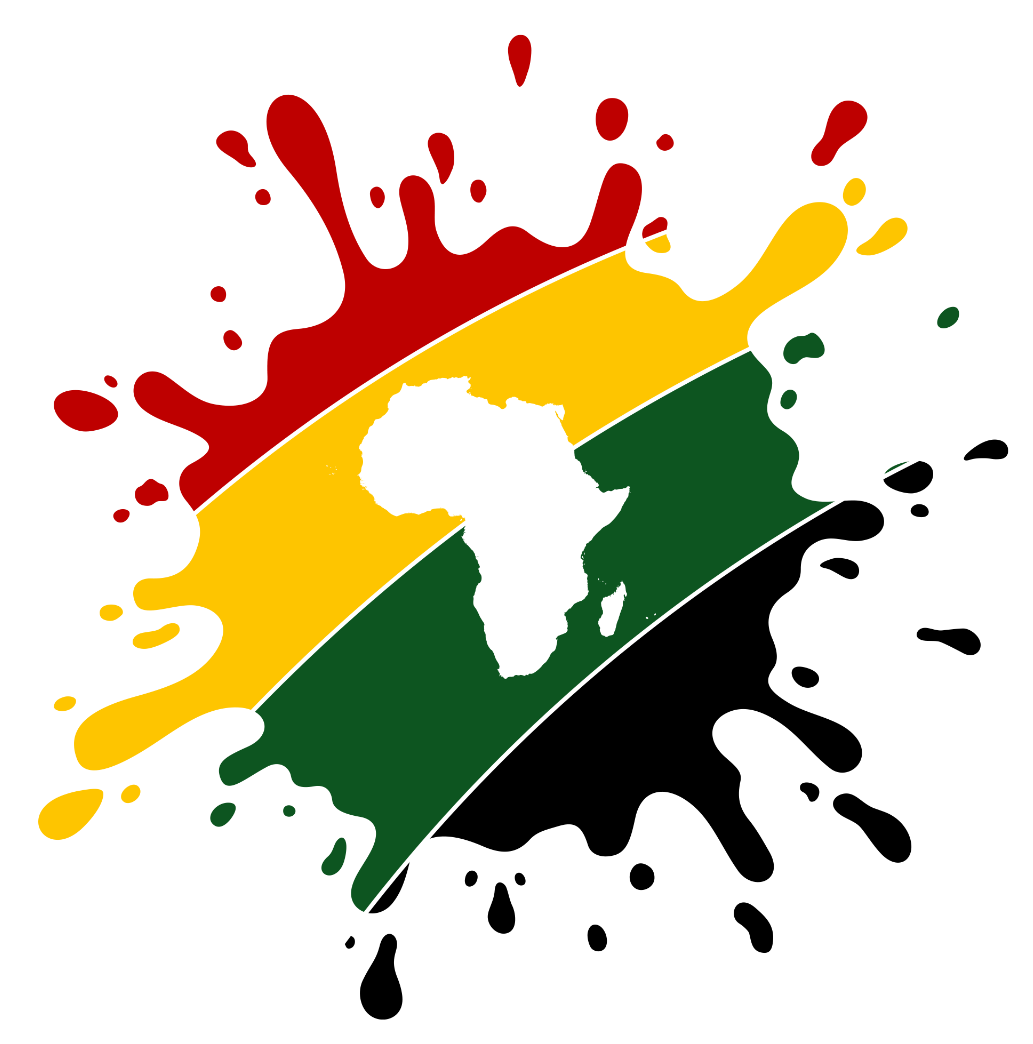 Remote Jobs on AfriSplash Remotely
The gateway to Africa's remote workforce🌍
You'll help define how the world approaches education and careers.
The Design Coach is an incredibly rewarding role where you will be instrumental in guiding people at the early stage of their career to take on product design as a career. The Utiva product design enables learners to accelerate their growth while at the same time helping them kickstart a new freelance journey asa UI/UX designer. 
Our Product Design Classes are delivered as a hybrid of blended classes- self-paced and instructor led classes.
You will hold a pivotal role in helping us achieve our social mission by building a business which can train early starters and help them get ready for the job market.  
KEY RESPONSIBILITIES:
Delivering workshops to learners covering the entire product design curriculum.
Leading individual / small group coaching sessions to focus on training, apprenticeship success, as well as professional development
Focusing on applied learning to build design skills, confidence and business driven skills.
Running progress reviews with students and providing them with feedbacks. 
Marking assignments and providing formative feedback to help the learners in preparation for their final assessments
Share insight into industry practices and provide feedback on student progress through all of the course material.
Project and content development for the product design program
Own your development journey and map this out during bi-weekly conversations with your Programme Lead
Collaborate with a variety of teams to ensure an outstanding student experience.
Academic Qualification and Experience Required
​​Knowledge of UX, UI, IxD, and visual design.
2+ Years Product (UI/UX) Design work Experience
1-2 years of experience in instruction, mentorship, or related field.
Experience using Figma, InVision, Miro, or other modern UX/UI tools in a professional capacity.
Strong design sensibilities and experience with User Experience research practices
Strong communication and writing skills 
Experience teaching technical subjects.
Entrepreneurial Spirit, Impact Focus
Experience leading teams and projects.
Ability to deliver training content and curriculum development
THINGS TO NOTE: 
Training holds on Weekends
You will have 2 days off during the week (Tuesday and Wednesday)
You will report to the Utiva Head of Learning 
Get the latest job publications.
Join our mailing list.