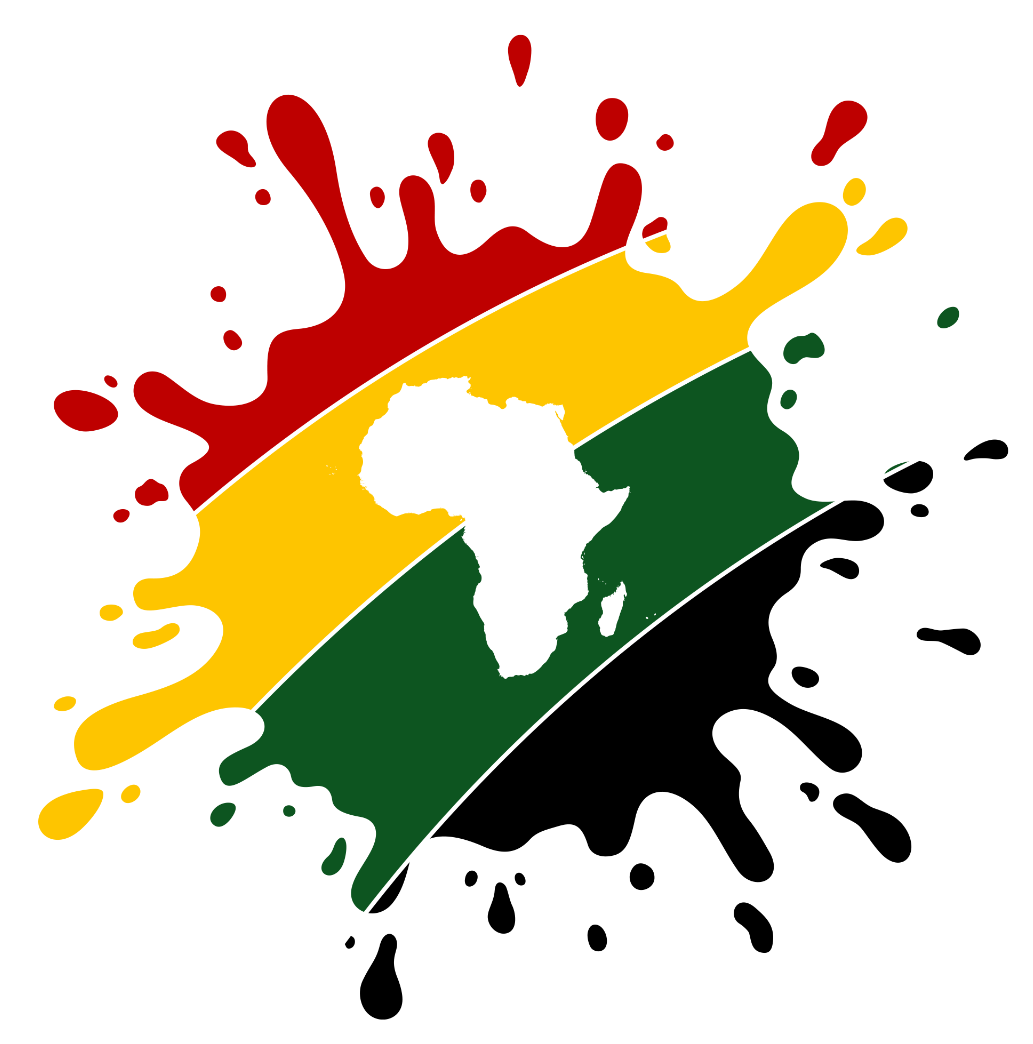 Remote Jobs on AfriSplash Remotely
The gateway to Africa's remote workforce🌍
Product Designer
Full-time
Job description

At Mimo, we believe that coding can open doors to careers and opportunities like few other skills. That's why we've rallied around the common goal of making coding universally accessible.
We're looking for a Product Designer to join one of our cross-functional teams. You will be responsible for designing features that will impact hundreds of learners looking to change their careers, helping us become the largest tech school and helping millions learn to code.
What you'll be doing
You'll combine your user experience, visual, and interaction design skills to develop user-centered features across multiple platforms (web and apps).
You'll collaborate with cross-functional stakeholders to design features from ideation to release and iterate them afterward.
You'll leverage qualitative and quantitative data to effectively identify and address user problems and gain a deeper understanding of their behaviors.
You'll determine the effectiveness of your design choices through experimentation and user feedback.
Requirements
You'll thrive in this role if
You have excellent design skills. You've designed customer-facing products and understand what it takes to create valuable, people-oriented experiences.
You have a sharp eye for detail and integrate ethical design thinking. You represent the voice of our learners and evaluate the ethical implications of your design decisions on them and their learning experience.
You take calculated risks. You feel comfortable experimenting with new things, are not afraid of making mistakes (because they are a part of learning), and can temper your analytical skills with intuition and creative ambition.
You are user and data-focused. You are constantly looking to hone your instincts through user feedback and data insight.
You have an online portfolio or PDF that you can share with us.
Applications must have a portfolio to be considered.
How we work
We're a distributed team working between the time zones of Eastern Standard Time (UTC -6) and Eastern European Time (UTC +2) for collaboration. For this role, we ask you to be located adjacent to Eastern European Time (UTC ±0 to UTC +2).
If you're located outside this time zone range and want to move to the company's official headquarters in Austria, we'll handle the work permit process and cover travel expenses.
If you prefer to work outside your home, we offer a physical location in Vienna and co-working stipends in other cities.
We love working async. You can set your own pace and schedule.
Our global perks and benefits
We have a remote-first mentality and give everyone a home-office budget.
25 days of paid vacation in addition to your local public holidays and paid sick leave.
We sponsor team retreats throughout Europe and remote-friendly activities, like hack weeks and coffee breaks.
To further develop yourself, use our €1k growth budget for books, online courses, conferences, or anything else that supports your development.
To give our menstruating team members the time off to cater to their health when needed during their menstrual cycle, we offer up to 2 days of paid menstrual leave per month.
Your annual salary will range from €46k to €54k gross annually. Your salary will automatically increase by 5% every year. No questions asked.
The chance to build a world-class product, positively impact millions of aspiring developers and be a virtual owner of the company with equity (phantom stock).
Get the latest job publications.
Join our mailing list.