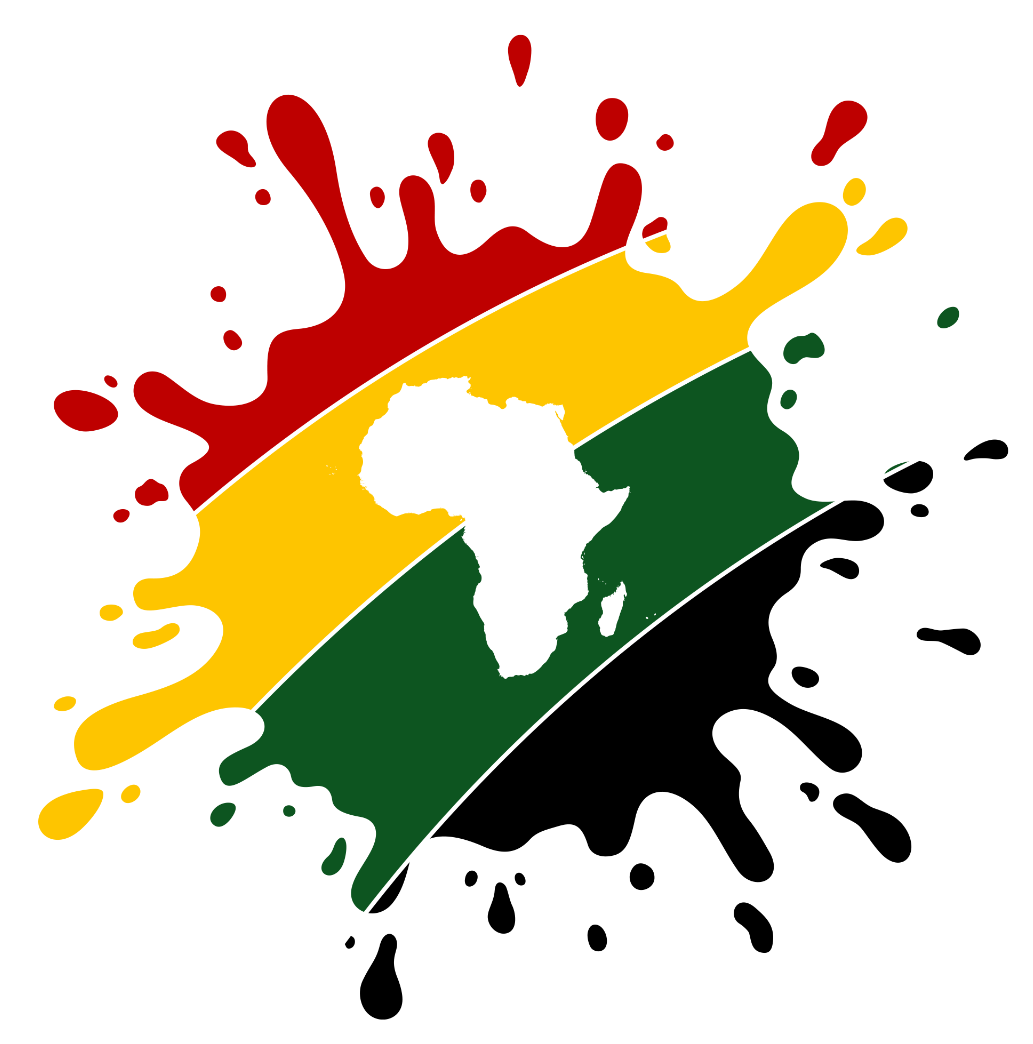 Remote Jobs on AfriSplash Remotely
The gateway to Africa's remote workforce🌍
Talent Acquisition Partner
Full-time
Who We Are
90 Seconds is the global video creation platform, allowing brands to create quality videos anywhere in the world. 90 Seconds revolutionizes the way video production is managed by simplifying the complexity of video production. This is done through our unique technology, including an end-to-end suite of collaboration tools, which helps brands connect and track offline video shoots back to an automated online workflow. We provide brands access to more than 13,700 creators in over 160 countries and 900 cities across categories including videographers, directors, editors, animators, drone operators, photographers, and many more.
Today, with over 40,000 videos created for the world's biggest Brands across multiple sectors – from Amazon to Unilever, Deloitte to Marriott – our vision to create the world's leading cloud video production platform still remains at the heart of everything we do.
We're a 10-year-old company at the Series B+/Pre-IPO phase, have been through self-funding, then 6 years of Venture capital partnering with Sequoia Capital, Airtree Ventures, SIG, and others. We've had years of high growth, a dip, and recovery and are now growing as a profitable company with good margins, strong balance sheet, and about 40% growth YoY.
Your Role, Collaboration & Team
As a Talent Acquisition Partner, you'll work as part of a global, highly motivated team with a focus on 90 Seconds growth. The Talent Partner reports to the CEO and requires a motivated self-starter to hit the ground running. The ideal candidate will have a winning attitude and know how to prospect and open doors. You'll hit the ground running to build out our team globally, owning the full life-cycle process while adding your own personal touch on why candidates should be excited to work at 90 Seconds.
At 90 Seconds, you'll have an immediate impact partnering with hiring managers and defining and executing the hiring strategy for a variety of roles across all organization. With the projects and initiatives ahead, the role demands a strategic and curious mindset to hop on board to source, attract and retain qualified talent.
In this role, you will enjoy building long-term working relationships at all levels of the organization, managing the end-to-end talent acquisition, and making decisions on how we can optimize candidate experience, refine and automate our processes to increase efficiency, and productivity.
What You'll Love Doing
Partner with leadership and hiring managers on hiring needs and priorities to implement talent acquisition strategies – with a current focus on Engineering, GTM hiring.
Creatively source and attract talent, create a story that engages and inspires
Manage the entire candidate journey and ensure the stellar candidate experience
Partner with the leadership team in providing guidance, support, and thought leadership around talent acquisition
Adopt a data-driven approach in fine-tuning the hiring process for efficiency to meet hiring goals
Utilize broader trends and data in the business and industry to continuously improve the company's brand from a hiring perspective, scale recruiting processes and systems, and contribute to the broader talent acquisition strategic planning process
You will be help drive and manage people related activities and programs
You will act as a culture ambassador, fostering diversity and inclusion, roll out employee engagement initiatives
Who You Are
You have experience in talent acquisition globally and you love what you do
You can easily build long-term working relationships at all levels of the organization
You have successfully hired a cross-competency talent for a tech company
You have worked in a fast-paced environment, so speed and intensity is not new to you
Self-motivated with strong problem-solving skills and the ability to work independently
You are a people-centric leader with experience in designing or establishing talent management processes, and are intellectually curious about people and organizational issues; you have a creative, solutions-based mindset
You have experience driving key talent programs, workflows and processes (performance management, internal/external compliance, employee relations)
Our Values
Be the Customer. Know, listen and live the experience of the customer. Think, talk, see, and ask like the customer. Then create value and build trust with the customer.
We are live. Our team is nimble, focused, and ready to act together now to create value for the customer, that is live in over 100 countries.
Own it. We are all owners. We focus on the core problems and opportunities that drive sustained success. We agree on a path, own the outcome, and do whatever it takes together.
Focus on what matters. Know the goals, know the numbers, know what matters, and prioritize. Visualize it for everyone so that you can align the team and make it happen.
Be Courageous. Have the courage to drive change for the business and don't be afraid to take a risk and feel the burn.
Get the latest job publications.
Join our mailing list.