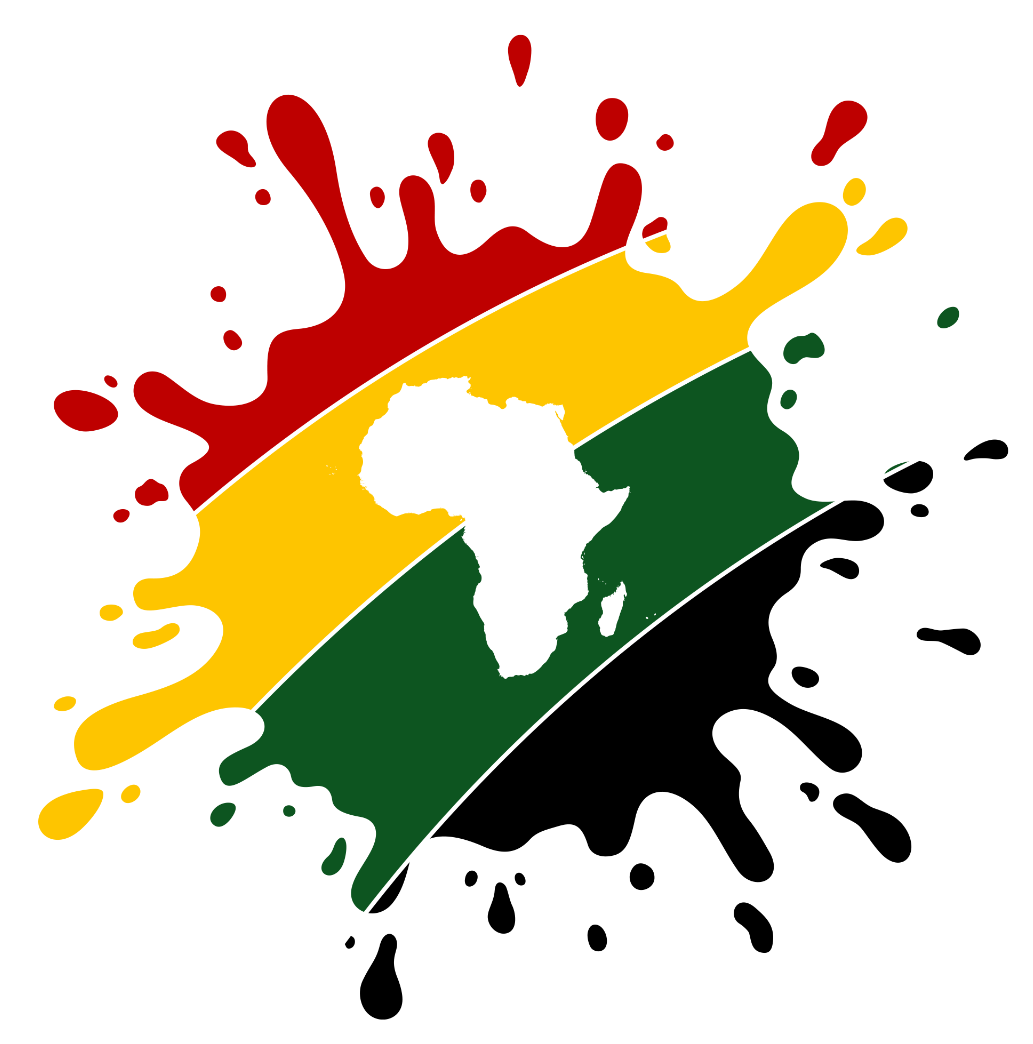 Remote Jobs on AfriSplash Remotely
The gateway to Africa's remote workforce🌍
Account Solutions Representative
Full-time
What Will You Do?
You change lives by helping to keep the customer on the road to a better financial future. Your role as an Account Solutions Representative is to:
Create solutions to assist the customer from becoming further past due and get them current, where possible 
Create a solution to assist the customer to cancel or stop vehicle repossession
Handle Phone Calls: You will spend a vast majority of your time signed on to our phone system to handle customer phone calls (inbound and outbound)
You help these customers by:
Consistently, efficiently, and lawfully contacting customers who are behind on their auto loan payments
Professionally and respectfully working with customers to help them bring and keep their account current
Ensuring the information that we depend on to contact the customer is up to date
Leveraging our call model to assist in setting up promises that help to bring the customers' account current and/or cancel repossessions based on their specific situation
Supporting additional customer service requests
What Skills/Experience Are We Looking For?
Must have:
High School Diploma
High speed internet connection with a minimum of 15mbps download speed
Nice to have:
Previous customer service and/or collection experience in call center environment
Experience in the finance or automotive industry
Experience in any position where you had to demonstrate excellent customer support or persuasive skills
Who We Are…
Credit Acceptance is an award-winning workplace having been on Fortune's Top 100 Workplaces list 8 of the last 9 years!
We offer a great work environment, awesome Team Members, competitive benefits, progressive career opportunities, and we work hard to ensure every Team Member is empowered to work to their fullest potential
We are an indirect auto finance company who has been in business for over 50 years!
We offer automobile dealers auto finance programs to help them sell vehicles to consumers, regardless if they have bad or no credit
Get the latest job publications.
Join our mailing list.