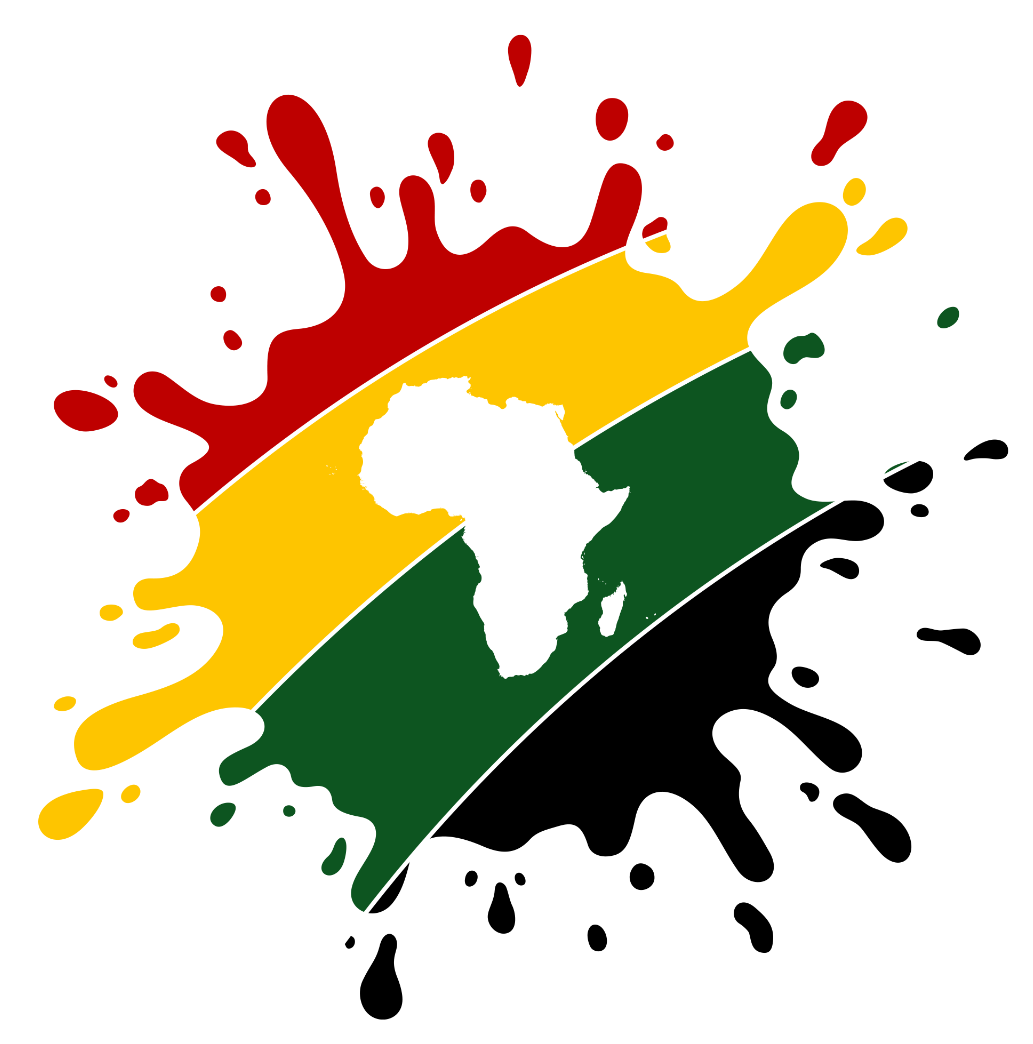 Remote Jobs on AfriSplash Remotely
The gateway to Africa's remote workforce🌍
The Mid-Level Accountant plays a crucial role in managing the financial transactions of Prembly Inc and its subsidiaries, ensuring accuracy in financial reporting, and supporting our overall financial health. This position involves technical accounting skills, financial analysis, and a strong understanding of relevant regulations and compliance standards.
The suitable candidate's major role entails:
Complying with all company, local, state, and federal accounting and financial regulations.
Compiling, analyzing, and reporting financial data.
Creating periodic reports, such as balance sheets, profit & loss statements, etc.
Ensuring the company maintains accurate financial records at all times.
Work with auditors to perform periodic audits.
Computing taxes and filing of them.
Keeping informed about current finance and accounting legislation affecting or that may affect the company and its subsidiaries.
Assisting management in the decision-making process by preparing budgets, financial forecasts and any financial metric for easier decision-making.
Qualifications:
- Bachelor's degree in Accounting, Finance, or related field.
- Professional certification (e.g., CPA, ACCA, ICAN) is preferred.
- 3-5 years of relevant experience in accounting or finance.
- Strong knowledge of accounting principles and regulations.
- Proficient in Microsoft Excel and accounting software (e.g., QuickBooks, SAP).
- Excellent analytical and problem-solving skills.
- Detail-oriented with a high level of accuracy.
- Strong communication and interpersonal skills.
- Understanding GAAP and IFRS principles is an added advantage
- Previous experience in a technology company is an added advantage.
The role is 100% remote.
Get the latest job publications.
Join our mailing list.