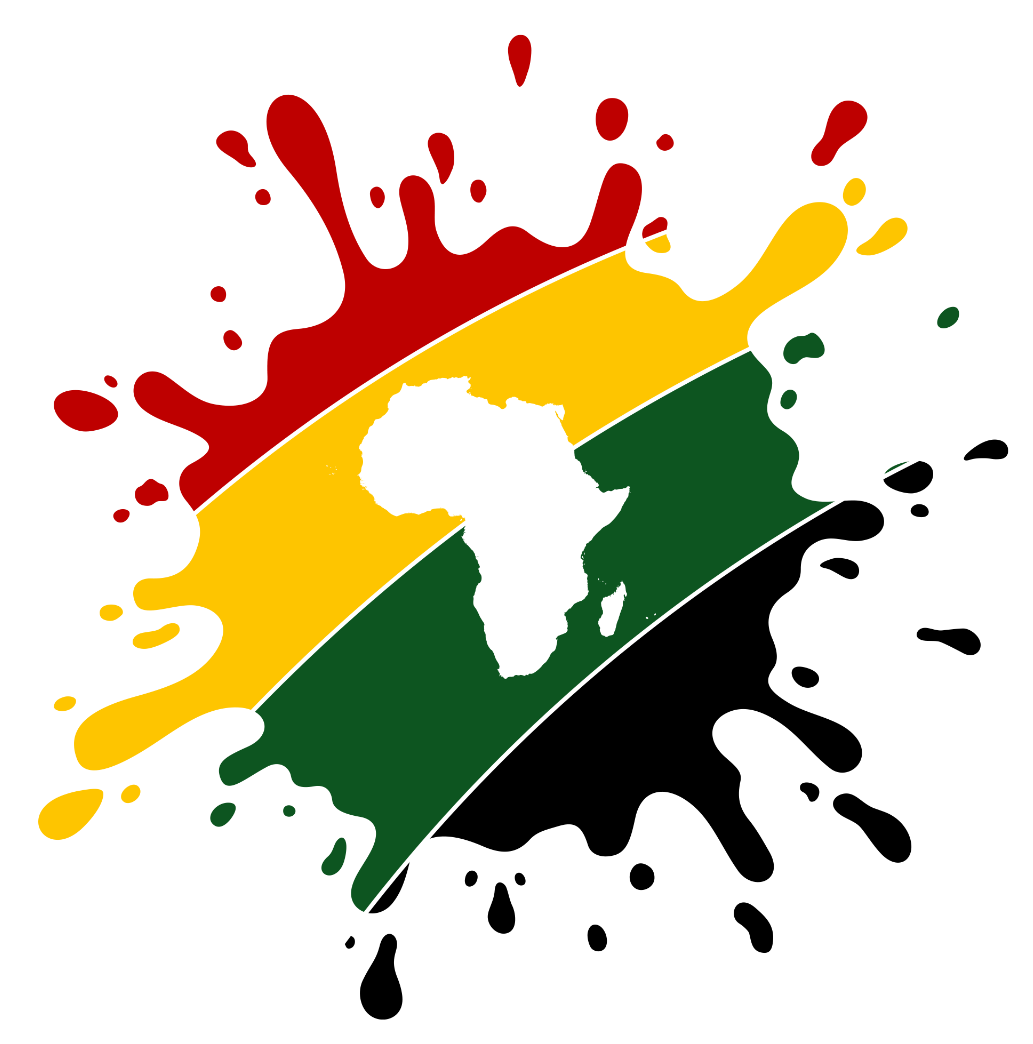 Remote Jobs on AfriSplash Remotely
The gateway to Africa's remote workforce🌍
Data Scientist (Contract)
Contract
Our client, a fintech startup operating across Africa, North America, and Europe is on the lookout for a contract Data Scientist with 2+ years of experience to build proof of concepts for AI-driven financial management. The contractor will be responsible for leveraging existing resources to develop use cases and a working POC for AI in the finance industry.
Responsibilities:
Analyze financial data and identify relevant patterns, trends, and insights.
Develop and train a FinGPT model using machine learning techniques.
Implement natural language processing (NLP) algorithms to enhance the model's capabilities.
Collaborate with cross-functional teams to gather requirements and understand the system integration needs.
Design and execute experiments to validate the model's performance and make necessary adjustments.
Create two proof of concept/demo models showcasing the capabilities of the FinGPT model.
Provide technical documentation and presentations to stakeholders, explaining the model's architecture, algorithms used, and results achieved.
Skills and Qualifications:
Strong background in data analysis, machine learning, and natural language processing (NLP).
Proven experience in developing and training machine learning models, preferably in finance.
Familiarity with Open Source technologies, best practices, and policies for model development.
Proficiency in Python programming and relevant libraries.
Familiarity with NLP techniques, including sentiment analysis, named entity recognition, and text classification.
Solid understanding of statistical concepts and experience applying them to real-world problems.
Knowledge of financial markets, instruments, and datasets.
Strong problem-solving skills and the ability to think analytically.
Excellent communication and collaboration skills, with the ability to present complex ideas to technical and non-technical stakeholders.
Attention to detail and a commitment to delivering high-quality work within specified timelines.
Note: This is a contract position with a specific focus on developing and integrating proof of concept/demo models. The duration of the contract will be discussed during the selection process.
Get the latest job publications.
Join our mailing list.