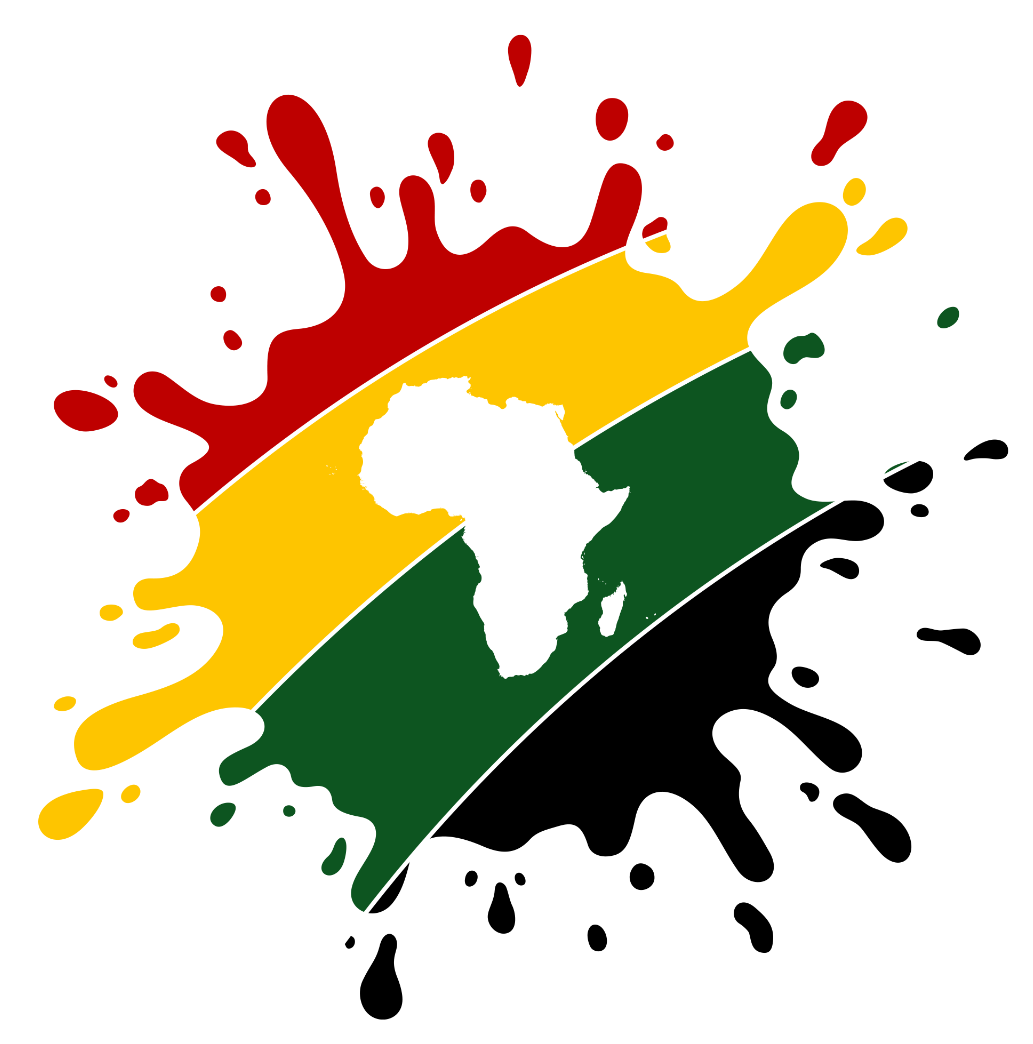 Remote Jobs on AfriSplash Remotely
The gateway to Africa's remote workforce🌍
Freelance Social Media Manager
Full-time
Hey there 👋 We are looking for a Social Media Manager to join the Contra team! With the growth we are seeing on all of our social channels we need additional support to maintain our social engagement, content creation and growth 🚀 
We are looking for someone that is passionate about working independently and the future of project based work and eager to come in and share a fresh perspective! 
You would work alongside another Social Media Manager and Contra's Head of Operations and some of your responsibilities include:
Manage and respond to comments and DMs across all platforms.
Engage with related content by liking and commenting.
Oversee and implement the content planner, including posting and re-sharing of content.
Create written + video content as needed based on the content planner
Contribute to the development of our content strategy, including monthly themes and partner channels.
Report user feedback and other noteworthy mentions to the team via Slack.
Analyze social media metrics to gauge the effectiveness of content and campaigns, and provide actionable insights for optimization.
Lead our introduction to platforms such as Reddit and Quora
Get the latest job publications.
Join our mailing list.