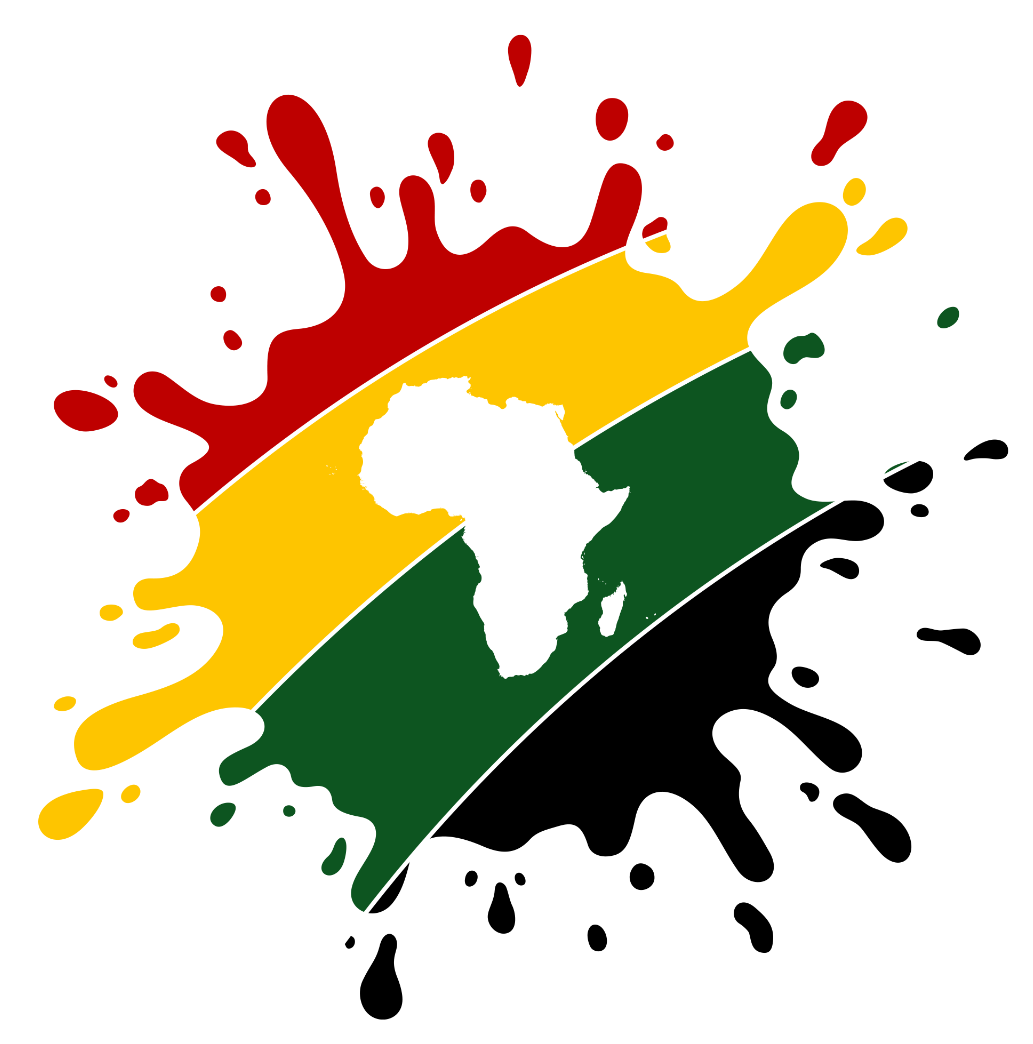 Remote Jobs on AfriSplash Remotely
The gateway to Africa's remote workforce🌍
Payroll Administrator
Full-time
Job Description
This role is focused on processing and settling Amcor' hourly and salary payroll in a centralized payroll environment for approximately 8,500 employees. Partner with HR and GBS on numerous payroll related items of varying complexities.
WHAT YOU GET TO DO
Responsible and accountable for processing and settling large multi-million dollar payrolls covering multiple pay cycles.
Accurately compiles payroll data to maintain records including: creating Kronos timecard files, running Workday load timecard process and balancing necessary totals.
Audits payroll entries from HR and GBS for accuracy.
Preps data into multiple Enterprise Interface Builder (EIB) files that are then tested, validated and loaded into the payroll system.
Responsible for accurate entry of earnings and deductions associated with overtime, incentive pay, educational reimbursement, adoption assistance, safety shoe program, cell phones, etc.
Effectively troubleshoots, resolves and communicates issues appropriately.
Participates in special projects to drive process improvement within GBS and HR Teams as assigned.
Responsible for maintaining, reviewing and responding to inquiries from internal and external customers.
Delivers service levels consistent with agreed upon service level agreements and quality measures.
Recommends changes or improvements to service level agreements.
Supports consistency and applies a continuous improvement framework to program implementation and administration.
WHAT WE VALUE
The ability to respect and maintain confidential information
Continue to advance Amcor business knowledge inside and outside HR
Collaboration and influence capabilities with relationship building in their core work
Empowered team members that understand the importance of being accountable for their actions and decisions
Detail orientation with excellent analytical and problem solving skills
Effective communication skills with solid computer proficiency
Process and system knowledge
WHAT WE WANT FROM YOU
Bachelor's degree, preferably in Business Management, Finance, Human Resources or equivalent related experience
1-3 years of HR experience required
1-2 years of experience processing payroll preferred
Workday and Kronos experience preferred
Experience in a complex, manufacturing, multiple employee group organization preferred
Our Expectations
We expect our people to be guided by The Amcor Way and demonstrate our Values every day to enable the business to win. We are winning when:
Our people are engaged and developing as part of a high-performing Amcor team
Our customers grow and prosper from Amcor's quality, service, and innovation
Our investors benefit from Amcor's consistent growth and superior returns
The environment is better off because of Amcor's leadership and products
Get the latest job publications.
Join our mailing list.