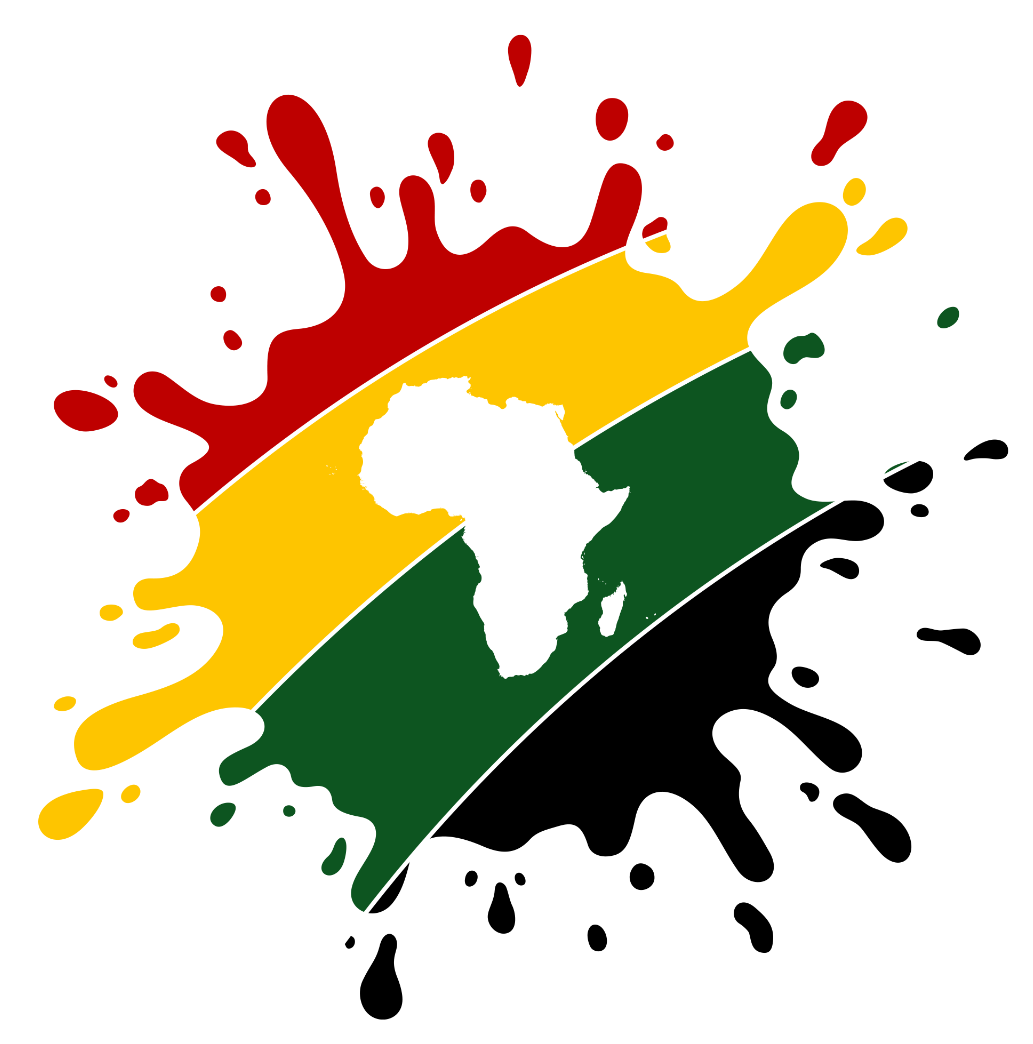 Remote Jobs on AfriSplash Remotely
The gateway to Africa's remote workforce🌍
Executive Assistant
Full-time
As an Executive Assistant, you will play a crucial role primarily in supporting the CEO, and at times the executive team, to ensure the smooth operation of daily business activities. This is a fantastic opportunity to join a fast-paced startup that is revolutionizing the photobooth industry and making a positive impact on entrepreneurs around the world.
Responsibilities
Confidentiality and Discretion: Uphold the highest level of confidentiality and professionalism regarding all business and personal matters related to the company and its executives.
Schedule and Prioritization Management: Maintain and manage a time-blocked schedule, ensuring optimal time management and prioritization for executive team members.
Communication Consolidation: Monitor and consolidate messages from Slack and other communication platforms, highlighting critical information and ensuring timely responses.
Travel and Event Coordination: Handle the logistics of both business and personal travel, including booking, itinerary creation, and event planning (e.g., retreats, vacations).
Meeting Management: Prepare for and follow up on executive meetings by taking detailed notes, pointing out actionable items, and ensuring accountability for agreed-upon tasks.
Home Management: Serve as a house manager, coordinating relevant activities and responsibilities as required.
Record Keeping: Monitor PTO, manage surveys, and issue checks while maintaining comprehensive and accurate records.
Proactivity and Protection: Act as a proactive force, anticipating needs and issues before they arise, and take protective measures to guard the executive team's time and focus.
Negotiation and Review: Utilize negotiation skills in various scenarios and assist in reviewing the hiring pipeline, providing input and feedback as necessary
Requirements
CEO is located in Orange County, California and needs availability from 8:30AM - 5:30PM Pacific time
Minimum of two years experience as a virtual executive assistant, administrative assistant, or similar role
Willingness to seldom work weekends and evenings
Exceptional organizational and time management skills
Excellent verbal and written communication skills
Experience using online communication tools, like Slack, Google Meet, Notion and other relevant software applications
Strong attention to detail and problem-solving abilities
Ability to handle multiple tasks and prioritize effectively in a dynamic work environment
High level of professionalism and ability to maintain confidentiality
Benefits
Compensation: $50,000 to $80,000 USD
Join a diverse and boutique team of 65 driven individuals spread across 15 states and 9 countries
Be part of a fast growing company filled with career growth opportunities
Collaborate with a team of dynamic, passionate, and fun individuals in a supportive and creative environment
🏥 Health Benefits
👴 401K
📚 Education Stipend
💻 Remote Work
💰 Bonus Plan
🏝️ Annual Retreat
✈️ Generous PTO and Holiday Schedule
💼 Quarterly Financial Meetings
📊 Open Book Management
💪 Intimate Team
🧑‍💻 Work from Home Stipend
Get the latest job publications.
Join our mailing list.