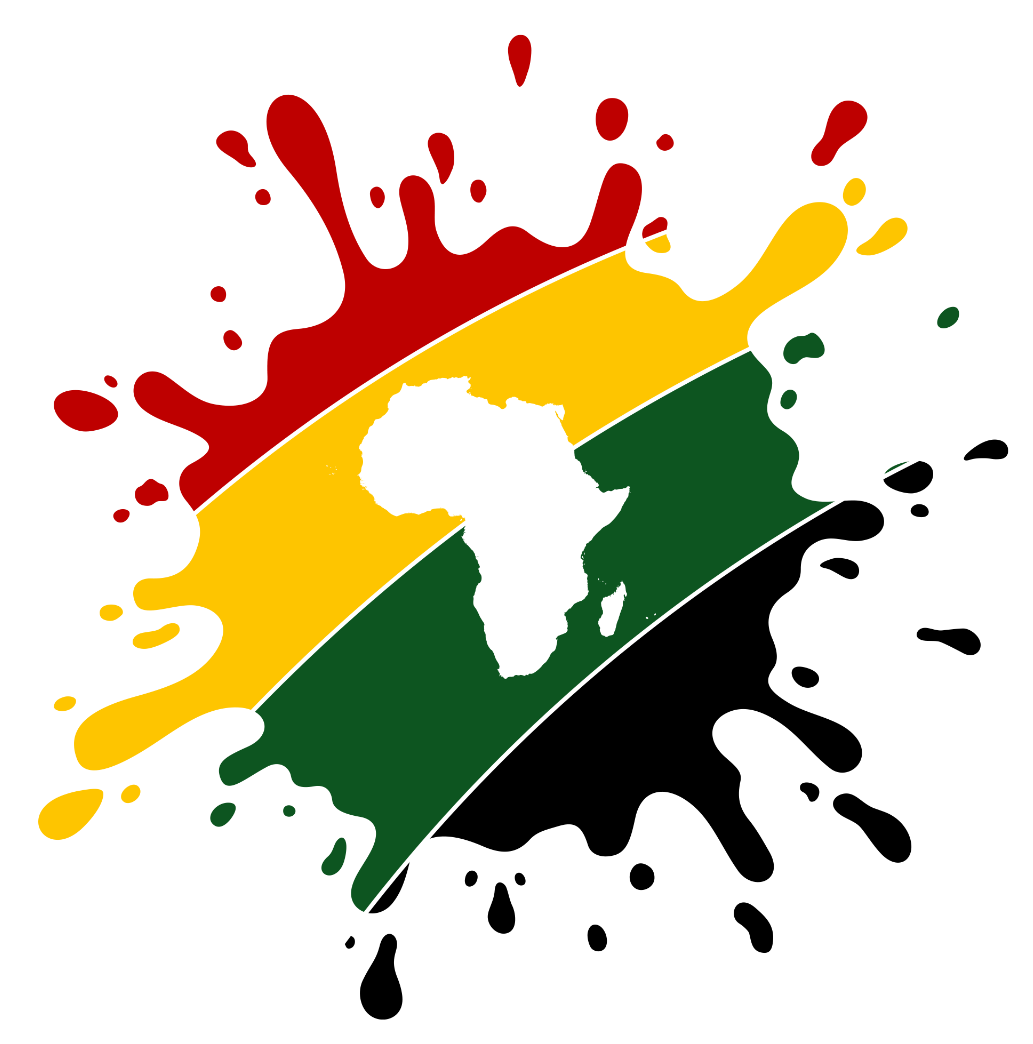 Remote Jobs on AfriSplash Remotely
The gateway to Africa's remote workforce🌍
UX/UI Designer (Strategic Growth Team)
Full-time
We are looking for a UX/UI Designer for the Strategic Growth Team. You would work closely with the Sales Growth team and create an enticing design for our most strategic accounts to drive Superside expansion.

What You'll Do
Create amazingly designed user experiences, design systems and digital products for a wide range of global brands
Understand our clients, their users and business challenges, and solve for mutual success and growth
Be a part of dedicated account teams, be responsible for owning creative, and work towards successfully growing and developing our clients
Work on a large number of challenging projects, execute with overview and pixel perfect detail, on time and budget
Collaborate with clients, designers, directors, developers, and project managers all over the world
Help our clients achieve goals, grow, and add business value
Continuously learn, develop, and grow yourself and others
What You'll Need to Succeed
Excellent design competences and a strong portfolio
Ability to quickly learn the process and multitask projects with great detail
High level of knowledge and craft, providing top-notch design or direction
Ability to always deliver pixel-perfect quality on time and budget
Excellent English verbal and written communication skills
Bias for action, hard-working, proactive, client-centric and execution driven
Why join us
Global community with people across 50+ countries
Flexibility of working from anywhere in the world with leading global brands
Broad exposure to activities across the business
Flat structure with regular interaction with company founders
Ability effect change and implement new ideas and processes
Highly competitive salary
Paid vacation and training
A trusting, ego-free and truth-seeking environment
Pioneering the future of work with a fair, friendly and supportive community
High-energy, high-pace, and high-performance environment
Disrupting a massive global industry with a huge market opportunity
Superside is a remote future-of-work startup that delivers great creative at scale, mainly to global US-based brands. We currently deliver strategic design solutions to clients like Facebook, Redbull, Experian, Puma, Amazon, Salesforce, Cisco, LVMH, Twitch, Airbus, L'Oreal, Tiffany & Co. and more. We work together and with our clients through our inhouse design ops platform, enabling seamless and productive remote collaboration across the world. Superside is backed by Y Combinator, Slack Fund, Freestyle Capital and High Alpha Capital. We're a fully distributed team of ex tier one professionals located all around the world, spanning 50+ countries and 19 timezones.
Mission: Create more equal economic opportunities globally
Vision: We find and grow the world's best creative talent
Tagged as: 1-3 Years
Get the latest job publications.
Join our mailing list.