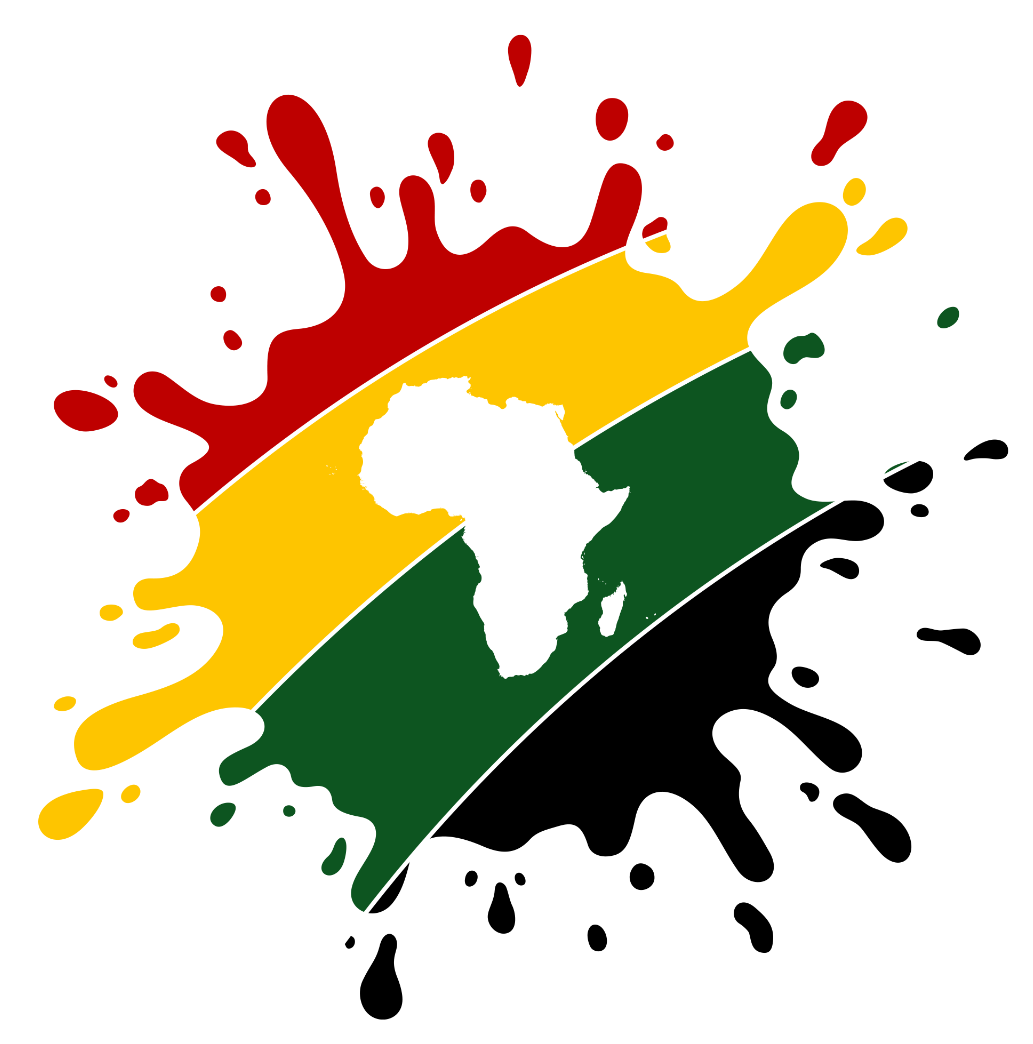 Remote Jobs on AfriSplash Remotely
The gateway to Africa's remote workforce🌍
Virtual Assistant
Full-time
This is a VA role for the luxury Wedding space. You will be representing a leader in the space.
We're looking for a candidate that has excellent customer service skills, someone who loves to sell, someone who loves dealing with people, has excellent English, and can critically think.
With this role, there is potentially to make sales commission ON TOP of your pay. If you are the right person, we will teach you everything you need to know to be successful.
Some of the main things you'll be doing is: helping research other leaders in the luxury wedding space, reaching out to them, setting up meetings on our behalf via email, phone-call, video call, selling our services, list building, data entry, running email campaigns, calendar management, lead generation, data scraping / data extraction / data mining through various tools, organizing data, hosting Zoom meetings and writing meeting minutes.
It is VERY important that you are fluent in English (with little to no accent). If this isn't your strong-suite, please DO NOT apply for this role.
Get the latest job publications.
Join our mailing list.