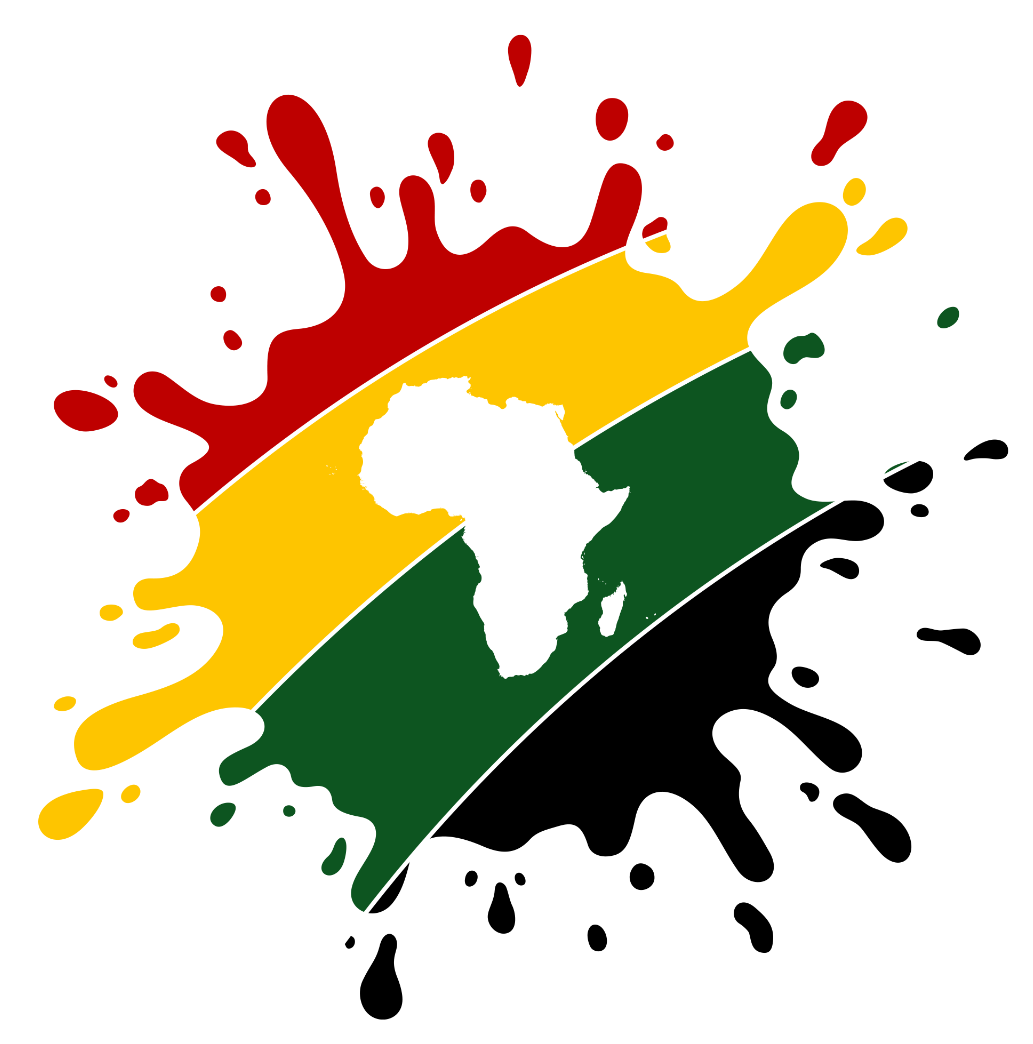 Remote Jobs on AfriSplash Remotely
The gateway to Africa's remote workforce🌍
AR & Revenue Analyst
Full-time
Chainlink Labs is seeking an experienced Accounts Receivables & Revenue Analyst to join our growing team. As an Accounts Receivables & Revenue Analyst, you will be responsible for building and managing invoicing, collections, and reporting processes for various monetization programs.
 You will work closely with cross-functional teams including accounting, sales, and treasury to ensure timely and accurate processing of invoices, and efficient collections, and provide insights into invoicing and collection activities.
If you are a proactive, hands-on, and detail-oriented individual with a passion for building processes and working in a fast-paced environment, we encourage you to apply for this exciting opportunity. Join us and become part of our innovative team at Chainlink Labs.
Your Impact
Process invoices accurately and in a timely manner, ensuring 100% accuracy and timely collections.
Create reporting information to provide collection and invoicing insights.
Work independently to perform account reconciliations and complete other ad hoc projects.
Develop and implement formalized collection cadence strategies to increase efficiency and reduce payment delays.
Develop and maintain strong relationships with cross-functional stakeholders in accounting, sales, and treasury functions.
Requirements
Understanding of accounts receivable and revenue processes.
Highly effective communication skills, both oral and written.
Accounting degree.
Experience working directly with Sales and Sales Ops functions.
Experience with Salesforce and Netsuite.
Understanding of crypto transactions and related industry concepts.
Project management experience.
Experience developing managerial reports on revenue and invoicing areas.
Our Principles
At Chainlink Labs, we're committed to the key operating principles of ownership, focus, and open dialogue. We practice complete ownership, where everyone goes the extra mile to own outcomes into success. We understand that unflinching focus is a superpower and is how we channel our activity into technological achievements for the benefit of our entire ecosystem. We embrace open dialogue and critical feedback to arrive at an accurate and truthful picture of reality that promotes both personal and organizational growth.
About Chainlink Labs
Chainlink is the industry standard oracle network for connecting smart contracts to the real world. With Chainlink, developers can build hybrid smart contracts that combine on-chain code with an extensive collection of secure off-chain services powered by Decentralized Oracle Networks.
Managed by a global, decentralized community of hundreds of thousands of people, Chainlink is introducing a fairer model for contracts. Its network currently secures billions of dollars in value for smart contracts across the decentralized finance (DeFi), insurance, and gaming ecosystems, among others. The full vision of the Chainlink Network can be found in the Chainlink 2.0 whitepaper. Chainlink is trusted by hundreds of organizations—from global enterprises to projects at the forefront of the blockchain economy—to deliver definitive truth via secure, reliable data.
This role is location agnostic anywhere in the world, but we ask that you overlap some working hours with Eastern Standard Time (EST).
We are a fully distributed team and have the tools and benefits to support you in your remote work environment.
Get the latest job publications.
Join our mailing list.