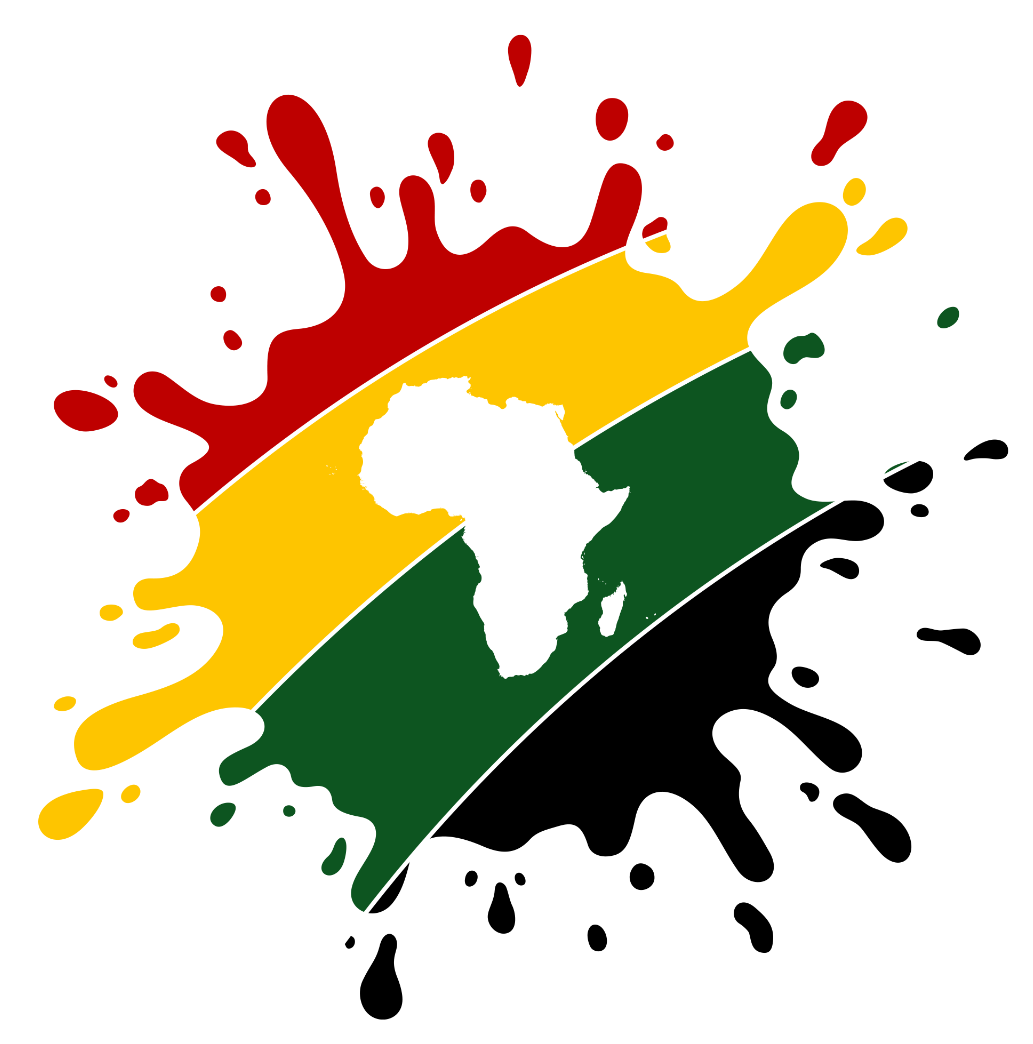 Remote Jobs on AfriSplash Remotely
The gateway to Africa's remote workforce🌍
Growth Marketing Manager
Full-time
Adblock, Inc. is a small team that serves tens of millions of people worldwide. Our vision is to provide our users with simple, intuitive tools to block distractions, protect their privacy, and put people in control of their internet experience.

Our products—Adblock Plus, AdBlock, and AdBlock VPN—have been downloaded hundreds of millions of times and work in all major web browsers, as well as on macOS, iOS, Windows, and Android devices.
Our team has been fully remote since its inception, and we each work from whatever location works best for us. What unites us is a desire to make it easier and safer for our users to browse the web.
The Role
We're rapidly growing our business to empower every individual to take control of their internet experience. To do so, we need to find effective ways to explain how our products can help enjoy a distraction free internet experience.
We're looking for a Growth Marketing Manager to join our new Marketing team and help us achieve our goals around growing and communicating to our user base. Reporting to the Head of Marketing, you'll be joining a cross-functional team consisting of UX Design, Engineering, and Data Analytics. This team is tasked with finding the best ways to communicate with both existing and potential users, explain our product offerings, and convert free users to happy paying customers.
What You'll Do:
Collaborate closely with the rest of the cross-functional marketing team to optimize Adblock's automation, increase user engagement and drive revenue
Manage marketing campaigns, including (but not limited to) email and in-product messaging
Build user segmentation to communicate with users in the right context at the right time
Create and maintain Adblock's in-product lifecycle messaging system
Work with our data analytics team to measure, monitor and report on campaign performance
You Have:
At least 5 years of experience in lifecycle, CRM or growth marketing
Hands-on experience building user journeys using a customer engagement platform tool like Braze, Iterable, MoEngage or similar
Proven success working with cross-functional teams to execute against shared objectives
An eye for detail and the ability to operate in an ever-changing environment and find creative solutions for limitations (technical or otherwise)
Experience growing and converting freemium user bases
Availability to travel to meet with teammates in the US and Europe at least twice a year
Strong written and verbal communication skills (English is required, second languages are a plus)
An interest in ad blocking, internet privacy, and similar subjects
Bonus Points For:
Experience working with a consumer facing browser extensions
Experience building a customer engagement platform from the ground up
A working knowledge of HTML/CSS/SQL
Why You'll Love Working at Adblock:
Competitive Salary: Our salaries are based on Radford data, a widely-used global compensation benchmark, to ensure we provide competitive pay. We don't adjust your salary based on where you live.
Comprehensive Benefits: We offer a benefits package that includes medical and dental insurance coverage*, 401K matching*, 14 weeks of paid parental leave, and more.
Professional Growth: We give team members the autonomy to do their best work. Because we're a small team, you'll be able to immediately see the impact of your work and grow with the team. We also support professional development with training, coaching, and regular feedback.
Fully Distributed Community: You'll be able to work 100% remotely, yet remain well-connected to your colleagues. We meet at least once a year for a week-long offsite.
Generous Vacation Policy: We encourage our employees to take the time they need for a vacation, to spend time with their families, and to stay healthy by offering at least 28 days of paid leave.
Office Equipment: We'll provide you with a setup of your choice, based on what you need to work effectively.
*Currently, healthcare and retirement plans are only available in select countries (including the U.S.)
We'd Love to Work With You!
We're serious about our work but we don't take ourselves too seriously. We want Adblock, Inc. to be a place where people love their work, like their co-workers, and treat everyone with respect and empathy.
We're a small team and our strength comes from our diversity. We strive to create an inclusive environment where differences in race, sexual orientation, gender identity or expression, political and religious affiliation, socioeconomic background, cultural background, geographic location, disabilities and abilities, relationship status, veteran status, and age only make us stronger.
If this role sounds exciting to you, please click "Apply" below to submit your resume.
Get the latest job publications.
Join our mailing list.