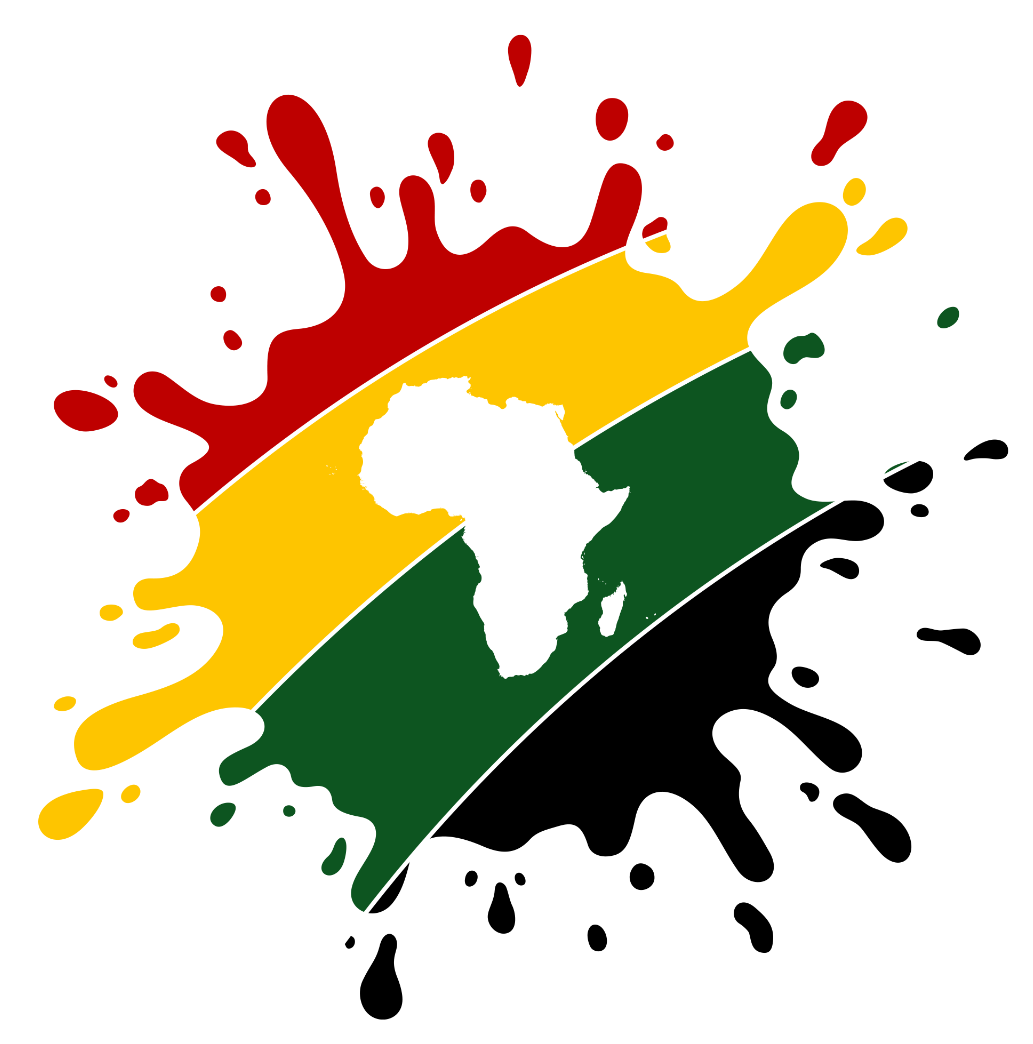 Remote Jobs on AfriSplash Remotely
The gateway to Africa's remote workforce🌍
Graphic Designer
Full-time
The Role
Are you a talented Graphic Designer with a passion for creating eye-catching graphics and visuals? Are you experienced in designing ads, social media posts, email marketing campaigns, and website graphics? If so, we want you to be a part of our team!
As a Graphic Designer at The/Studio, you will be responsible for producing visually appealing content that engages our audience, promotes our brand, and enhances our online presence. You will work closely with our marketing and creative teams to ensure consistency and effectiveness across all digital marketing efforts.
What You'll Do:
Design and create visually stunning ads for online marketing campaigns.
Develop eye-catching graphics for social media posts that resonate with our target audience.
Craft compelling email marketing visuals that drive engagement and conversions.
Collaborate with the team to design and optimize website graphics, ensuring a seamless and visually appealing user experience.
Edit videos for web and social media usage, enhancing our multimedia content.
Stay current with design trends and industry best practices to continuously improve the visual appeal and effectiveness of our digital marketing efforts.
About You:
Proven experience in graphic design with a strong portfolio showcasing your work.
Proficiency in Adobe Creative Suite (Photoshop, Illustrator, InDesign, Premiere Pro, etc.).
Experience with video editing and multimedia content creation.
Knowledge of WordPress for effective application of your designs.
Creative mindset with a keen eye for detail and a passion for delivering visually appealing content.
Ability to work collaboratively in a team environment and take creative direction.
Experience working with distributed remote teams
Strong organizational skills and the ability to manage multiple projects simultaneously.
Excellent communication skills, both written and verbal.
Nice-to-have:
Experience with Brand Design to keep developing our brand manual elements 
Get the latest job publications.
Join our mailing list.