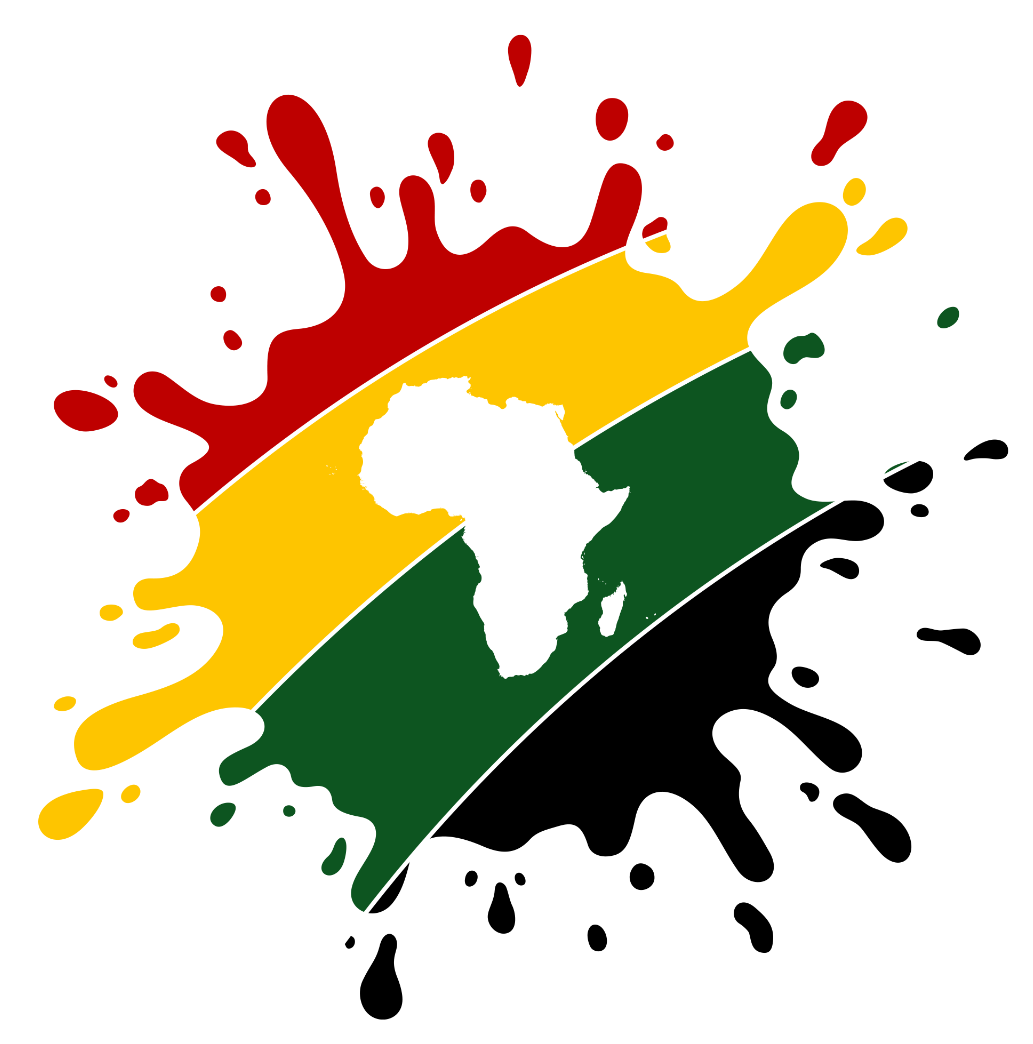 Remote Jobs on AfriSplash Remotely
The gateway to Africa's remote workforce🌍
Customer Support Specialist
Full-time
About Eneba
We're building an open, safe and sustainable marketplace for the gamers of today and tomorrow. Our marketplace supports more than 9m+ active users (and growing fast!), provides a level of trust, safety and market accessibility unparalleled to none. We're proud of what we've accomplished in such a short time and look forward to sharing this journey with you. Join us as we continue to scale, diversify our portfolio, and grow with the evolving community of gamers. 
About your team
Welcome to the world of Eneba customer support. We're delivering world-class user experience across our marketplace and we're having a blast while doing it! Buy, sell, explore or simply browse around on Eneba web and mobile. We're here to help and support where needed. 
We're united behind each other as a team, and drive continuous improvements of our service. We've started small, and are scaling fast, and we care deeply about teamwork, learning, building new solutions, and supporting Eneba's hyper-growth.
Responsibilities
Provide a world-class customer experience via email, live chat, and social media.
Ensure a seamless transaction process throughout our marketplace at all times. 
Actively drive resolution of customer issues resulting in customer satisfaction and retention. 
Maintain and/or improve your team's Customer Success Metrics. 
Collaborate, problem-solve, and/or strategize with team members in order to identify opportunities for improvements and growth. 
Requirements
1+ years of experience providing support to clients/users via email, phone, live chat, bots, and/or social media.
Comfort and ability to support users in verbal and written English.
Sense of urgency, and appreciation for clear and timely communication with both - users and teammates.
Ability to effectively prioritise as part of the team, and delivery individually. 
Ability to work some nights (late shifts on rotation) and 1-2 weekends per month.
€12,960 - €16,800 a year
*Salary ranges may vary. We're seeking candidates with varied experience levels; from individual contributors to functional leaders in this space.
*We're an international team and our business language of choice is English. Good English level is required, proficiency is preferred.
*Opportunity to join our Employee Stock Options program.
*Opportunity to help scale a unique product. 
*Various bonus systems: performance based, referral.
*Paid volunteering opportunities.
*Work location of your choice: office, remote, opportunity to work and travel.
*Personal and professional growth at an exponential rate supported by well defined feedback and promotion processes. 
Get the latest job publications.
Join our mailing list.