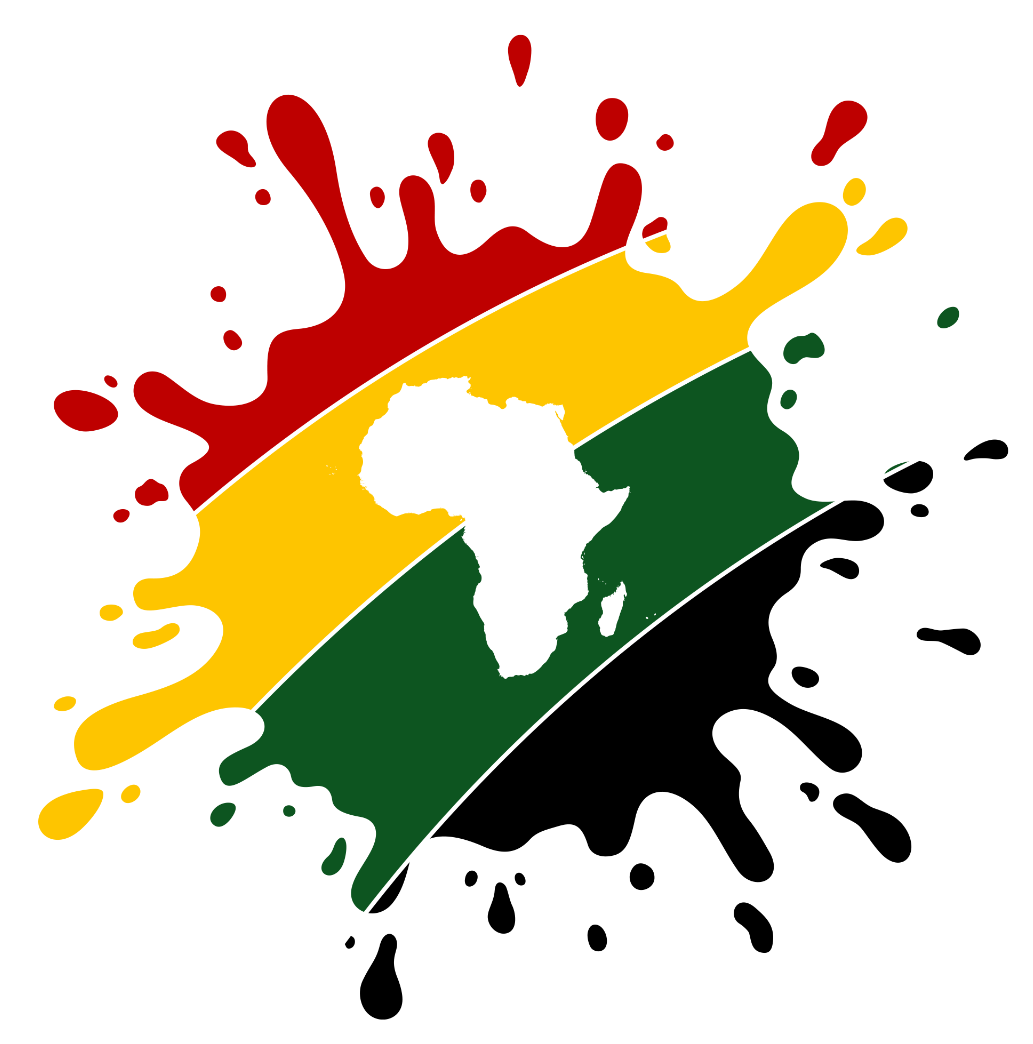 Remote Jobs on AfriSplash Remotely
The gateway to Africa's remote workforce🌍
Senior UI Software Engineer (React)
Full-time
Mathspace is on a mission to change maths education, by helping students and teachers with smarter, interactive learning software.
We're an agile run, product-orientated company that focuses on delivering value through continual customer feedback, enabling students and teachers to have a delightful experience through learning mathematics.
As an engineer working on a cross-functional product team, you will:
Enrich the Mathspace web and mobile apps that help teach hundreds of thousands of students every month across the world
Work closely with product owners and designers in their product discovery efforts
Collaborate with fellow engineers to deliver meaningful value to students and teachers
Tackle difficult problems, solve them creatively, and learn continuously
Play an active role, taking the initiative to get things done
Learn, develop and extend our tech stack
Requirements
Strong software engineering ability
Effective communication skills
Knowledge of JavaScript
Knowledge of React
Enthusiastic about quality, design and user experience
Dedicated to learning and sharing new ideas
Industry experience in web products
Benefits
Competitive salary
We provide necessary equipment: MacBook Pro & monitors
We have a highly flexible remote work policy (need some timezone overlap with Sydney)
We offer a yearly stipend for training & education expenses
We partner with pledge1percent.org to donate 1% of time, product and profit to help nonprofits in our community
We will offer you 2.5 paid days per year to volunteer with the charity of your choice
Get the latest job publications.
Join our mailing list.