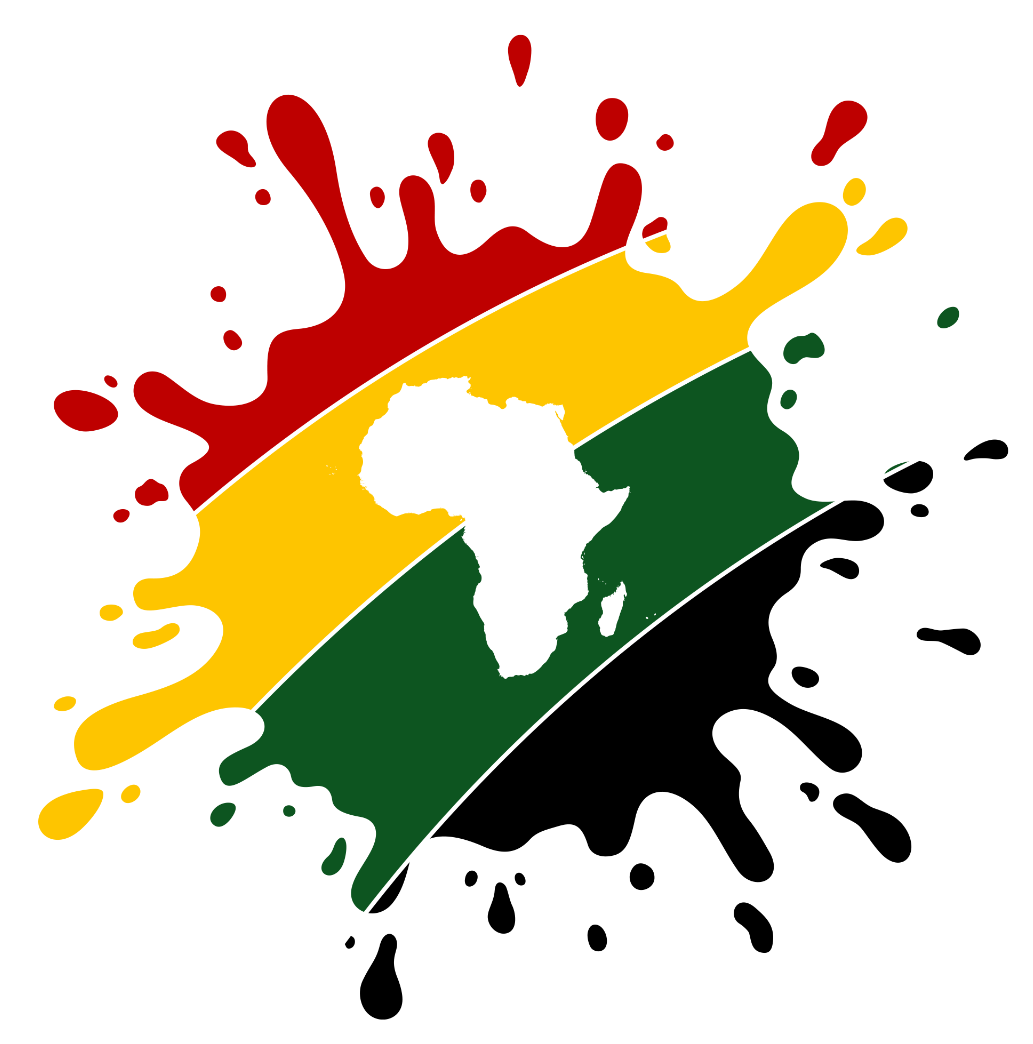 Remote Jobs on AfriSplash Remotely
The gateway to Africa's remote workforce🌍
Our Mission
To help businesses save time and money, and unleash their human potential. Our vision is to power and empower millions of businesses with our software.
About Jibble Group
We're a scale-up in the Workforce Management space that has fully embraced remote work since 2017. Headquartered in London, UK, we have close to 80 staff in 16 different countries.
We launched PayrollPanda.my and Jibble.io in 2016 and 2017 respectively. PayrollPanda has become Malaysia's leading cloud payroll software, and Jibble an award-winning time clock solution, each with thousands of paying customers.
About The Job
Our ideal candidate is both creative and analytical, has good organisational skills, and has an exceptional ability to write concisely in English, with experience to plan out the content in such a way that it helps in creating leads for our business.
Your responsibilities will include:
Write articles about Jibble that reflect our brand's voice

Construct the right SEO strategy




Optimise content according to SEO standards and principles




Produce error-free and quality content that fits the company's style guidelines




Ensure good website traffic and leads for our products



Who are we looking for:
Has experience in WordPress, basic HTML, writing articles and dreaming up interesting content for social media




Demonstrates strong oral and written communication skills in English with comprehensive editing and proofreading skills.




Excellent time management, organisational skills and the ability to multitask and prioritize



Get the latest job publications.
Join our mailing list.