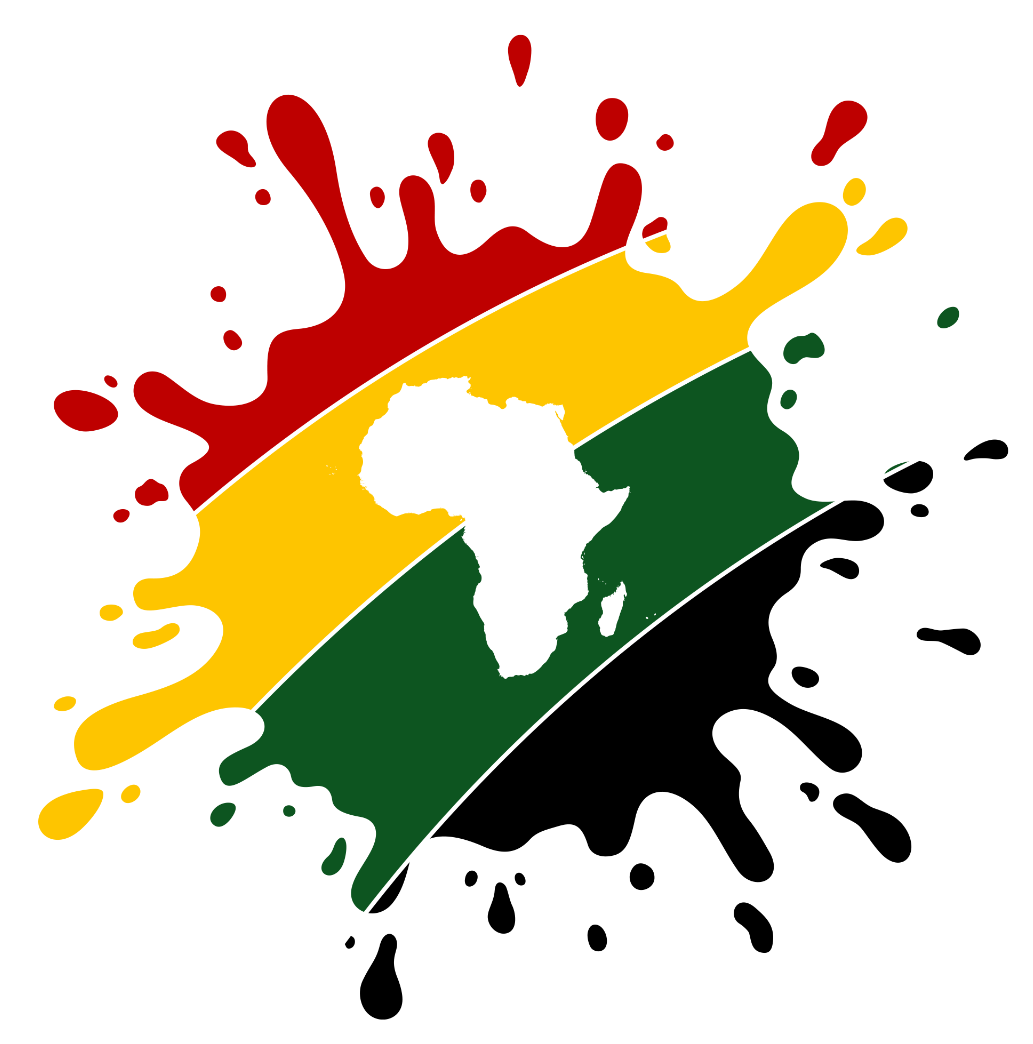 Remote Jobs on AfriSplash Remotely
The gateway to Africa's remote workforce🌍
Social Media Manager
Full-time
Job Title: Social Media Manager 
Job Requirements  
• Applicant should possess a Bachelor's Degree 
• 2-3 years proven work experience as a social media manager.  
• Must be digital savvy with proficiency in social media analytics / performance metrics including reach, engagement, response rate, conversation rate, and community growth. 
• Understand social media architectures and how content works on a social web. 
• Creative mind set with hands-on tooling in graphic design, video editing and imagery. 
• Must be proficient in SEO content writing / management. 
• Self-motivated, detail-oriented, organized, good communicator and a team player with ability to work flexible hours.
Job Description  
• Oversee the development and delivery of the social media content marketing plan/calendar. 
• Analyse the performance of content based on multiple Key Performance Indicators (KPIs), such as unique views, conversion rates, and the average time on page 
• Monitor social media channels and respond appropriately to posts / comments and identify issues that require escalation. 
• Develop and deliver social media and marketing contents/campaigns across all the social media platforms. 
• Research, generate and develop contents suitable for social media use, this includes background research on products, programmes, and target demographics. 
• Generate, edit, publish, and share daily content (text, images, video, or infographics) to build stronger connections and encourage community members to take action. 
• Expand audience reach with key strategies of turning audiences into followers, followers into customers, partners and/or sponsors. 
• Optimize content for keywords and hashtags that perform in top search results 
• Proofread all contents to adhere to in-house style guide and brand voice. 
• Stay up to date with various methods to create engaging and attractive content. 
• Constantly suggesting and orientating staffers and entire organization on social media opportunities for radical operational growth.
Get the latest job publications.
Join our mailing list.