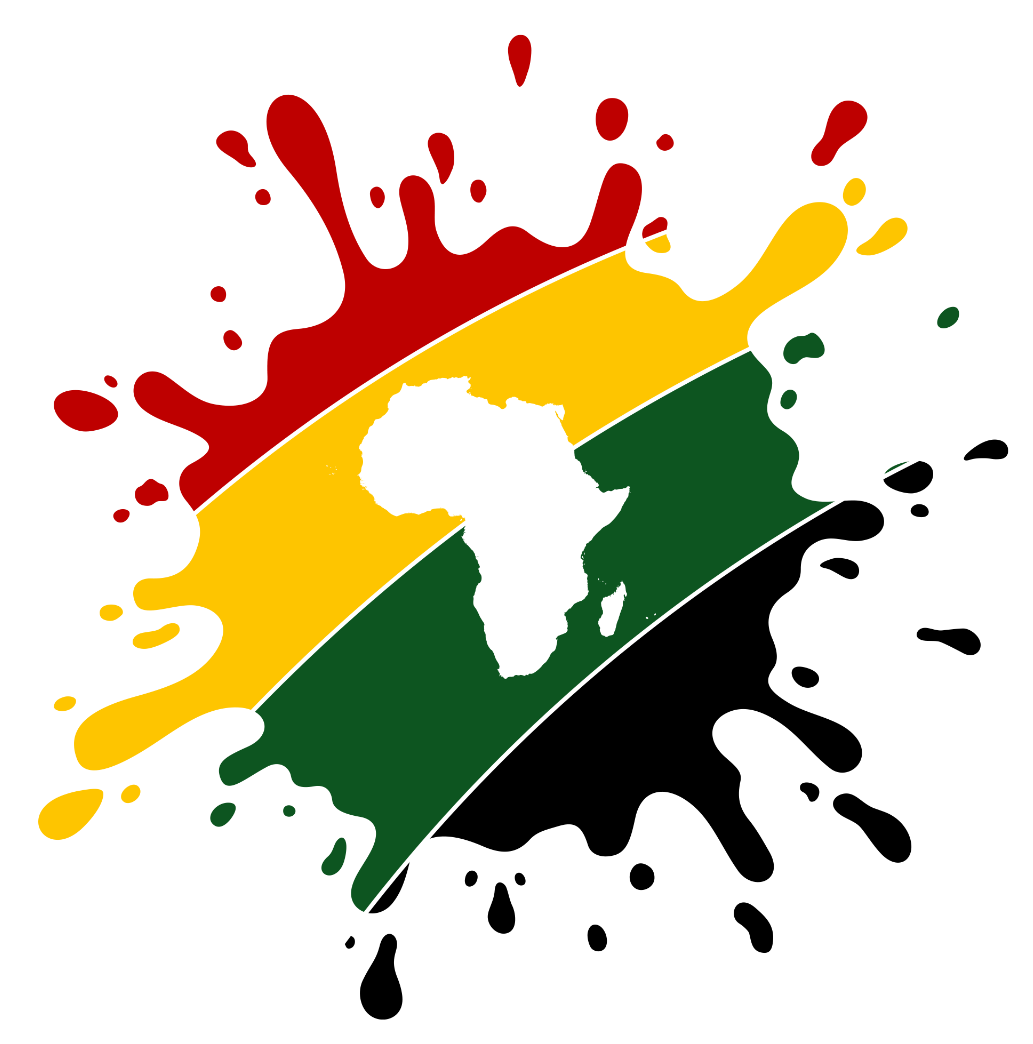 Remote Jobs on AfriSplash Remotely
The gateway to Africa's remote workforce🌍
Community Manager
Full-time
About the job
We are seeking an enthusiastic and experienced Community Manager to build, engage, and nurture our growing community of developers and technology enthusiasts. The ideal candidate will have a strong understanding of the developer community, excellent communication skills, and a passion for creating meaningful connections and experiences for our users.
🖊 Responsibilities
Develop and execute a community engagement strategy to drive user acquisition, retention, and advocacy for Hashnode.
Monitor and engage with users across various channels, including social media, forums, and our platform, responding to comments, questions, and feedback in a timely and professional manner.
Identify and collaborate with key influencers, advocates, and partners within the developer and technology communities to expand the reach of Hashnode.
Plan, promote, and execute community events, such as webinars, meetups, and hackathons, to foster connections among users and promote the Hashnode platform.
Work closely with the marketing, product, and customer success teams to gather user feedback, share insights, and develop strategies for improving user experience and driving growth.
Create and share engaging content tailored to our community, including blog posts, social media updates, and newsletters.
Develop and manage community-focused programs, such as ambassador programs, user-generated content initiatives, and contests, to encourage user participation and advocacy.
Track and analyze community engagement metrics, and provide insights and recommendations for optimizing community growth and engagement.
📃 Requirements
2+ years of experience in growth marketing or a similar role, preferably within the tech industry or a developer-focused company
Strong understanding of the developer ecosystem, industry trends, and relevant technologies.
Excellent communication, presentation, and interpersonal skills.
Proficient in various social media platforms, community management tools, and analytics tools.
Experience in event planning and promotion.
Ability to work independently and collaboratively in a fast-paced, dynamic environment.
Passion for creating meaningful connections and experiences for users.
Get the latest job publications.
Join our mailing list.