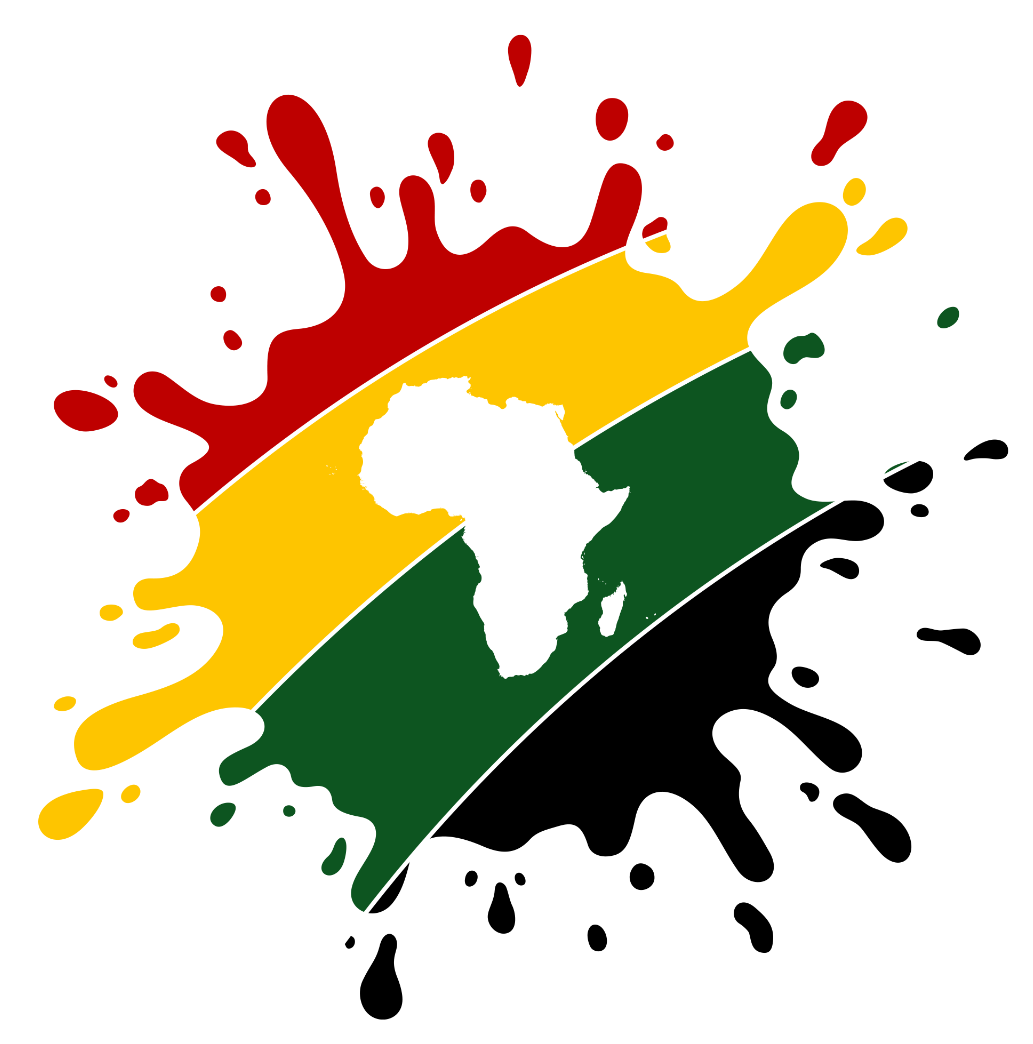 Remote Jobs on AfriSplash Remotely
The gateway to Africa's remote workforce🌍
Manager, Software Engineering
Full-time
Who We Are
Red Canary was founded to create a world where every organization can make its greatest impact without fear of cyber threats. We're a cyber security company who protects, supports and empowers organizations to make better security decisions so they can focus on their mission without fear of cyber threats.
The combination of our market-defining technology and expertise prevents breaches every day and sets a new standard for partnership in the industry. We're united in our commitment to customers and grounded in our values, which earned us a place on the Forbes Best Start-up Employers 2022 list. If our mission resonates with you, let's talk.
What We Believe In
- Do what's right for the customer
- Be kind and authentic
- Deliver great quality
- Be relentless
Challenges You Will Solve
The Red Canary Engineering team builds and operates our platform that delivers unmatched threat detection and response! We process billions of events per day from hundreds of thousands of systems worldwide. We are on the front lines of cybersecurity with unique opportunities to apply new technologies to solve the hardest problems in cyber security.
Our Engineering Managers are passionate about applying their technical and leadership experience to enable engineers to reach their fullest potential and quickly ship features based on requirements. You will help them build a high-quality platform critical to securing our customers' environments. You will support and collaborate with the team to find innovative and efficient ways to process petabytes of data. You will foster a team that thrives on developing features that provide a rich and engaging user experience. You will build an environment where engineers want to deliver high-quality products on or ahead of committed deadlines. You can balance the needs of individuals and the needs of the team to meet department and company level goals.
What You'll Do
You'll be responsible for growing and developing a team of passionate engineers, with growing expectations around individual ownership and impact. You'll support your team through 1:1's, scheduled team stand-ups and clear, measurable goals at the team and individual level.
You'll build relationships and collaborate with your team, product management, and other stakeholders to deliver high-quality products and services to our external and internal customers.
You'll work closely with Engineering leadership to develop, measure, and achieve department-level objectives and key results.
You'll track and measure your team's performance - holding your team accountable to requirements, schedules, and commitments made.
You'll shepherd department level initiatives, such as technology evaluations, cost studies, and development/reporting of system-level performance measures and metrics.
You'll be an active participant in high-level architecture and design reviews, as well as individual code reviews.
What You'll Bring
5+ years of software development or equivalent experience
2+ years experience directly managing engineers, providing technical and career mentorship and feedback and investing in the professional growth of your team members.
Ability to be in an on call rotation within the Engineering department
A history of collaboration with product managers and other engineering teams on developing roadmaps and executing against them
A passion for software architecture; Understanding of complex systems and various technology stacks
Proven experience working in cross-functional teams in an agile development environment
Targeted base salary range: $180,000 - $190,000 + bonus eligibility and equity depending on experience.
Get the latest job publications.
Join our mailing list.