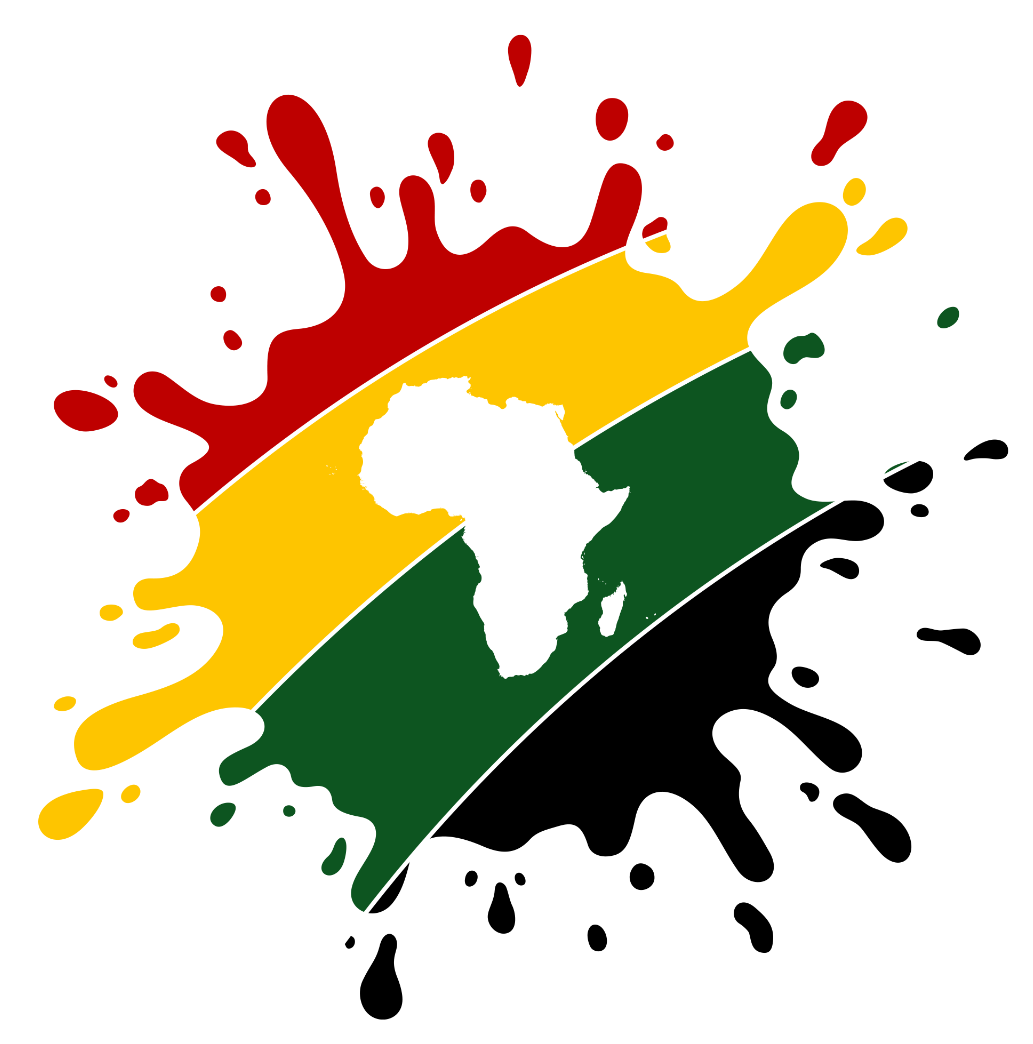 Remote Jobs on AfriSplash Remotely
The gateway to Africa's remote workforce🌍
Interaction Design Foundation
Member Support Unicorn
Full-time
Are you a strong communicator and troubleshooter? Do you enjoy having the autonomy to use your experience, judgment, and problem-solving abilities to overcome a variety of challenges? Do you have an eye for detail and a desire to help people achieve their goals through online learning? 
Great! Then read on.
We're proud to say that we've put together an amazing team of unicorns who support, inspire and challenge each other every day, and we are looking for an equally talented and like-minded colleague to join us. We're lucky enough to get up each day and build a better future for thousands of people around the world. But something's missing. And we think it could be you.
The Interaction Design Foundation (IxDF) is the biggest online design school globally. Founded in 2002, we have over 150,000 graduates and counting. We're market leaders in online design education because the world's leading experts create our content and because we're specialized in design. What's more, with over 1.5 million monthly visitors, we're at the forefront of providing premier design education to such organizations as IBM and SAP, as well as thousands of other companies. 
What you will be doing
In this role, you thrive when working independently and flexing your keen eye for detail. You're an expert communicator, and you pride yourself on balancing classic member support with a technical twist. 
You will help us achieve our vision to become the best and most recognized design school on the planet. We're not just saying that. We mean it very seriously, and we've come a long way on that road. 
Ahead of you is a highly rewarding and enriching journey on which you will make an impact as you:
Act as an ambassador of our brand and maintain our excellent reputation. It's a big responsibility but also a very rewarding one!
Serve as a troubleshooting and technical advocate within our team, communicating closely with our devs to ensure any technical issues on our platform are smoothed out in record time. 
Correspond daily with our users across multiple channels, building out our FAQ/self-help repository, reporting bugs or inconsistencies, and being a champion for the experience members have on the site. 
Collaborate asynchronously and effectively with other teams. You're okay with working independently, getting your part of the job done, even as some of your amazing teammates are sleeping on the other side of the world. 
Work with the marketing and editorial teams to improve our product offerings and the user experience of the platform.  
Proactively test and explore ways to improve our platform, communicating and documenting your learnings to contribute to our company goals. .
Meticulously update our internal knowledge base through precise documentation, filling in any gaps you find along the way. 
Our community is at the heart of what we do, and we put a colossal effort into serving them as best we can. That's why we're looking for a talented and hard-working Member Support Unicorn who has an eye for detail, an empathic nature to help people and a natural drive for perfection.
Overall, if you're ready to help our community and, in turn, change the future of education, then congratulations—you've come to the right place!
About you
You have at least 2 years of experience in providing email-based support or a similar client-facing experience.
You enjoy working independently, and you ask the right questions allowing you to operate asynchronously. Working alone fills your cup as much as working with others. 
You are a confident communicator who does not hesitate to ask questions, investigate, and share your findings with the team.
You have solid presentation and communication skills. In particular, you can explain complex analytical/technical concepts in a comprehensible way to non-specialists and experts in other areas.
You consider yourself a detective: you're naturally curious and love to proactively dive into workflows and data, to come up with insights or points of difference that no one has thought of yet.
You are an enthusiastic problem solver and approach your tasks in an analytical, structured and solution-oriented way.
You are self-motivated & self-reliant with strong planning skills and deliver on your tasks within deadlines.
What we can offer
A full-time, fully remote position with the world's biggest online design school.
Regular video-based contactwith your colleagues, and you will get to meet them in amazing locations on team trips 1–2 times a year.
The chance to impact the lives of tens of thousands of designers around the world and put smiles on their faces as you ease their learning journeys.
The opportunity to supercharge your collaboration skills and communication working across departments and geographies to deliver outstanding results.
So much more to list here, so head over to our Career page to learn more about our perks.
How to Apply
You can learn more about our Work Culture and Values here: https://www.interaction-design.org/careers 
Please apply as soon as you can—we're firm believers in the adage "the sooner, the better", and we look forward to working with you!
Get the latest job publications.
Join our mailing list.