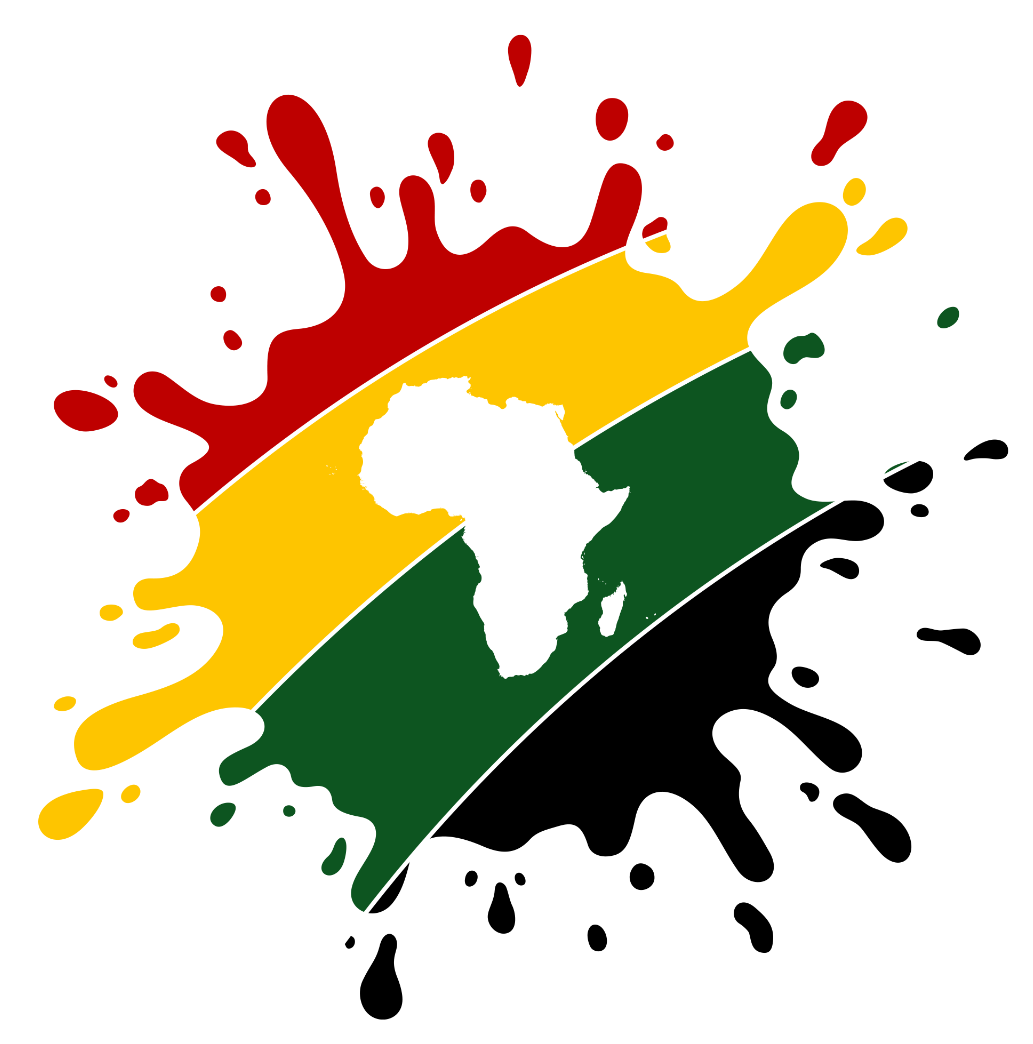 Remote Jobs on AfriSplash Remotely
The gateway to Africa's remote workforce🌍
Product Manager (Isidore)
Full-time
Isidore is enabling higher quality food production and security in Africa.
Our Jinja platform is an all-in-one marketplace for Agric. We offer agile technology, access to capital, and valuable extension services for all in the value chain to achieve exponential growth. Ultimately, we aim to democratise access to the food value chain to crowd in more value and achieve self-sufficiency in food production across the continent.
Our products and services benefit farmers, aggregators, food processors, logistics providers, and all across the food value chain. We are driven by UN SDG impactful and sustainable goals - 2 (Zero hunger), 8 (Economic growth), and 12 (Sustainable consumption and production).
What we're looking for
In this role, you will play a key part in helping to shape the foundation of our product and working closely with our early-stage Engineering team to deliver an outstanding experience for customers. You will contribute to building the roadmap of a young and ambitious company. Working closely with the senior management of the company, this is an opportunity to drive product direction and take ownership of a big vision.
Responsibilities
Set the vision for the Product based on an understanding of business and user needs, and working closely with the Founders.
Work closely with stakeholders and a skilled team of cross-functional peers to define a roadmap that balances developing our Jinja product, meeting current business needs, managing technical debt, and unlocking new opportunities.
Own the long term roadmap for your domain.
Contribute a genuine passion and enthusiasm for your products and mission, and for solving your user's needs.
Demonstrate and help instil platform thinking and user-focused development practices across our development teams.
Partner with development teams to deliver critical platform capabilities with speed and quality.
Qualifications
You're an experienced Product Manager (minimum 4 years) with data driven product development, strong product craft, and a technical background, with previous experience building and setting vision for platform products.
Must have experience with online marketplaces, preferably in AgTech/FoodTech but not mandatory.
You have a genuine interest in building user centric platform products and solving complex problems.
Highly collaborative and you thrive working in cross-functional teams.
You have excellent leadership, relationship building and influencing skills.
You are an excellent communicator and storyteller, communicating concepts and ideas to stakeholders at all levels, in different shapes depending on the context.
Experience in crafting clear product requirements based on research, data and insights.
You know how to inspire, motivate and support a team to get things done.
You have a proven track record of developing and managing software products - marketplaces are a plus.
You know how to influence decision-making at all levels within an organisation, and in a variety of contexts.
Experience leading and working with agile development teams.
Working on a Founders Factory venture provides a rare opportunity for you to team up with world-class thinkers, entrepreneurs, and creators in building and launching a successful tech start-up. This role offers the freedom and excitement of working in a nippy early-stage start-up coupled with a large organisation's financial stability and resource access. 
This is a once in a lifetime opportunity to lead a game-changing start-up with global growth aspirations and to help shape the future of Africa's start-up ecosystem.
Get the latest job publications.
Join our mailing list.