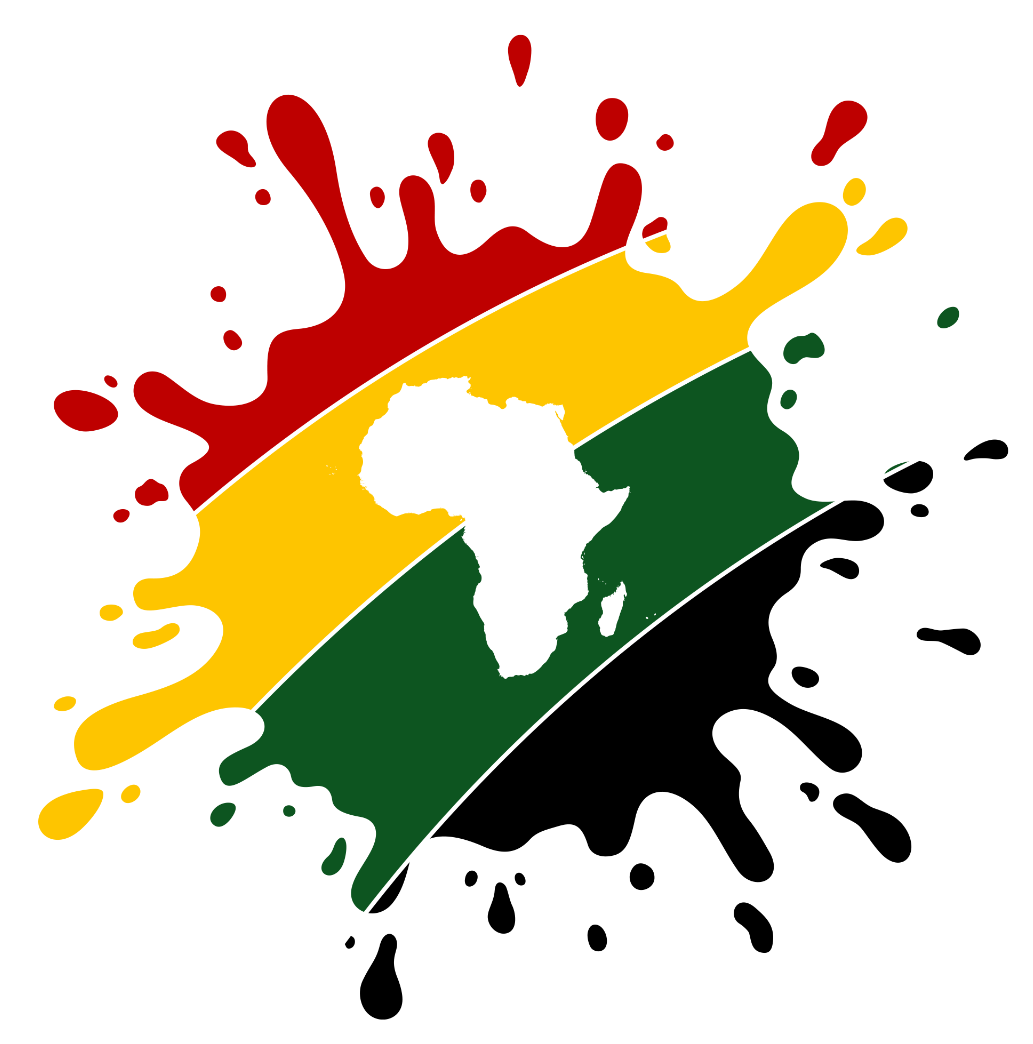 Remote Jobs on AfriSplash Remotely
The gateway to Africa's remote workforce🌍
Product designer
Full-time
OBRIO is an IT company with Ukrainian roots inside Genesis business ecosystem. We specialize in developing mobile applications and web products. Our team consists of more than 120 talented professionals whose ambitions and striving for success help us build the best products on the market. Currently, the OBRIO team works remotely from various locations in Ukraine and 12 other countries.
Our flagship product Nebula has over 20+ million downloads worldwide. It has been ranked as the №1 lifestyle app of the day in the Apple Store and Play Market in the USA, Canada, and Australia several times. Nebula is a global multifunctional platform for astrology lovers created to inspire people in finding their way to happiness.
Don't take it as an idle talk. Here are some proofs we would like to share:
Our core product Nebula is #1 in its niche in terms of downloads and revenue targets;
Nebula has more than 20 million downloads;
300+ thousands DAU;
Users from 50+ countries;
4.8 - our average AppStore rating (with more than 215 thousand ratings).
Moreover, we're constantly making Nebula a top of mind brand with its media coverage - from the lifestyle Cosmopolitan to the technical MakeUseOf.
Who we are looking for?
We are looking for a Product Designer to join our team and improve the user experience of Nebula chats, influencing metrics and enhancing existing features. Your role will involve working with our mobile and chat-engine teams.
We're seeking a self-driven team player who takes ownership of their work, brings new ideas and solutions, and is committed to continuous professional growth.
Your impact:
Collaborating with the Nebula team to enhance user experiences across web and mobile components of the сhats;
Creating prototypes for new features and running A/B tests;
Generating UI/UX hypotheses;
Conducting user interviews, surveys, and utilizing tools like Smartlook to gather and analyze user feedback, with the goal of improving specific product metrics;
Engaging with styles and design systems to ensure consistency in the application's visual presentation.
About you:
2+ years of work experience in a similar position;
Strong proficiency in English, Upper Intermediate or higher;
Solid skills in Figma (both web and mobile);
Previous experience in prototyping features and conducting A/B tests to validate hypotheses;
Familiarity with the various stages and complexities involved in web and mobile development;
Strong collaborative skills, with the ability to effectively communicate ideas and receive feedback from team members.
Would be a plus:
Understanding key product metrics (CR, retention, churn, time to convert);
Knowledge of user research methodologies;
Experience with analytical systems (Smartlook, Hotjar, Amplitude, etc.).
Why OBRIO is the best place to work?
We work with high-quality products that are used by millions of people every month. You will have the opportunity to promote them on the global market
Strive for Excellence: At OBRIO, we believe that good is not good enough. We strive for excellence in everything we do and are always looking for ways to improve. You'll have the opportunity to push yourself to be your best and inspire others to do the same.
We don't just give you opportunities for growth and development, we give you maximum autonomy and believe we can't do without you and your active thinking.

Find Your Passion: We're passionate about what we do at OBRIO, and we believe that everyone should have the opportunity to pursue their passions. Joining our team means finding a place where you can do what you love and make a difference.

We focus on effective communication and teamwork without unnecessary formalities. You can solve any issue quickly, without multi-level approval.
Innovate and Be Creative: We embrace innovation and creativity at OBRIO, and we encourage our team members to bring their unique ideas to the table. You'll have the chance to explore new solutions and make a real impact on our company's success.
Here you'll be part of a strong family, surrounded by people ready to support you, who share your interests and contribute to your development. At OBRIO, we love our colleagues, spend time together outside of work, and are happy to invite our friends into the company.
At OBRIO, we've gathered influential experts, all of whom are open to sharing their knowledge and ready to help solve issues based on their experience. This is the company where you can quickly reach your potential and advance your career.
Our benefits:
Benefit from the flexibility to work from anywhere in the world;
Work from the comfort of your home or from one of our offices in Kyiv or Warsaw. The choice is yours!
Enjoy 20 annual vacation days and unlimited sick leave, all covered by the company;
Don't worry about getting the right equipment, we've got you covered if necessary;
Stay healthy with access to a corporate doctor online, and health insurance options in Ukraine or a fixed amount towards insurance abroad after your probation period;
Keep learning with our extensive corporate library, internal online meetings, and lectures;
Grow your skills with our training compensation program;
Take advantage of our supportive corporate culture, including assistance with relocation, advice on legal stay abroad, housing support, and help for third-country nationals;
Have fun with our online events and team-building activities!
Let's team up and reach for the stars together!
More about us on social media: Facebook, Instagram, LinkedIn, TikTok.
Get the latest job publications.
Join our mailing list.