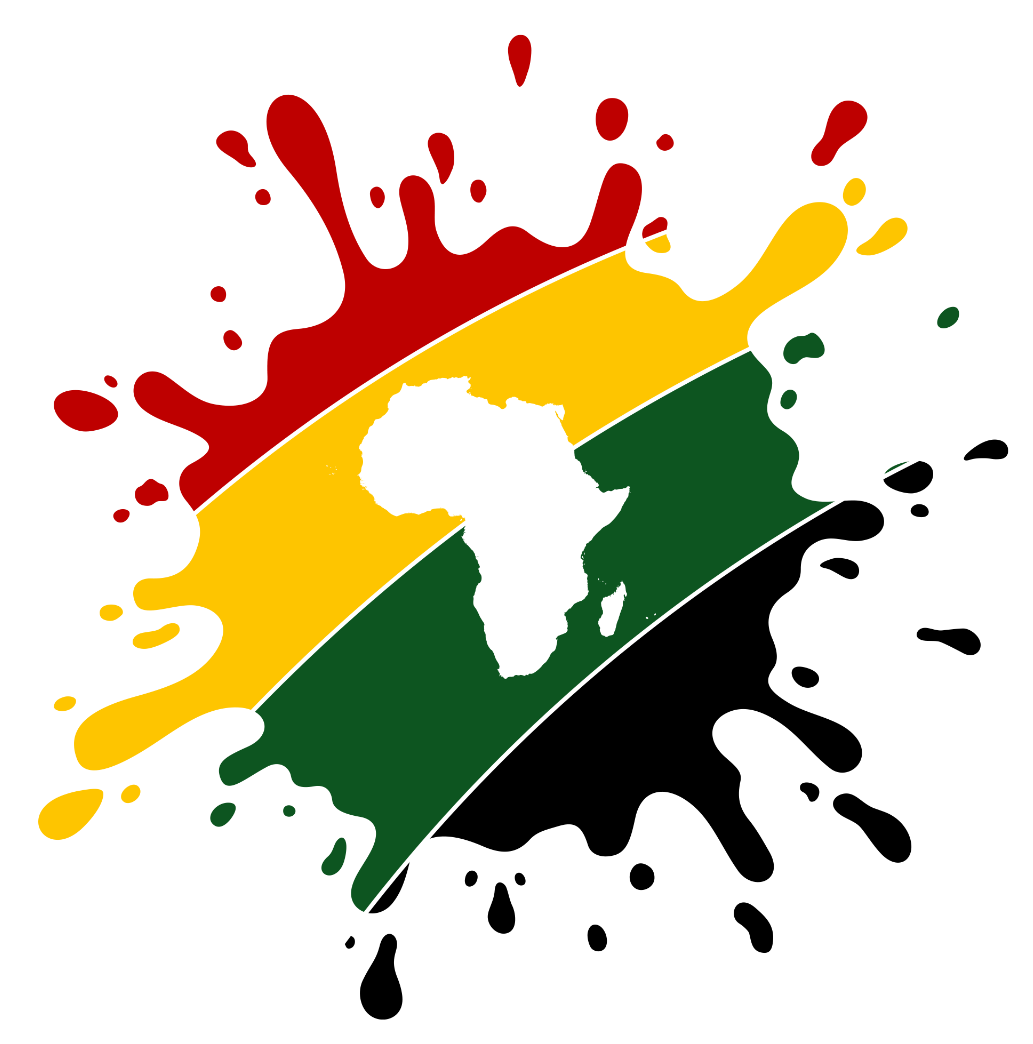 Remote Jobs on AfriSplash Remotely
The gateway to Africa's remote workforce🌍
UI/UX Graphic Design Intern
Full-time
Responsibilities
Collaborate with product management and engineering to define and implement innovative solutions for the product direction, visuals and experience.
Execute all visual design stages from concept to final hand-off to engineering. Conceptualize original ideas that bring simplicity and user friendliness to complex design roadblocks.
Create wireframes, storyboards, user flows, process flows and site maps to effectively communicate interaction and design ideas.
Present and defend designs and key milestone deliverables to peers and executive level stakeholders.
Conduct user research and evaluate user feedback.
Requirements
Strong portfolio showcasing UI/UX design work.
Solid experience in creating wireframes, storyboards, user flows, process flows and site maps.
Proficiency in Sketch, Figma, Adobe Creative Suite, and other design and prototyping tools.
Excellent visual design skills with sensitivity to user-system interaction.
Ability to present your designs and sell your solutions to various stakeholders.
Ability to solve problems creatively and effectively. Up-to-date with the latest UI/UX trends, techniques, and technologies.
Excellent communication skills, both written and verbal.
Currently pursuing or recently graduated from a degree in Graphic Design, UI/UX Design, Human-Computer Interaction or related fields.
This is an exciting opportunity to work with a fast-growing fintech company and gain valuable experience in UI/UX Graphic Design. If you are passionate about designing user-centered digital products and meeting design challenges, please apply with your resume and portfolio.
Get the latest job publications.
Join our mailing list.