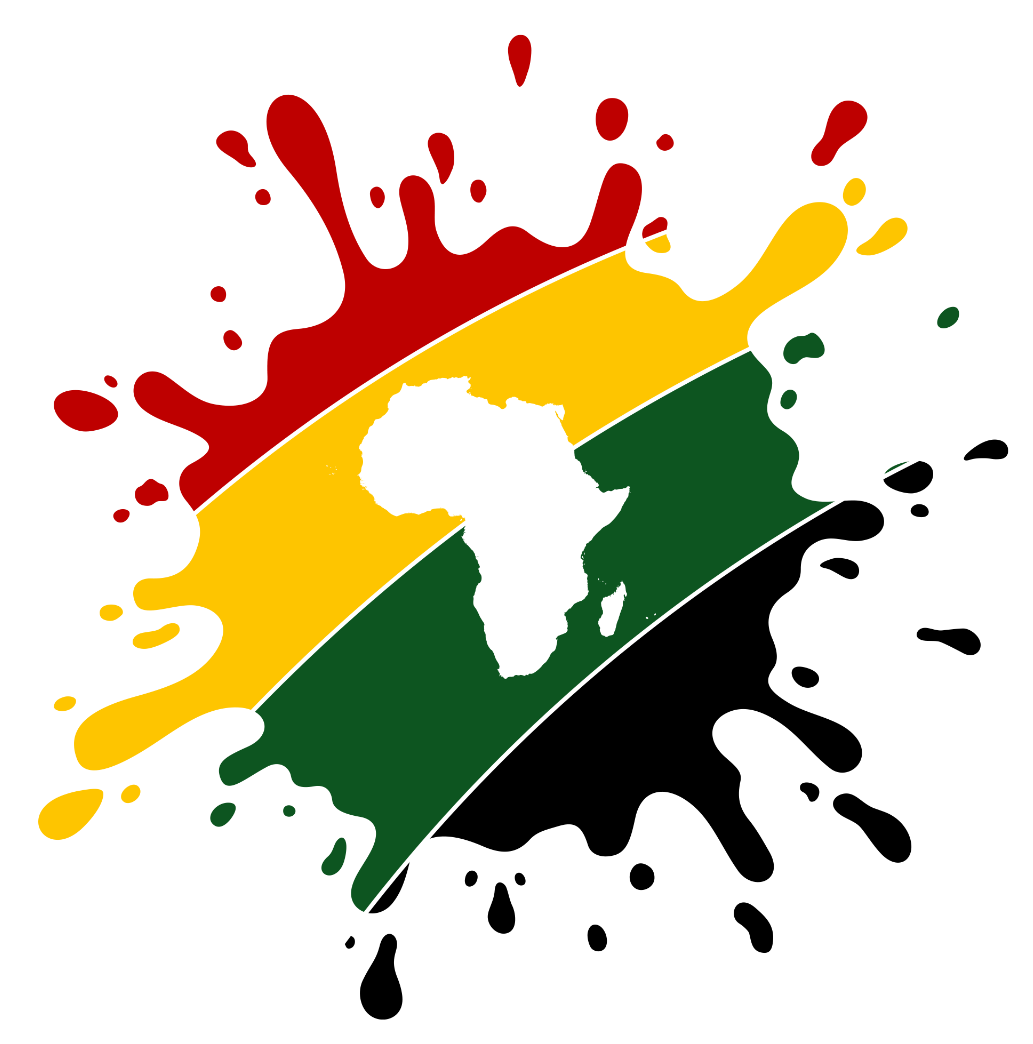 Remote Jobs on AfriSplash Remotely
The gateway to Africa's remote workforce🌍
Global Distance Learning Institute
Support Graphic Artist
Contract
Key Responsibilities
Graphic Design: Create visually compelling designs for web, brochures, and other marketing collateral, ensuring alignment with UBIS branding guidelines.
Fulfillment Support: Collaborate with the marketing team to ensure timely and accurate execution of design projects, meeting project goals and deadlines.
Portfolio Demonstration: Showcase a diverse portfolio of design and fulfillment work, highlighting previous experience in web and marketing content design.
Communication: Effectively communicate and collaborate with team members to understand project requirements and deliver high-quality design solutions.
Higher Education Focus: Leverage knowledge and experience in higher education marketing to create designs that resonate with our target audience.
Qualifications
3-5 years of graphic design experience, with a focus on web, brochure, and marketing content.
Experience in Higher Education Marketing is preferred but not mandatory.
Proficient in Design Software: Mastery of industry-standard design software such as Adobe Creative Suite (Photoshop, Illustrator, InDesign).
Portfolio: Must be able to provide a portfolio demonstrating a range of design work and fulfillment projects.
Remote Work Skills: Ability to work independently and efficiently in a remote environment, managing time effectively to meet deadlines.
Salary
USD300 - USD500 Weekly, depending on experience and skills..
Get the latest job publications.
Join our mailing list.