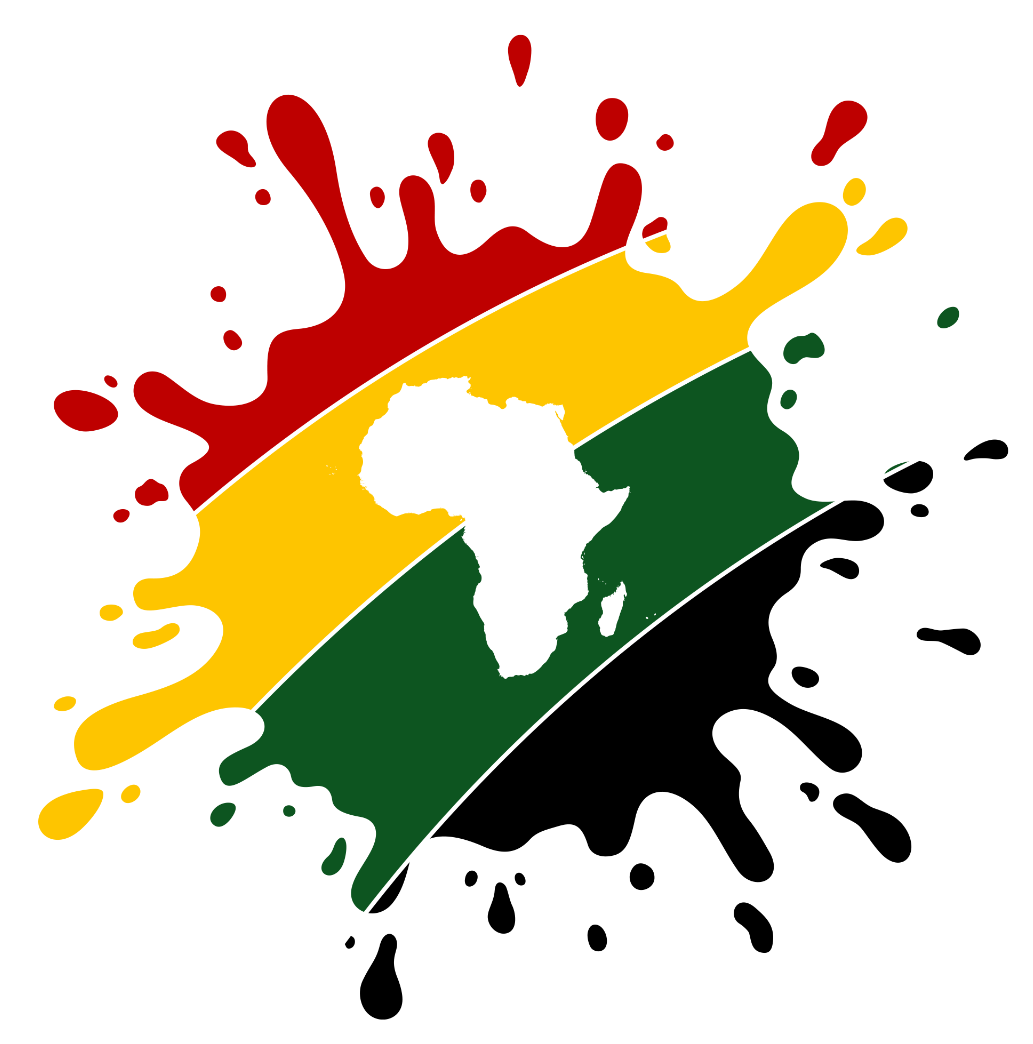 Remote Jobs on AfriSplash Remotely
The gateway to Africa's remote workforce🌍
SEO content assistant
Contract
Description
We are looking for experienced self-driven writers, editors and fact checkers, with 3-5 years of experience in producing SEO content, to join us as an SEO Content Assistant. The successful candidate will join our SEO content team and be responsible for creating, fact checking, updating and editing high-quality articles for Kidadl.com that align with our SEO, style and tone of voice requirements.
This is a fast-paced role suited to those who enjoy creating content and working to target whilst delivering high-quality articles on a daily basis. Your goal will be to research, fact check and edit engaging, informative and accurate articles for our family audience. We are an education site and therefore accuracy and the ability to research information from reputable sources, are of critical importance. A good level of general knowledge and a passion for factual accuracy are essential for this role.
This position is a full-time contract, paid based on hours worked. The remote working hours are 9am to 6pm UK time, Monday to Friday.
The work includes:
Fact checking articles online
Using AI tools to create content
Editing and updating and factually accurate articles
Editing articles to meet SEO requirements using Surfer SEO Briefs
Finding suitable images for each article that meet our brand requirements
Editing articles in line with the brand tone of voice and style requirements
Responding promptly to feedback from your manager
Attending and contributing to daily team meetings
Requirements
Full time availability (9am to 6pm UK time, 5 days per week)
3-5 years' experience in content editing and updating, ideally in the education sector
Strong editing, writing and research skills, and a keen eye for detail
The ability to work to a daily target, and deliver to a weekly target of content production.
The ability to communicate effectively with team members, on daily calls and in writing via Slack
Experience with using the following tools:
- Surfer SEO
- AI tools eg Chat GPT
- Jira
- Tempo
- Google Workspace (Google Docs, Google Sheets, Google Meet)
- Slack
Benefits
Impact - an awesome role in a global business that is rapidly scaling
Exposure - we work with exciting people and partners across the globe and we're a merit-based organisation
Remote-working - this is a remote-work-from home opportunity for a company that is virtual-first
Feel-good factor - you'll be working with a company at the heart of education and technology, focused on improving family life for the better
Get the latest job publications.
Join our mailing list.