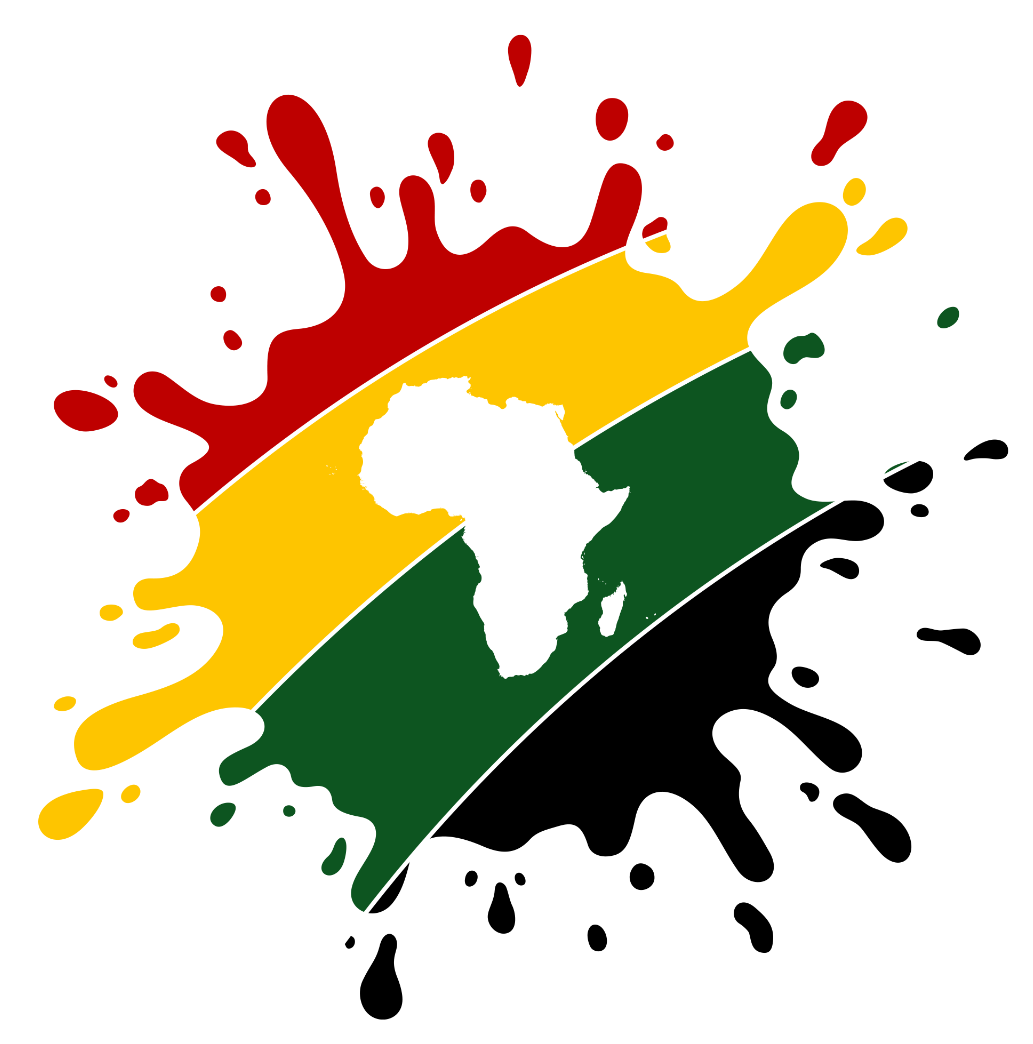 Remote Jobs on AfriSplash Remotely
The gateway to Africa's remote workforce🌍
Data Analyst for Sora Union
Contract
Sora Union is a professional services company specializing in design, localization, and QA projects for businesses, organizations, and governments. The Sora Union team is globally distributed and made up of diverse and talented professionals impacted by or at risk of displacement due to conflict or climate change.
We're looking for a talented Data Analyst to join our team and help our clients build incredible solutions to meet their goals and visions.
To make this possible, we need the right combination of process and people - and that's where you come in. In this role, you will work as part of a small cross-functional team of designers and engineers to analyze data for trends and patterns and interpret data with a clear objective in mind to implement business improvements and solutions.
You're the right person for this job if you love to work on small, autonomous teams, take pride in the quality of the code and user experiences you create, and are passionate about developing for the browser.
YOU'LL BE RESPONSIBLE FOR:
Develop and implement databases, data collection systems, data analytics and other strategies that optimize statistical efficiency and quality.
Acquire data from primary or secondary data sources and maintain databases/data systems.
Identify, analyze, and interpret trends or patterns in complex data sets.
Work with management and colleagues to prioritize needs.
Provide system monitoring of key metrics/results for the teams (e.g., create and support dashboards, regular reports, etc.) to make data available to stakeholders.
Locate and define new process improvement opportunities.
IDEALLY, YOU'LL HAVE:
3-5 years experience working as a data analyst or similar role (preferably for a startup) with a bachelor's degree in Statistics, Computer Science, Mathematics or equivalent practical experience.
Knowledge of relational and non-relational NoSQL databases; MySQL.
Experience in business analysis.
Experience with Google Sheets, BI and data visualization tools (Power BI, Tableau, Looker, etc.).
Strong data manipulation and data analysis skills.
Web Analytics (Google Analytics, Google Tag Manager).
Marketing Analytics (traffic analytics, attribution models).
Bonus point if you have experience in data engineering.
Worked on a variety of projects. You've got breadth to go with your depth.
Exceptional communication skills, with an aptitude to convey clear thoughts and ideas.
Worked in a startup environment. You're comfortable with ambiguity and change.
Delivered on ambitious goals.
At the end of the day, you're a doer.
The Data Analyst role will report to the Head of Business Operations. This role is a distributed position, and can be based in any location.
While initially a 6-month contract position, we intend to convert it to a full-time employment relationship. This role is a distributed position, and can be based in any location. 
Sora Union operates independently in association with All Turtles. We work with a variety of partners and clients, some inside the All Turtles product studio as well as external companies. 
Sora Union is committed to creating and fostering a diverse team. We encourage people from underrepresented backgrounds and all walks of life to apply. We are committed to providing reasonable accommodations to all applicants throughout the application process.
Get the latest job publications.
Join our mailing list.