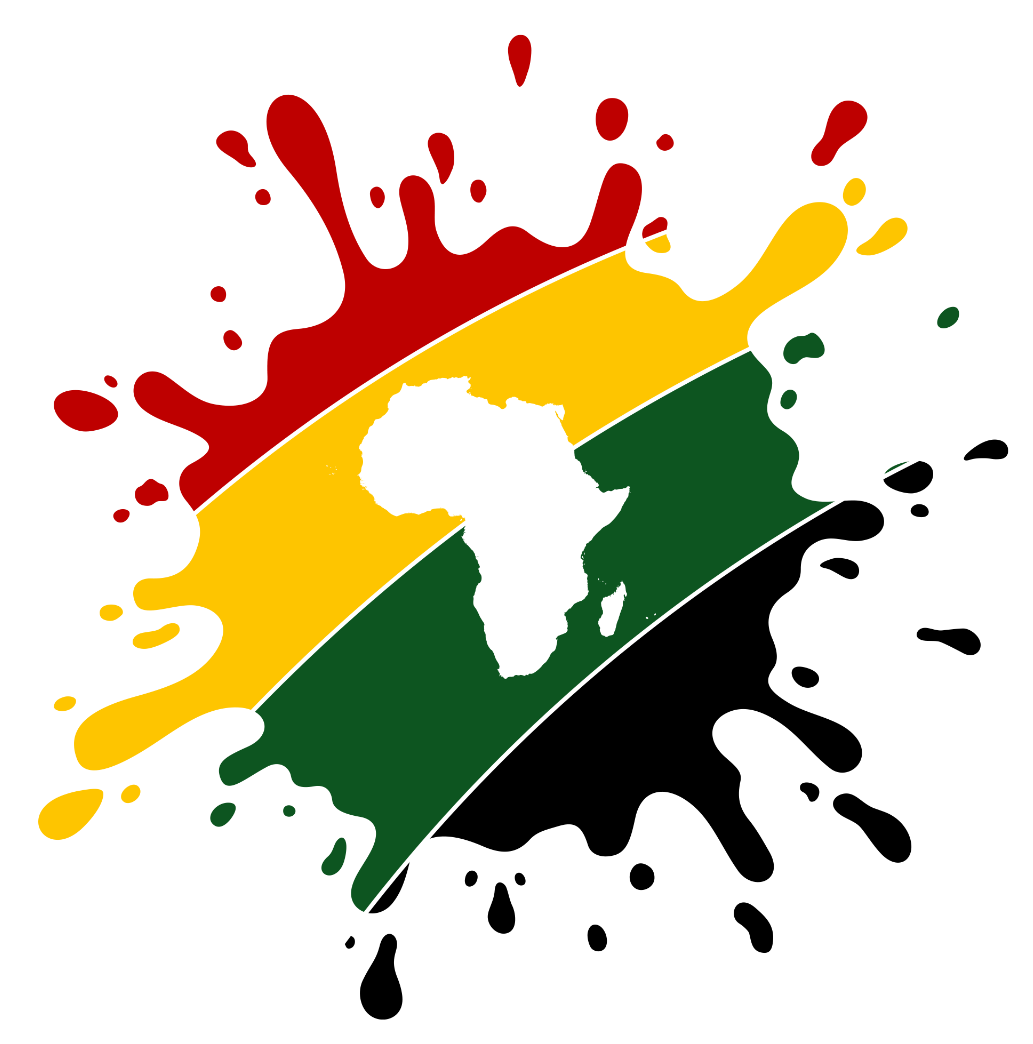 Remote Jobs on AfriSplash Remotely
The gateway to Africa's remote workforce🌍
SEO Content Manager
Full-time
🎥 What are we doing at Uscreen?
Uscreen is a profitably growing, bootstrapped, product-led SaaS business changing the way video-based entrepreneurs and creators monetize their content. Our all-in-one video membership platform empowers creators to generate revenue through subscriptions, communities, courses, and live-streamed events across various platforms (web, mobile, and TV).
Over 25,000 video creators use Uscreen to sell, market, manage, and expand their businesses, generating hundreds of millions of dollars in the process.
We are seeking a talented SEO Content Manager to join our team. This role will involve taking complete ownership of the Uscreen blog, from strategy to execution. As a key player, you will work closely with other teams, including Marketing and Product, to help us establish strong SEO and brand authority in our industry.
You will thrive in this role if you have an innovative mindset, a knack for creating compelling content, strong attention to detail, and are excited by the prospect of working cross-functionally.
🚀 What you'll do:
Develop, implement, and oversee the overall SEO content strategy for the Uscreen blog
Manage day-to-day blog operations, including content ideation, briefing, editing, publishing, and optimization
Maintain a holistic on-brand narrative across all blog content
Manage in-house and freelance writers, along with other internal and external content contributors
Regularly conduct content audits, competitor research and optimizations to improve SEO performance
Increase blog output and develop strategic content loops to enhance blog reach and engagement
Maintain and craft high-quality content standards and consistent brand voice
Collaborate with the design team to integrate compelling visuals into blog posts
Occasionally contribute written content to the blog
Explore and implement various content types to provide diverse and value-led content to our audience
Manage and optimize content distribution channels
🔥 Do you have what it takes?
Minimum 5 years of experience in a content-focused leadership role, preferably in B2B SaaS industry
Proven track record of managing and building SEO content strategies using business objectives as a key driver of content success
Demonstrated success in scaling blogs, driving organic growth, and capturing new demand from organic search
Deep understanding of SEO best practices, content management systems, and keyword research
Deep understanding of data and analytics, with the ability to interpret complex data sets, draw insights, and make data-driven decisions to drive content strategy and performance.
Ability to manage and coordinate a team of writers, and scaling content engines
Excellent writing and editing skills, with an eye for detail
Experience in crafting and executing a content strategy
Proven ability to produce high-quality, SEO-driven content
Excellent communication and project management skills
Knowledge of Creator Economy would be a strong advantage
Our Commitment to You:
💵 We know your worth and will compensate you competitively.
🌴 Our unlimited PTO policy encourages every team member to take the time they need to unwind and recharge.
🍎 Your growth is our growth! We'll provide you with access to best-in-class training, workshops, and conferences to help you develop and succeed in your role.
👟 It's a marathon, not a sprint. We make sure you have a clear growth plan to help you get to the next level at Uscreen.
🛸 100% Remote - Work from wherever your heart desires, as long as you have access to stable internet and a conducive workspace.
🧑🏻🍼 We also offer flexible parental leave.
🦺 Your home office should be ergonomic and inspirational to help you make some magic ✨. We'll give you a generous WFH stipend to help you set one up.
🏢 And if WFH is not for you, we're happy to pay for your coworking space.
🌞 We're proud to offer personal development and mental wellness stipend.
🎳 🍻​​ We host virtual social events and company retreats filled with fun activities to ensure you feel part of the Uscreen family.
Get the latest job publications.
Join our mailing list.