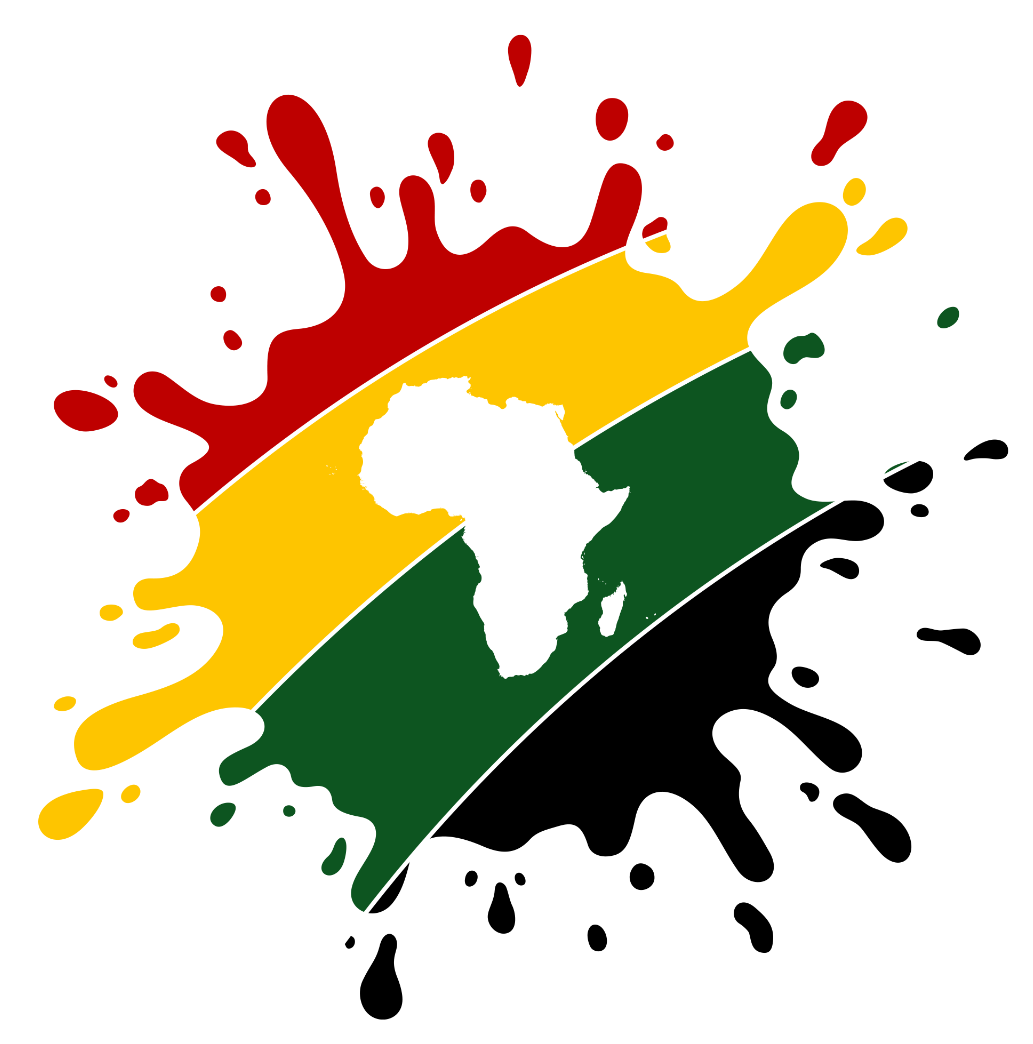 Remote Jobs on AfriSplash Remotely
The gateway to Africa's remote workforce🌍
Staff Software Engineer (AI)
Full-time
About Nerdy
Nerdy (NYSE: NRDY), the parent company of Varsity Tutors, is a leading platform for live online learning, with a mission to transform the way people learn through technology. The Company's purpose-built proprietary platform leverages technology, including AI, to connect learners of all ages to experts, delivering superior value on both sides of the network. Nerdy's comprehensive learning destination provides learning experiences across 3,000+ subjects and multiple formats including one-on-one instruction, small group classes, large format group classes, and adaptive self-study.
Nerdy's flagship business, Varsity Tutors, is one of the nation's largest platforms for live online tutoring and classes. Its solutions are available directly to students and consumers, as well as through schools and other institutions. Learn more about Nerdy at https://www.nerdy.com/. The company publicly listed on the New York Stock Exchange in September 2021.
We succeed thanks to a diverse mix of talented people who want to come, to stay, and do their best work. If you love learning, technology, and making a true impact, you're going to love working here!
About the Job
We are looking for a Staff Engineer with applied AI experience to join us on our mission to help people learn! You are an experienced Sr. Software Engineer passionate about leading engineering teams. You may want to head towards a management role, or you may enjoy a purely technical leadership position — either way, we are looking for you. This is a great opportunity to work with an amazing team and drive the technology of learning products and platforms. To learn more about what we are using AI for, take a look here. We operate in a highly collaborative environment with Product and Design to build experiences that matter to our customers. At Varsity Tutors, engineers do not just write code, they actively participate in the conversation on what and how to build the systems and solutions that matter to our customers. If you love your customers as much as we do, we'd love to hear from you.
We use big data and machine learning, taking into account hundreds of variables, including Learner and Expert attributes, adaptive diagnostic assessments, and data from past learning experiences. But really, we are just getting started and have so much more headroom to innovate. As part of the team, you will architect scalable software solutions, understand and implement best practices, and create technology that is highly performant and extensible.
This position is a full-time remote opportunity! (We've been remote friendly for years and that isn't going away).
Note: There is no such thing as a perfect candidate, even if you don't meet all the requirements for the position, you should apply. Everyone can grow at Varsity Tutors. We strongly encourage members of underrepresented groups and people of diverse backgrounds to apply. Apply now if this is a role that would make you excited to come into work every day!
You are a strong owner with a growth mindset and who is willing to roll up their sleeves.
You are excited to:
Implement customer-facing solutions that solve the customers' true needs
Own large scale services that power our growing learning platform
Architect software with scalability, redundancy, and seamless survival / recovery
Use CI/CD to deploy in AWS with proper logging, monitoring, and alerting
Serve as a mentor, idea leader, and advocate for best practices
Partner with Product and Data Science
You are skilled with any or all:
Experience architecting, implementing and documenting at-scale web applications in:
Golang – essential
Ruby on Rails – Nice to have
Python – Nice to have
Experience with deployment systems (e.g. CodeShip, AWS CodeDeploy) is a plus
Experience with modern frontend technologies such as React, Typescript and CSS frameworks
Familiarity with AWS Infrastructure: EC2, ECS, EKS, Lambda, Batch, CloudWatch, Kinesis, etc.
Familiarity with implementing e-commerce solutions is a plus
Aptitude to quickly learn new languages and technologies as necessary
Lead a diverse, inclusive, passionate team of engineers to continuously deliver customer delight
You might also be familiar with:
Programming: Functional, Object Oriented, Design Patterns, Big O, data structures
Service Oriented Architecture: contextual boundaries and communication between services
Machine Learning Systems: batch and real time machine learning systems
Configuration Tooling: Terraform, AWS Cloudformation
Data Security: Secure coding, data protection and classification, PCI / HIPAA / GDPR
What We Offer:
Once in a lifetime opportunity to help revolutionize how the world learns!
Fun, collaborative, and team-oriented work environment with plenty of training and a feedback-rich culture
Remote friendly
Hackfest!
Work-life balance
Flexible PTO
Varsity Tutors is committed to creating a diverse environment and is proud to be an equal opportunity employer. All qualified applicants will receive consideration for employment without regard to race, color, religion, gender, gender identity or expression, sexual orientation, national origin, genetics, disability, age, or veteran status. (INDHP)
Get the latest job publications.
Join our mailing list.