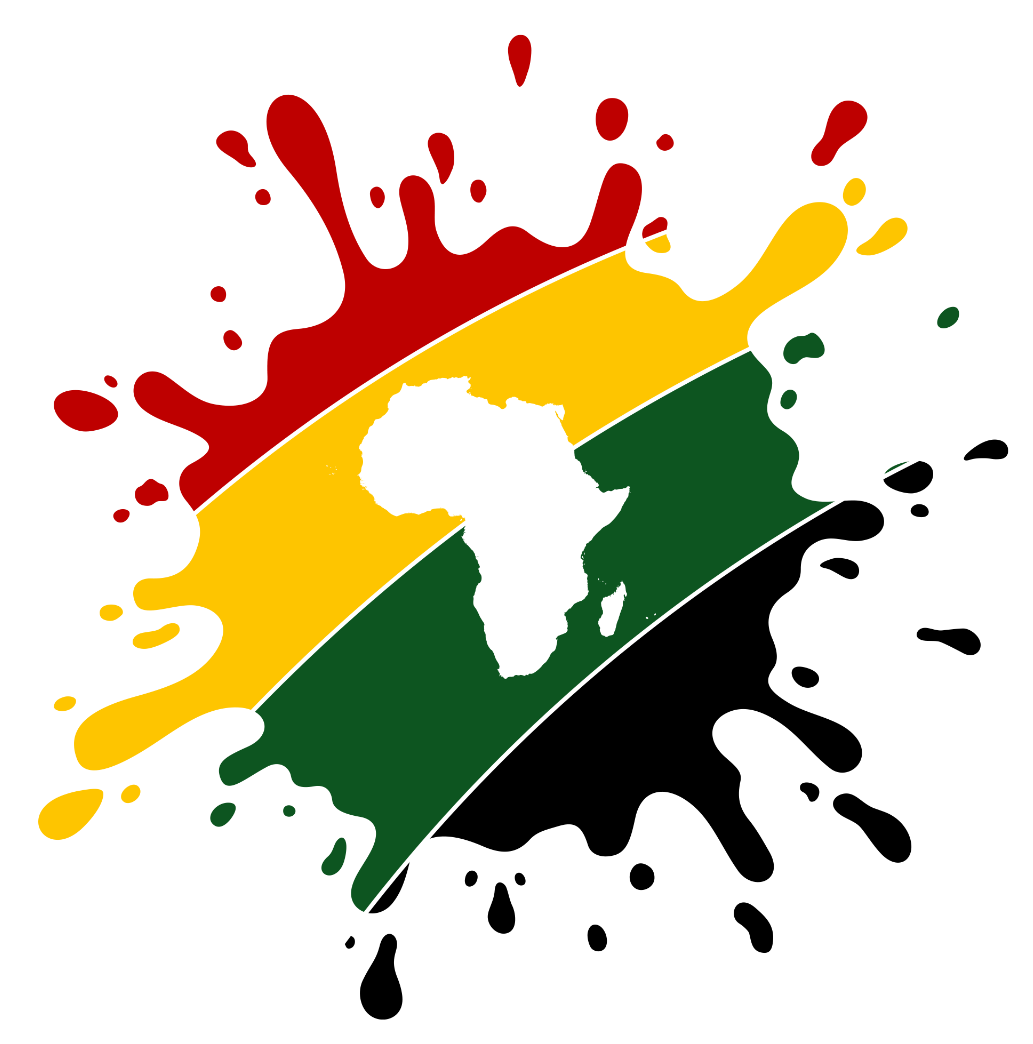 Remote Jobs on AfriSplash Remotely
The gateway to Africa's remote workforce🌍
Senior UI/UX designer
Full-time
Job Title: Remote Senior UI/UX Designer
What we offer:
✅ 100% remote position
✅ Full-time position with paid public holidays, vacation, and sick leave
✅ Paid sabbatical (yes, most people in our team stick with us for years!)
✅ Being part of a team of smart, self-driven individuals.
✅ Ample opportunity to progress and advance
✅ Meeting and collaborating with team members across the globe.
About the team and
Get the latest job publications.
Join our mailing list.