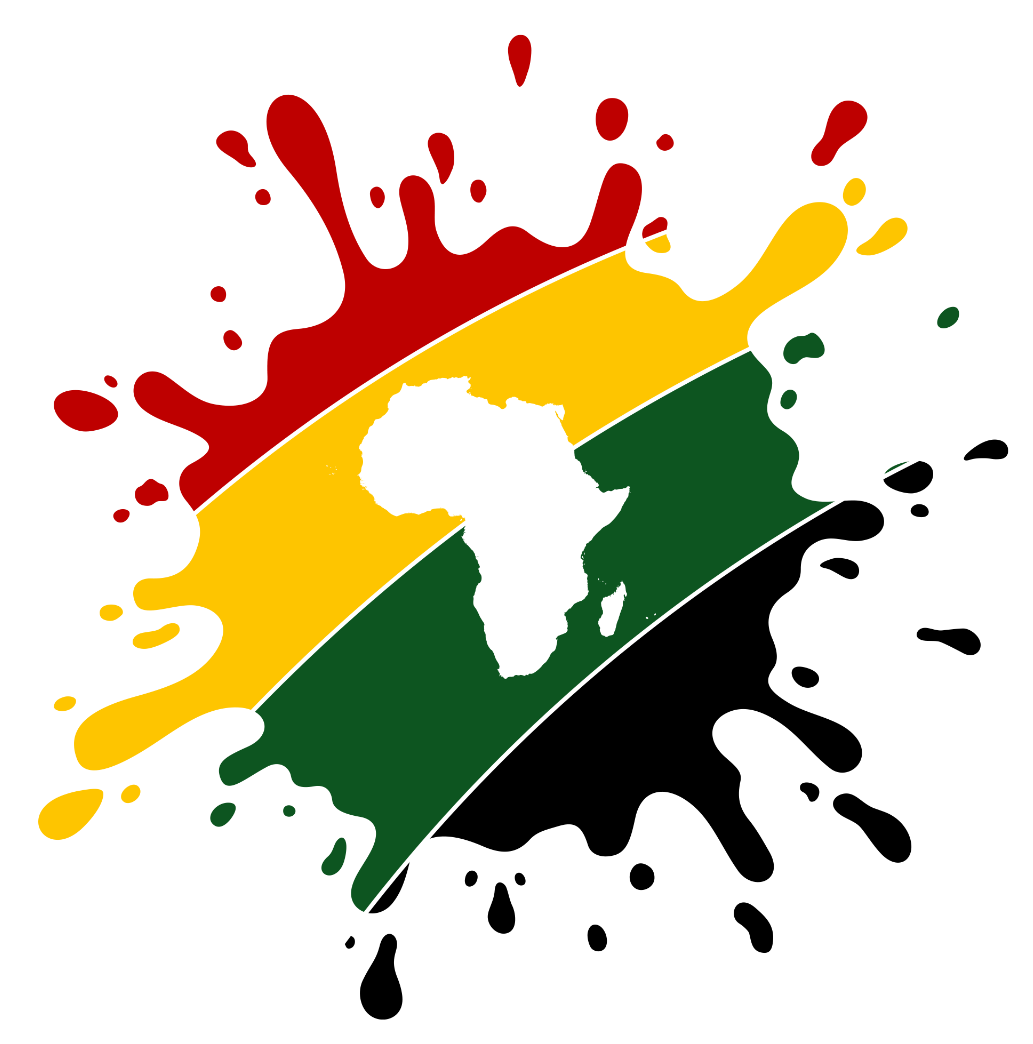 Remote Jobs on AfriSplash Remotely
The gateway to Africa's remote workforce🌍
Technical Product Owner
Full-time
As a Technical Product Owner at Nillion, inside our product team, you will play a crucial role in driving the success of our project by effectively managing the product development process, optimizing workflows, and facilitating seamless communication between cross-functional teams. You will be responsible for translating the company's vision into actionable plans, ensuring efficient execution, and delivering high-quality products and features on the Nillion network.
Nillion is a remote-first organization primarily focused on European and US East Coast time zones. Some travel may be required.
Requirements
Deep understanding of product development lifecycles, methodologies, and best practices.
Ability to build, manage and prioritize product roadmaps in an effective manner, in line with company strategy.
Proven experience in Agile environments, running productive Scrum ceremonies and processes, owning and prioritizing team backlogs, and driving user stories to completion.
Experience working closely with engineering teams to bridge the gap between technical requirements and business objectives.
Ability to analyze and refine processes for maximum efficiency and success, adapting plans as needed.
Familiarity with the intersection of cryptography and technology, facilitating capabilities in the product management and development of technical infrastructure.
Solid understanding of relevant mathematical concepts to assist in decision-making and problem-solving (e.g. understands algorithms, equations etc.).
Basic Python programming experience for technical understanding and collaboration with engineering teams.
Proficiency in creating and maintaining thorough documentation of technical requirements, while tracking progress, decisions and changes.
Strong attention to detail to ensure accuracy in communication, documentation, and project management.
Exceptional organizational skills to manage multiple tasks, projects, and engineering teams effectively (deep experience with Asana is a plus).
Skills in discerning between essential issues and less critical topics, making informed decisions that align with the project roadmap and goals.
Excellent verbal and written communication skills, ensuring effective conveyance of ideas, progress, and issues to stakeholders.
Qualifications
5+ years of experience as a Technical Product Owner, ideally managing projects involving infrastructure, cryptography, and research-orientated teams.
Background in engineering, computer science or mathematics.
Knowledge and understanding of blockchain and web3 markets, ecosystems and ethos is a plus.
A Bachelor's degree in Computer Science, Software Engineering or a related field.
Benefits
Flexible working hours to accommodate lifestyles and a globally distributed team.
Competitive compensation package.
Make a big impact as an early contributor to an incredible founding team.
Work on new problems in an incredible emerging and dynamic field.
Learn from world class systems engineering, cryptography, and product domain experts in a mentorship-oriented work culture.
You don't need to be in an office or at a desk to have an impact anymore! Nillion are fully remote, but value regular meet-ups.
Get the latest job publications.
Join our mailing list.