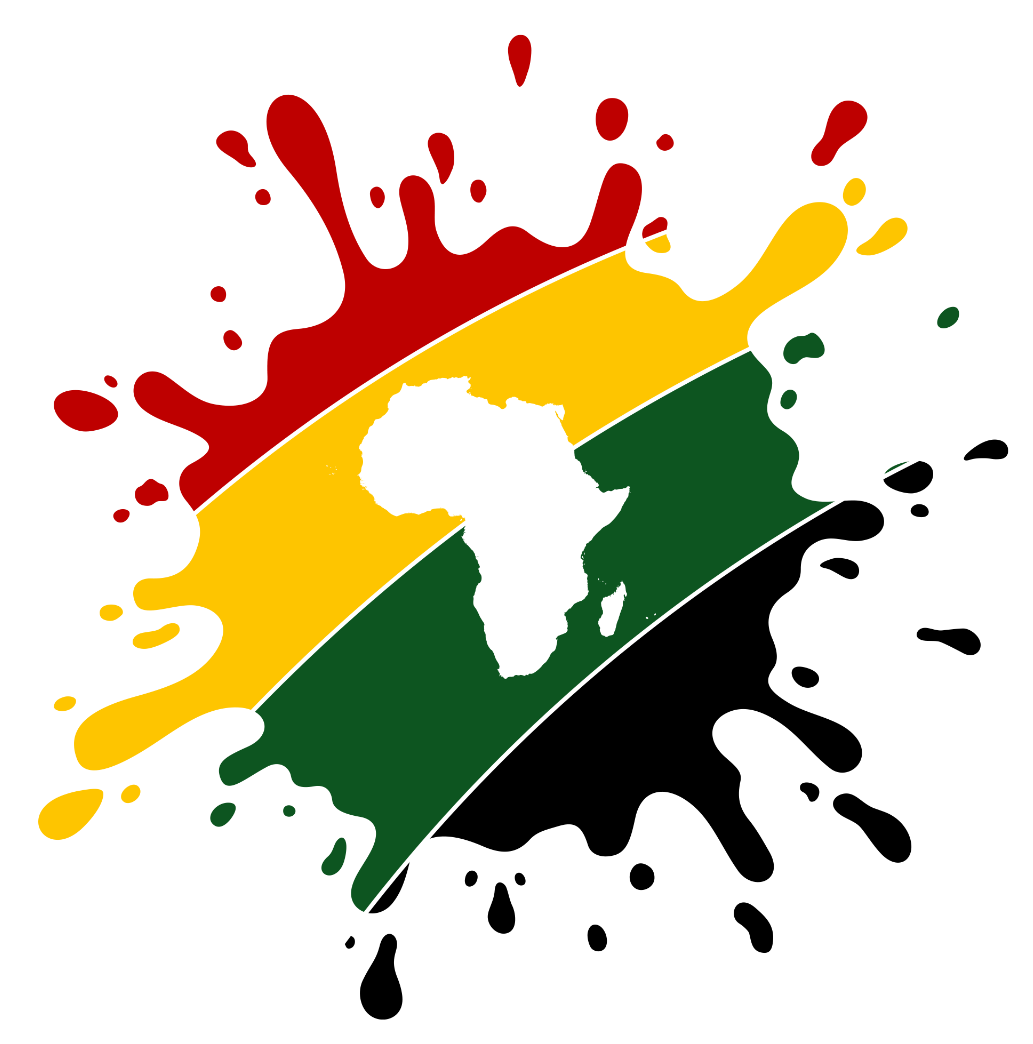 Remote Jobs on AfriSplash Remotely
The gateway to Africa's remote workforce🌍
Head of Marketing (f/m/x)
Full-time
As our Head of Marketing you are responsible for shaping and improving our marketing strategy and growing the brand awareness of Expertlead - both among potential clients and the freelancer community.
YOUR MISSION
Plan and coordinate all marketing activities across the company - both online and offline
Optimize Expertlead's brand perception through quality execution
Develop, improve and execute innovative market strategies through segmentation, pricing, positioning, and solid implementation plans
Work with the team to recognize internal and external marketing opportunities and solutions
Grow and develop our marketing team
Collaborate closely with our sales team and other departments, such as P&C to improve the brand visibility (employer branding)
YOUR SKILL SET
B2B Marketing experience out of the recruiting industry
Extensive professional experience and proof record in various areas of marketing including budget management, SEA, SEO, social media and PR/communication
Solid understanding and use of market research and data analysis to shape the business and marketing strategy
Experience in effective strategic planning and successful execution of online and offline strategies
Experience in leading and developing a team
A visionary mindset with a can-do attitude
Excellent English skills - written & spoken (German is a huge plus)
WHY EXPERTLEAD
Work from anywhere: We believe in a "hybrid office", granting you full flexibility to work from any country in the world or from our brand new office in Berlin Tiergarten/Schöneberg. Our top floor office is right in the city center and comes with a beautiful balcony for some after-work beers.
Learn and develop: Full onboarding plan and a dedicated mentor on your side. Full ownership & responsibility from day one and regular feedback sessions and career development support to further build on your strengths, complemented by a wide range of internal learning and development programs and a personal development budget.
Have fun: We are a group of very ambitious, and equally down-to-earth people. Teamwork and celebrating success is key to us. We get together for regular team events - on- and offline, to stay connected.
Be who you are: It's not about gender, race, religion, age, sexual orientation, colour, disability, or place of origin. We live diversity and cherish our multinational team. At expertlead we consider ourselves as equals and create a space everybody feels comfortable and happy to work in.
Become a part of constant growth: While following our mission to revolutionize the tech recruiting industry, we are proud to be recognized as a Growth Champion in 2023 (being one of 500 of the fastest-growing companies in Germany) as well as a Top Start-Up Employer in 2022 and Employer of the Future 2023. Those three awards are only one sign of our dedication and passion to become better every single day, for our clients and our employees.
We live and breath our values: Our values #aimhigher, #teamup, #trustme and #beyourself represent how we define our DNA at Expertlead. We're striving towards using them as a basis to our every day work and are excited to welcome everyone who's sharing our values.
And yes, we have the obligatory foosball table, a Playstation and a fridge that is always full — at least until Friday afternoon ;).
P.S.: Our communication style is pretty much based on memes - so feel free to bring in your repertoire ;).
ABOUT US
We are Expertlead, a Berlin-based HR Tech company that revolutionizes IT recruitment by helping companies to find, assess, and hire the right tech experts. We build technology to automate each step in tech recruitment and provide clients with access to great tech experts. Our platform and community of vetted tech talents allow us to scale remote technical interviews that are conducted by experts from all over the globe. These interviews allow our clients to understand the technical fit of any candidate to their open freelance or permanent position.
We are proud that leading multinationals like Delivery Hero, Telekom, and Daimler as well as tech companies like Klarna, Check24, and Spotify trust our services. With the Volkswagen Group we are partnering through a joint venture called Futurepath, helping them find, assess, and hire thousands of tech talents. 
Get the latest job publications.
Join our mailing list.