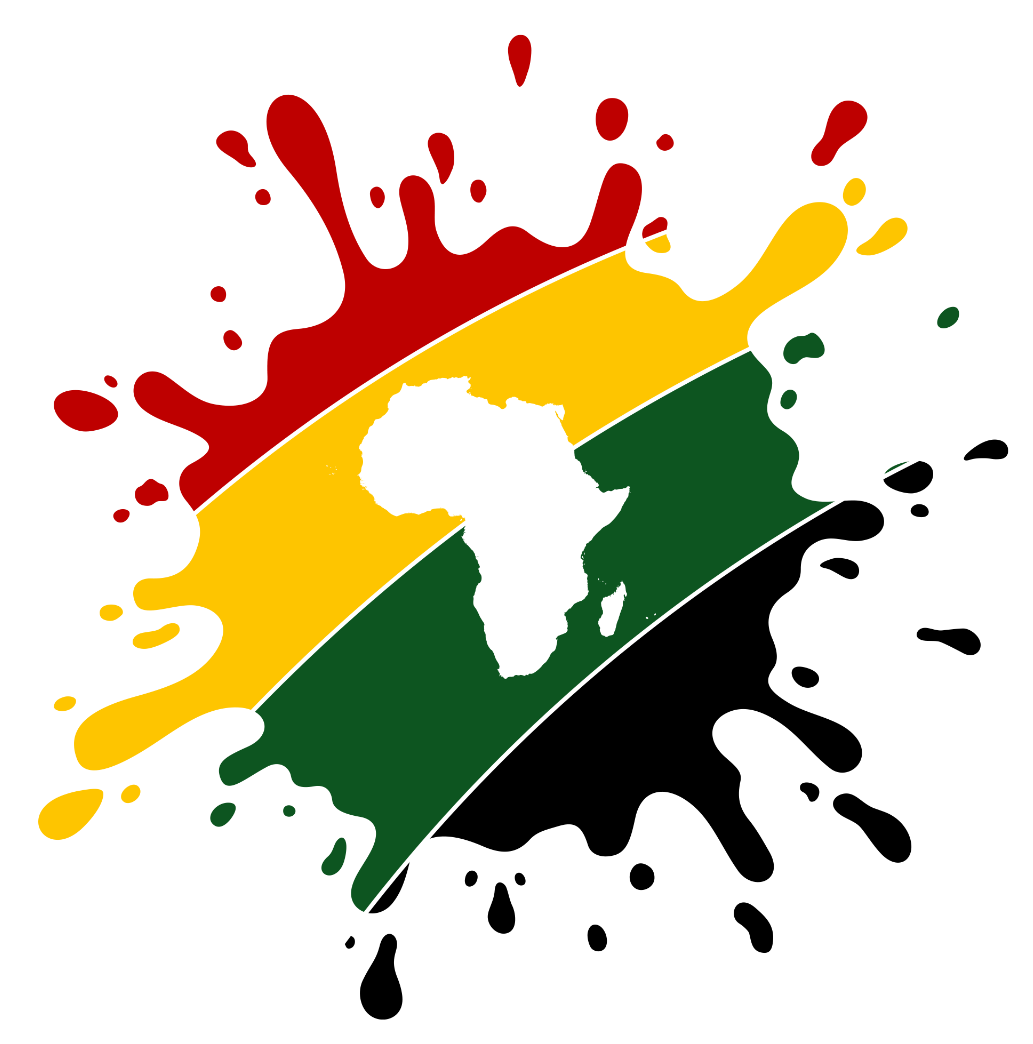 Remote Jobs on AfriSplash Remotely
The gateway to Africa's remote workforce🌍
Digital Marketing and Sales Officer
Full-time
Job Title: Digital Marketing and Sales Officer.
Job type: Remote
Experience 3-5yrs
We are seeking an experienced and highly skilled Digital Marketing professional with a strong background in sales. The ideal candidate should comprehensively understand digital marketing strategies, including inbound (social media, ads, newsletters, etc.) and outbound techniques. Proficiency in basic computer skills like Windows, PowerPoint, and Canva is required. The successful candidate should be energetic, tech-savvy, and capable of working independently.
Responsibilities:
Develop and implement effective digital marketing campaigns to drive customer acquisition and engagement.
Create and manage social media content, ad campaigns, and email newsletters.
Optimize website content and landing pages for maximum conversions.
Collaborate with the sales team to align marketing strategies with business goals.
Track, analyze, and report on campaign performance using relevant analytics tools.
Stay up-to-date with digital marketing trends, tools, and best practices.
Provide guidance and support to junior team members as needed.
Conduct market research to identify selling possibilities and evaluate customer needs.
Actively seek out new sales opportunities through cold calling, networking and social media.
Set up meetings with potential clients and listen to their wishes and concerns.
Prepare and deliver appropriate presentations on products and services.
Create frequent reviews and reports with sales and financial data.
Ensure the availability of stock for sales and demonstrations.
Participate on behalf of the company in exhibitions or conferences.
Negotiate/close deals and handle complaints or objections.
Collaborate with team members to achieve better results.
Gather feedback from customers or prospects and share with internal teams
Requirements:
Proven experience in digital marketing with a focus on sales.
Solid understanding of inbound and outbound marketing techniques.
Proficiency in basic computer skills (Windows, PowerPoint, Canva, etc.).
Strong analytical skills and the ability to interpret data and make data-driven decisions.
Hands-on experience with CRM software is a plus.
Thorough understanding of marketing and negotiating techniques.
Excellent written and verbal communication skills.
Detail-oriented and able to manage multiple projects simultaneously.
Self-motivated, proactive, and able to work independently.
Get the latest job publications.
Join our mailing list.