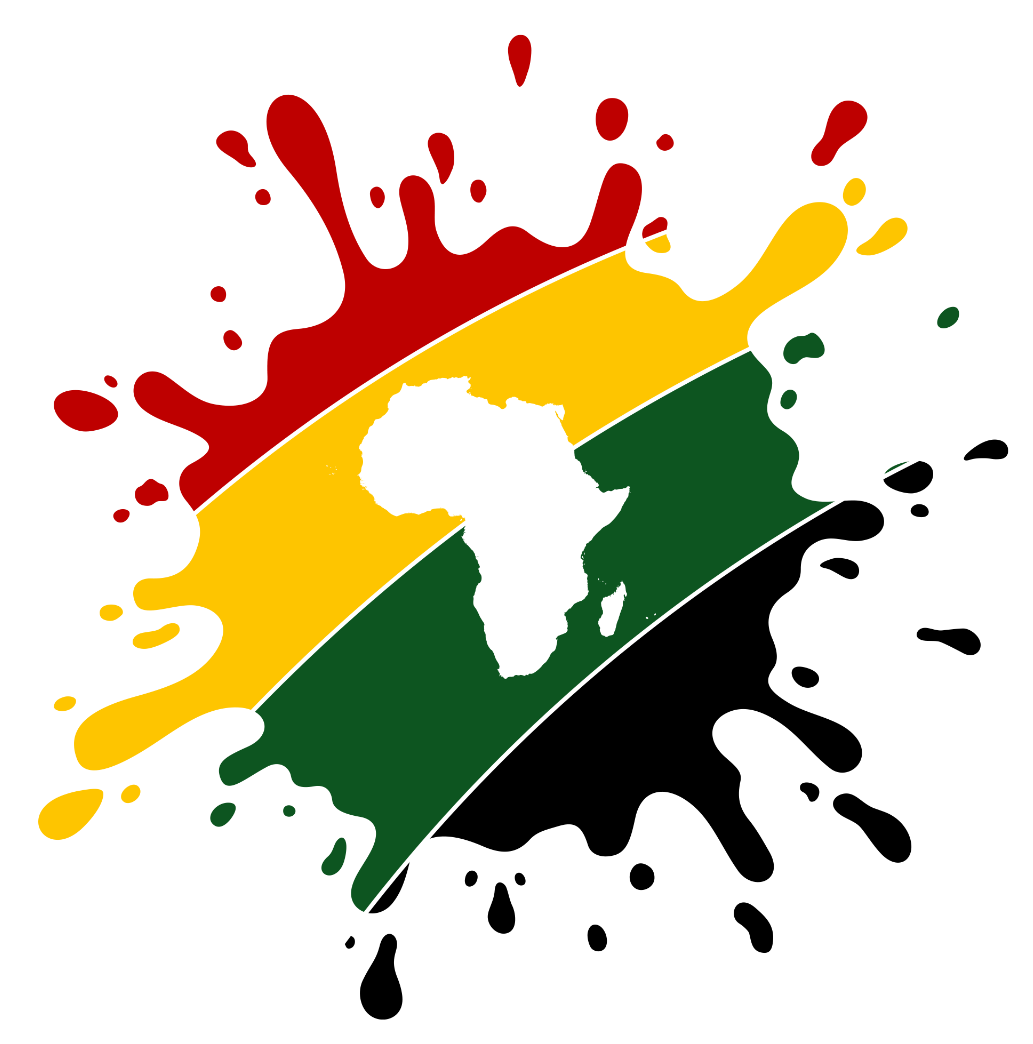 Remote Jobs on AfriSplash Remotely
The gateway to Africa's remote workforce🌍
dLocal
CAPE TOWN (REMOTE) or Nigeria
Growth Intelligence Specialist - Africa
Full-time
Why you should join dLocal?
dLocal enables the biggest companies in the world to collect payments in 37 countries in emerging markets. Global brands rely on us to increase conversion rates and simplify payment expansion effortlessly. As both a payments processor and a merchant of record where we operate, we make it possible for our merchants to make inroads into the world's fastest-growing, emerging markets.
By joining us you will be a part of an amazing global team who makes it all happen, in a flexible, dynamic culture with travel, health, and learning benefits, among others. Being a part of dLocal means working with 600+ teammates from 25+ different nationalities and developing an international career that impacts millions of people's daily lives. We are builders, we never run from a challenge, we are customer-centric, and if this sounds like you, we know you will thrive in our team.
What's the opportunity? 
Reporting to the Growth Marketing Manager, this position works closely with Commercial teams to inform strategic decision-making by providing insight into dLocal's market, customers, and competitors. The Growth Intelligence Specialist will be responsible for strategic data and information capture, trend and scenario analysis, and other business analytics in support of strategic planning and execution.
Preferably based in South Africa or Nigeria
What will I be doing?
Research prioritizing industries where we lack regional/localized information.
Collect, update, and maintain competitive intelligence information including key verticals, size of the market, TAM, opportunities, best practices, specifics of the segment, merchants' behaviors towards that vertical, and competitors.
Gather and analyze external and internal data. Conduct research and analysis as needed.
Independently turn research into insights that can help the teamWork with all stakeholders to ensure information is effectively accessed and communicated
Translate Hard Data that will help us understand how to build content, PR, and events as well drive growth, sales, and expansion.
What skills do I need?
Bachelor's Degree in Business, Marketing, Statistics, Economics, or a related field.
2+ years of research and analysis experience required 
2+ years of marketing-related experience required
Experience and knowledge of the FinTech and payments industry is a plus.
Ability to prioritise work under pressure and handle multiple tasks under tight deadlines
Ability to work with minimal guidance and take the lead role on individual assignments; must be self-motivated
Demonstrated ability to present analytical to all levels of staff, including executive level
Strong articulator with the proven ability to interact, consult with and professionally influence senior management.
Project Management skills
Excellent communication skills (written and oral)
Strong organisational skills and attention
Strong research and quantitative skills
What happens after you apply?
Our Talent Acquisition team is invested in creating the best candidate experience possible, so don't worry, you will definitely hear from us. We will review your CV and keep you posted by email at every step of the process!
Also, you can check out our webpage, Linkedin, Instagram, and Youtube for more about dLocal!
Get the latest job publications.
Join our mailing list.