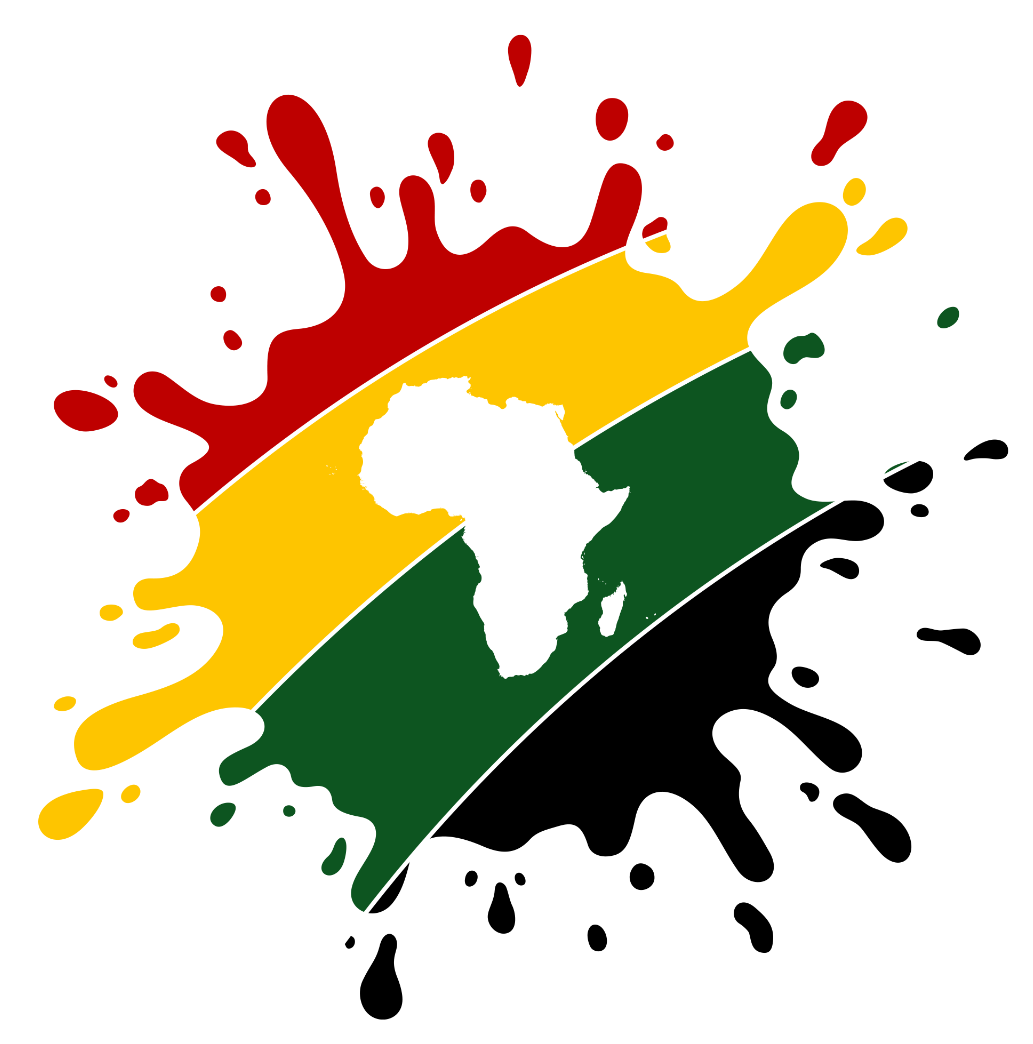 Remote Jobs on AfriSplash Remotely
The gateway to Africa's remote workforce🌍
Product Designer
Full-time
Job Details
About the UX Designer position
We are looking for a skilled UX Designer who will design our software and platforms to help meet our customers' needs. You will make our product more user-friendly and intuitive to attract and retain customers, by combining interfaces and workflows to enhance user experience.
A successful candidate should be an analytical and creative designer who is able to grasp user needs and solve problems. We also expect you to have a strong portfolio of successful UX projects.
UX Designer responsibilities are:
Analyse and meet product specifications and user expectations
Perform concept and usability testing and gather feedback
Use special personas based on user research results
Create interaction models and evaluate their success
Build wireframes and prototypes around customer needs
Solve UX problems, such as usability or simplicity, using a creative approach
Collaborate with UI designers to implement attractive designs
Discuss design ideas and prototypes with developers
Stay informed about competitor products and industry trends
UX Designer requirements are:
2+ years' experience working as a UX Designer, UI Designer or other relevant position
Significant experience with design software and a solid portfolio of design projects
Excellent knowledge of interaction design and information architecture
Experience in project management and research will be a bonus
Strong analytical and problem-solving skills with a business-oriented approach
Fluent in English
BSc in Design, Computer Science, Engineering or another related area OR self-taught with a strong portfolio
Experience using Figma
Get the latest job publications.
Join our mailing list.