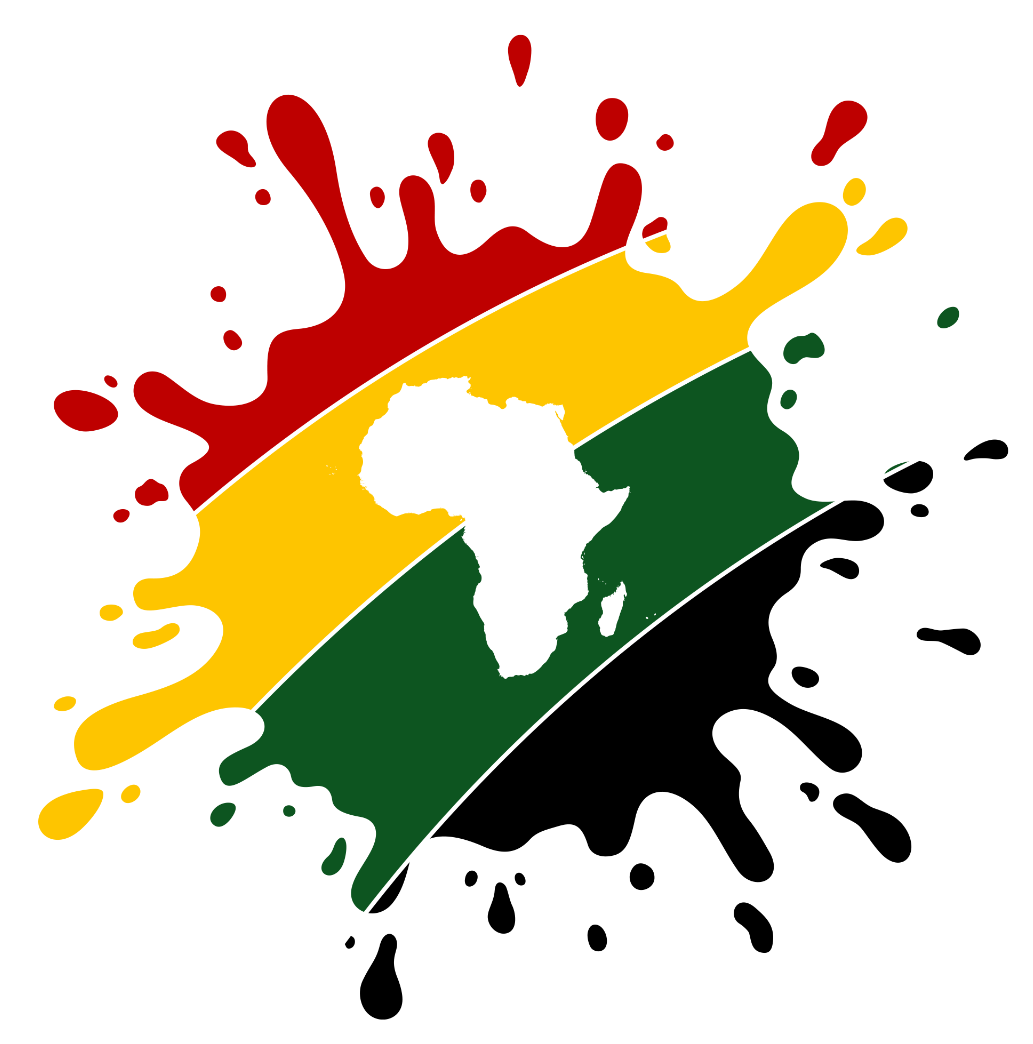 Remote Jobs on AfriSplash Remotely
The gateway to Africa's remote workforce🌍
Google Ads Specialist
Full-time
Google Ads Specialist at Staffaro ~ Lagos
We're looking to hire an experienced Google ads specialist with over 4 years active experience. Preferably someone with heavy lead generation campaign experience.
Must Haves:
• 4+ years of active experience
• Be able to Think
• Have experience managing different campaign types
• Trustworthy individual
• Fluent english speaker
• Being proactive
• Ownership mentality
• Able to work US time zones
• Client facing experience
• Agency experience
Day to day tasks and to dos:
• Setup and manage lead gen campaigns for Lawyers with SOPs and systems in place
• Keyword research
• Analyze and optimize ad campaigns
• Create reports
• Daily team meetings
• Be on meetings with clients
What to expect:
• 8 hours a week
• Competitive Salary
• Good company culture
• Gain law firm ad campaign industry experience
• Benefits and perks
• Work from home without the stress of commuting
If you think you're a good fit for this role kindly send your resume, portfolio and a video recording detailing your Google Ads experience (Using Loom video) and then send them all in one email to: Uche@staffaro.com and talent.acquisition@staffaro.com
Get the latest job publications.
Join our mailing list.