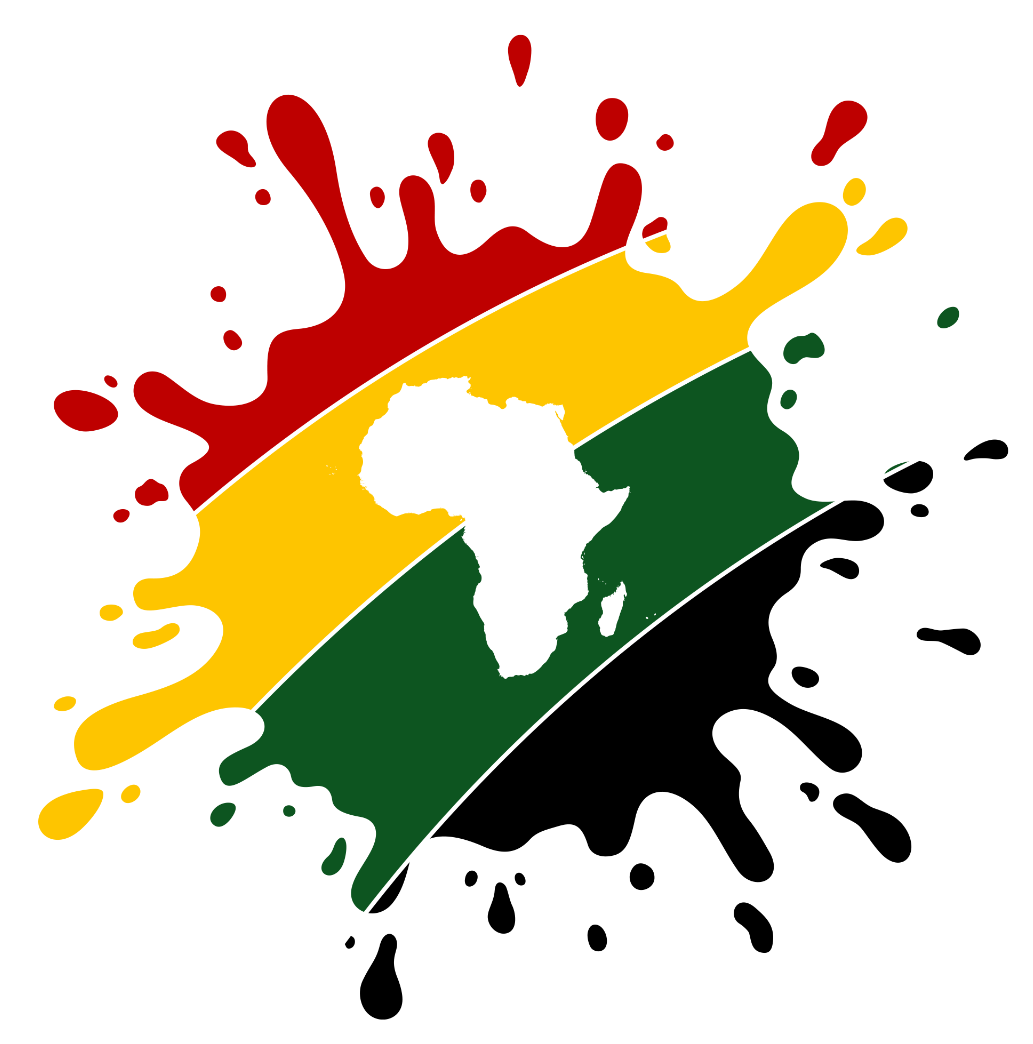 Remote Jobs on AfriSplash Remotely
The gateway to Africa's remote workforce🌍
Full stack developer
Full-time
Commitment: Full-time
Location: Remote, based in Latin America, Africa, Middle-East, or Asia-Pacific
Deadline: August 10th, 2021, but we review applications as we receive them, so the earlier you apply the better!
Summary: Horizontal is looking for a senior full-stack developer experienced in NodeJS and ReactJS. Your primary focus will be on developing and maintaining Horizontal's web and back-end apps. Apply to join a young and growing team developing technology for human rights!
About Horizontal
Horizontal is a nonprofit organization serving frontline defenders, activists and journalists through digital security and tool development. We empower grassroots communities to use technology effectively and to operate safely from surveillance, censorship and repression.
Working at Horizontal
Horizontal's values drive both our collaboration with partners and our work internally. We believe in the power of group consensus in decision-making, and strive to ensure that all team members are heard and contribute to the success of the organization. Just as important as the success of projects is each team member learning, growing, and feeling fulfilled in their work.
We are a distributed team, with members located on different continents. Team members are free to work from wherever they want as long as they have a good enough connection to join our online meetings and collaborate effectively. While we make sure to respect each other's boundaries and work/life balance, remote work requires some flexibility to accommodate different time zones.
We are a small team in a young and growing organization. We are intentional in how we develop our organizational culture and processes, and hope to recruit someone interested in being part of this journey and investing themselves for the medium to long-term.
As a community-centered organization, diversity of life experiences makes a big difference in how we identify needs, and design and implement solutions. As a result, we deliberately seek applicants with different perspectives, identities, and experiences to build an inclusive workplace to better inform our programs and processes. Horizontal is an equal opportunity employer and encourages people of all races, genders, ages, abilities, orientations, ethnicities, and national origins to apply.
Women, People of Color, LGBTQ+, and disabled folks are highly encouraged to apply and self-identify in the application.
The role
Responsibilities:
Translating requirements, designs and wireframes into high-quality systems and code, actively contributing in product discovery and definition phases.
Developing new and maintaining our current NodeJS/ReactJS web apps.
Setting up and maintaining development, build and deployment procedures for our web apps.
What we need (required qualifications):
You have proven experience developing secure and performant NodeJS backends and web front ends using ReactJS.
You resonate with Horizontal's values.
You are flexible. We are a distributed team and remote work isn't for everyone: it requires discipline and the ability to work independently, communicate daily over several different platforms, and be flexible to accommodate meetings across multiple time zones. You should also be able to work on multiple projects simultaneously.
You are naturally curious, willing to learn from others and to work collaboratively. We're always striving to get better at what we do and learn new skills or tools, and are not scared to say "I don't know, I'll research it".
What we would like (preferred qualifications):
You are hacking around Linux and it's services, containers, CI/CDs, cloud service providers.
You have experience with a broad range of tech and various use cases for it.
You have experience working on security-focused applications.
You have experience working with Git.
You have experience working on civic tech, human rights, internet freedom, social justice, or activism (not necessarily as a developer).
You are fluent in a language other than English.
What we DON'T need:
You don't have to be completely fluent in written and spoken English. We just need you to understand and speak English well enough to ensure that we can work together effectively.
You don't need formal education. We are looking for skill and passion more so than degrees.
Make sure to include
a CV
a cover letter explaining why you want to work at Horizontal
a link to your Github or Gitlab account


Get the latest job publications.
Join our mailing list.