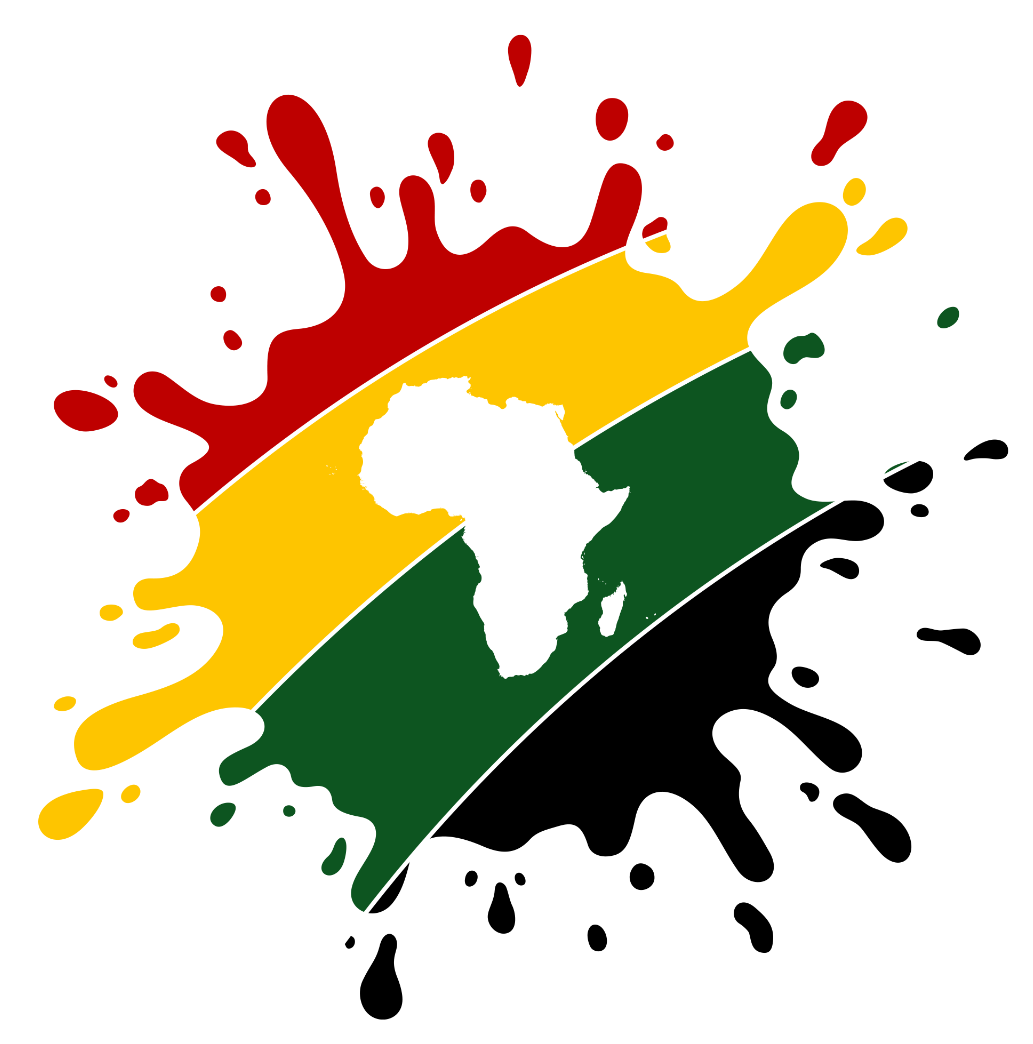 Remote Jobs on AfriSplash Remotely
The gateway to Africa's remote workforce🌍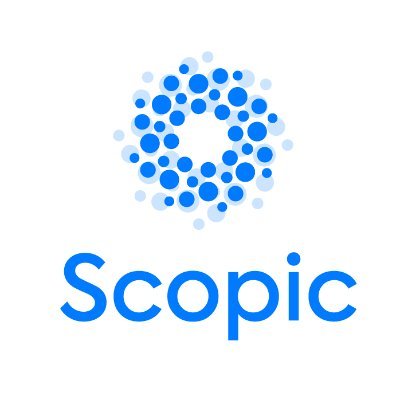 Remote Legal Associate
Full-time
Are you on the hunt for exciting new challenges that boost your professional growth? If you're an innovator by nature and a Legal Associate by trade, we'd love to hear from you! Read on to see if you'd be a good fit to be a part of Scopic's growing team of 250+ professionals from over 40 countries.
At Scopic, the virtual world is our home and this is a PART-TIME remote position. Only apply if you're prepared for the zero-hour commute and the thought of collaborating with colleagues from around the globe excites you!
Position Summary:   
The Legal Associate will work under Scopic's Legal team to gain knowledge of the company's legal environment and apply this in advising on internal legal inquiries. This includes US (and to a lesser degree European and British) business law; international employment law; dispute resolution; contract negotiations; and evolving legislation and legal standards in software development. This is an ideal opportunity for someone early in their legal career looking to build their skills in a dynamic and diverse environment.
Main Responsibilities:  
•    Shadow senior legal consultant in providing accurate and timely counsel on a variety of legal topics (labor law, partnerships, international ventures, corporate finance, copyright, data protection, etc.)
•    Draft internal policies as needed and regularly monitor compliance
•    Research and evaluate legal risk factors regarding business decisions and operations
•    Draft agreements, contracts and other legal documents, implement feedback as needed
•    Provide clarification on legal language or concepts, including by developing educational materials as needed
•    Guide the implementation of business compliance standards like HIPAA as requested by the executive;
•    Support the operations and accounting departments with the collection of the overdue invoices through negotiations and in arbitration, small claims courts procedure
•    Help resolve and clarify any other miscellaneous legal matters as they arise
•    Conduct your work with integrity and responsibility
•    To the degree possible, maintain up-to-date knowledge of changes in relevant legislation (Awareness of substantial changes in US state and federal laws as well as European and international/OECD legal developments)
 Qualifications:  
•    Law degree equivalent to US Juris Doctorate (JD)
•    Knowledge of US and international business law and interest in learning more
•    Experience with international employment and contracting relations and related legislation (preferred)
•    Experience working with clients in the software industry (preferred)
•    Experience with web research related to various policies, including contract law in developed countries, global variations in labor law, and software licensing matters; ability to identify credible sources
•    Ability to advise on legal documentation, negotiations, contracts, etc.  
•    Understanding of legal dispute resolution channels, especially arbitration
•    Excellent communication skills
•    Excellent teamwork and self-organization
•    Creative problem-solving skills and eagerness to learn
•    Excellent written and spoken English
The secret ingredients that make us special:
•    Your growth is our growth. We invest in your future with paid training and other professional opportunities.
•    We're industry innovators at the forefront of change. Equipped with the latest technologies and a team of knowledgeable colleagues by your side, you'll embrace new and interesting challenges.
•    Your location. Your schedule — Pick your time-zone, choose your preferred hours, and work from the place where you feel most at home.
•    Flexibility and freedom are in our DNA! As long as you have a stable internet connection and the drive to thrive, you can travel and work from anywhere you like.
•    A workload you can rely on. We'll set you enough tasks to keep that mind busy! At Scopic, we'll ensure you always have a consistent flow of engaging, challenging work to do.
•    Recognition and reward. We acknowledge diligence and hard work through annual pay increases for good performance.
Down to business!
Salary Range is negotiable depending on your experience and performance during our recruiting process.
This is an hourly paid position.
Employees are paid monthly via wire transfer.
Our values:
Scopic is an equal opportunity employer. We value diversity and do not discriminate on the basis of race, religion, color, marital status, national origin, gender, veteran status, sexual orientation, age, or disability status.
Have the skills, the drive, and the passion to join the Scopic family?
Apply today to join our growing team of remote professionals from around the world.
Please apply online:  https://scopicsoftware.recruiterbox.com/jobs/fk0sqpt?source=AfriSplash

Learn more about career opportunities at Scopic: scopicsoftware.com/careers.  
Get the latest job publications.
Join our mailing list.