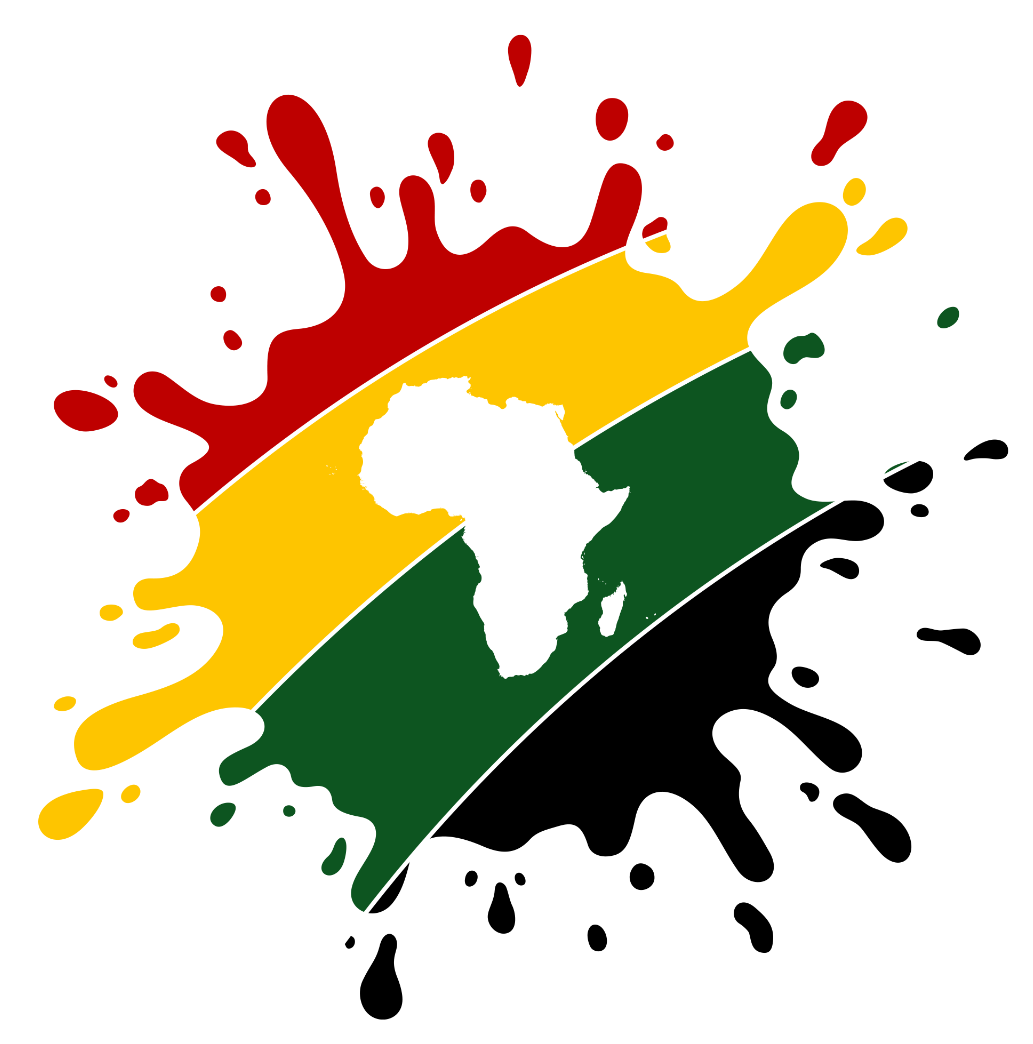 Remote Jobs on AfriSplash Remotely
The gateway to Africa's remote workforce🌍
Yoco
South Africa / Remote (Open to remote)
Engineering Lead - New Markets
Full-time
Yoco is an African technology company that builds tools and services to help small businesses get paid, run their business better, and grow. We believe that by opening up more possibilities for entrepreneurs to be successful, we can help create more jobs, enable people to thrive and help to drive our economy forward.
Since our inception in 2014 we have operated in South Africa and have grown to serve over 120k small businesses. Our vision was never to be in only a single market, and we are now in an excellent position to execute our vision of helping small businesses in other parts of the continent, and world.
We are looking for an engineering lead to help us pioneer our journey into new markets in 2021 and beyond and lay the technical foundation for our international expansion ambitions.
As the engineering lead you will:
Champion the needs of our international customer base through customer empathy, iteration, and service ownership.
Write clean, testable code, which will be a model for the team around you.
Technically lead a diverse portfolio of full-stack engineering projects.
Oversee the development and live operation of systems related to our journey into new markets.
Grow the team by hiring exceptional talent, coaching and developing engineers, cultivating pragmatic engineering decision-making, and leveraging your technical & managerial expertise to constantly raise the bar.
Work with other leaders across multiple teams and departments to define the technical direction for the expansion business.
Continuously develop relationships with product, engineering, expansion and other key stakeholders across teams and tribes.
Key requirements:
A curious, passionate, growth-oriented mindset.
A desire to teach, improve, and otherwise force multiply the strengths of the engineers that surround you.
At least 2 years experience managing and mentoring engineers (including providing feedback, investing in the career growth of your team members and growing teams).
Experience designing and building full-stack applications in complex environments.
Good at driving accountability
High-level thinker, but also detail-oriented when executing on projects
Emotional intelligence, empathy, and ability to establish trusting and strong relationships
Get the latest job publications.
Join our mailing list.