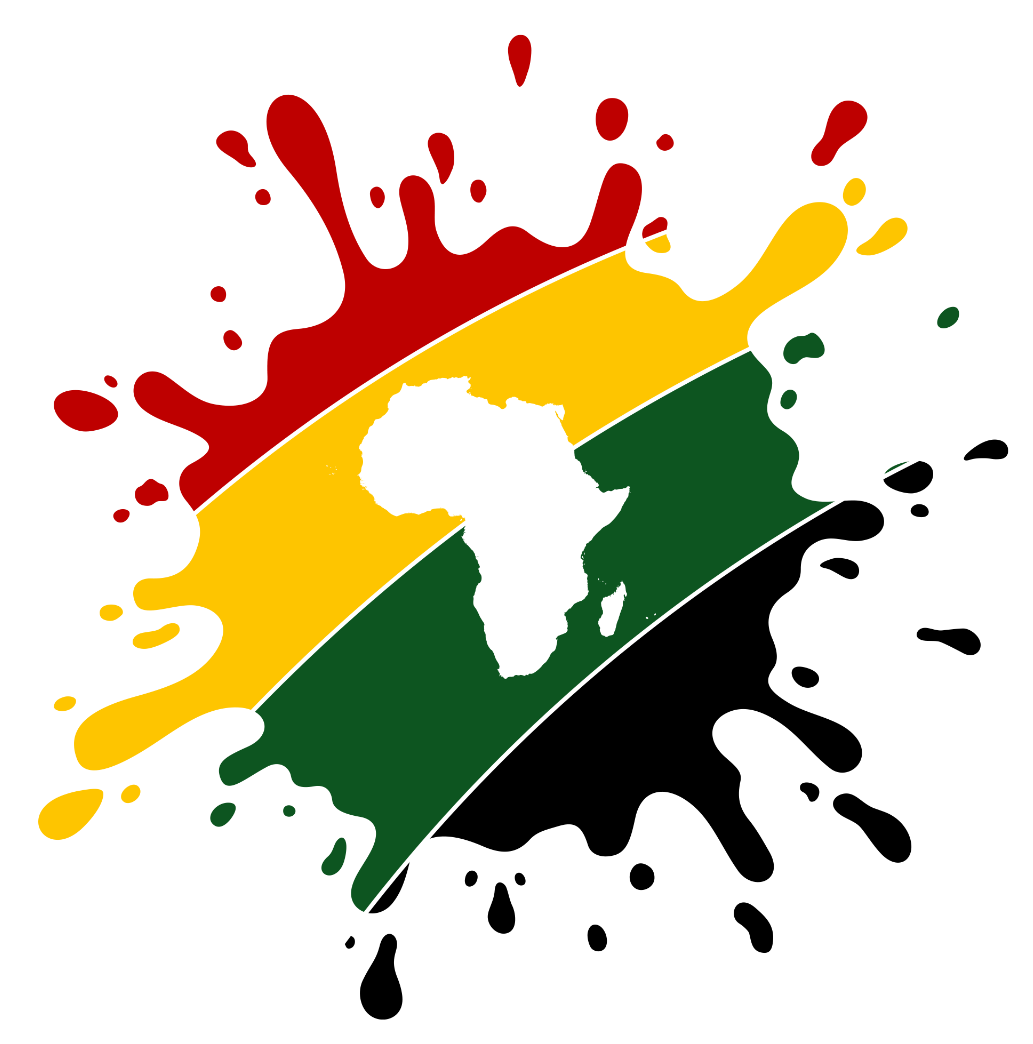 Remote Jobs on AfriSplash Remotely
The gateway to Africa's remote workforce🌍
Product Manager, Benefits
Full-time
About Remote
Remote is solving global remote organizations' biggest challenge: employing anyone anywhere compliantly. We make it possible for businesses big and small to employ a global team by handling global payroll, benefits, taxes, and compliance. Check out remote.com/how-it-works to learn more or if you're interested in adding to the mission, scroll down to apply now.
Please take a look at remote.com/handbook to learn more about our culture and what it is like to work here. Not only do we encourage folks from all ethnic groups, genders, sexuality, age and abilities to apply, but we prioritize a sense of belonging. You can check out independent reviews by other candidates on Glassdoor or look up the results of our candidate surveys to see how others feel about working and interviewing here.
All of our positions are fully remote. You do not have to relocate to join us!
The position
This is an exciting time to join Remote and make a personal difference in the global employment space as our Product Manager for Benefits. You'll have a massive impact on our organization, and will help create opportunities for millions of people around the world.
As a Product Manager at Remote, you'll be working in a key area for Remote with mentorship from other senior product leaders. You'll advance our pricing strategy by working closely with engineering, design and cross functional teams (eg. sales, marketing, finance, billing, payroll) to implement, manage and measure pricing systems and practices for customers and internal users.
What this job can offer you
Opportunity to build solutions together with senior product and business leaders at Remote that deliver on the end-to-end capabilities that support our Benefits products
Own not just software implementation, but the end-to-end experience: Remote delivers value powered by both humans and software
Lead on complex solutions across engineering, design, finance and go-to-market teams to launch high-impact initiatives that include complex 3rd party system integrations
Effectively manage internal expectations for complex projects, products, and features while navigating challenging prioritization decisions
Drive Remote in the right direction by building an effective roadmap for Benefits product at Remote. You would break down strategic plans into near and mid-term goals that's easy for others to understand. You'd align your product roadmap with company problems we're working to solve
Ability to ship improvements quickly and iteratively, challenging yourself and counterparts to find minimal solutions to problems, while considering long-term goals. You would work together with engineer, designers and operations as well as 3rd party partners to build intricate solutions to complex problems
Communicate and collaborate internally and externally, evangelizing the product, roadmap, and process changes inside and outside of Remote. You would be collaborating with partner teams (e.g. operations, strategy, sales, finance, billing) to prioritize and connect your team's roadmap to stakeholder, customer and company needs
A lot of freedom to organize your work and life — you are not bound to daily standups or other ceremonies
A supportive and kind work environment where you can grow and challenge yourself to do your best work.
What you bring
Solid experience as a product manager working on systems and services in a multi-product, high-growth startup/scale-up company. Ideally experience working in Benefits in a B2B SaaS environment
Technical knowledge with complex 3rd party system integrations e.g. BSwift, Ease, Benefitfocus
Strong commercial awareness with demonstrable, self-driven results that have moved pricing strategy in the right direction
Data-driven product management, with experience setting and tracking goals to achieve results. High proficiency in data manipulation (eg sql, excel, sheets)
Great judgment making strategic (what to prioritize) and tactical (feature scope) decisions
A strong sense of design and UX with a passion for well-designed products that just work
Outstanding communication and collaboration skills, including across different departments to ensure that we are satisfying critical customer, business and operational requirements
Business-level proficiency writing and speaking English.
Practicals
You'll report to: Group PM
Team: Product Team
Location: For this position we welcome everyone to apply, but we will prioritise applications from the following locations as we encourage our teams to diversify: EMEA & LATAM
Start date: As soon as possible
Remote Compensation Philosophy
Remote's Total Rewards philosophy is to ensure fair, unbiased compensation and fair equity pay along with competitive benefits in all locations in which we operate. We do not agree to or encourage cheap-labor practices and therefore we ensure to pay above in-location rates. We hope to inspire other companies to support global talent-hiring and bring local wealth to developing countries.
Application process
Interview with recruiter
Interview with future manager
Async exercise (Product Deep Dive) and exercise review with a peer(s)
Interview with Team member(s)
Interview with Director of Product
Prior employment verification check (Read more at remote.com/employment-checks)
#LI-DNP
Benefits
Our full benefits & perks are explained in our handbook at remote.com/r/benefits. As a global company, each country works differently, but some benefits are for all Remoters:
unlimited personal time off (minimum 4 weeks)
flexible working hours (we are async)
16 weeks paid parental leave
mental health support services
stock options
learning budget
home office budget & IT equipment
How you'll plan your day (and life)
We work async at Remote which means you can plan your schedule around your life (and not around meetings). Read more at remote.com/async.
You will be empowered to take ownership and be proactive. When in doubt you will default to action instead of waiting. Your life-work balance is important and you will be encouraged to put yourself and your family first, and fit work around your needs.
If that sounds like something you want, apply now!
How to apply
Please fill out the form below and upload your CV with a PDF format.
We kindly ask you to submit your application and CV in English, as this is the standardised language we use here at Remote.
See how to convert your CV to PDF here.
If you don't have an up to date CV but you are still interested in talking to us, please feel free to add a copy of your LinkedIn profile instead.
Need help? Email hiring@remote.com
Get the latest job publications.
Join our mailing list.