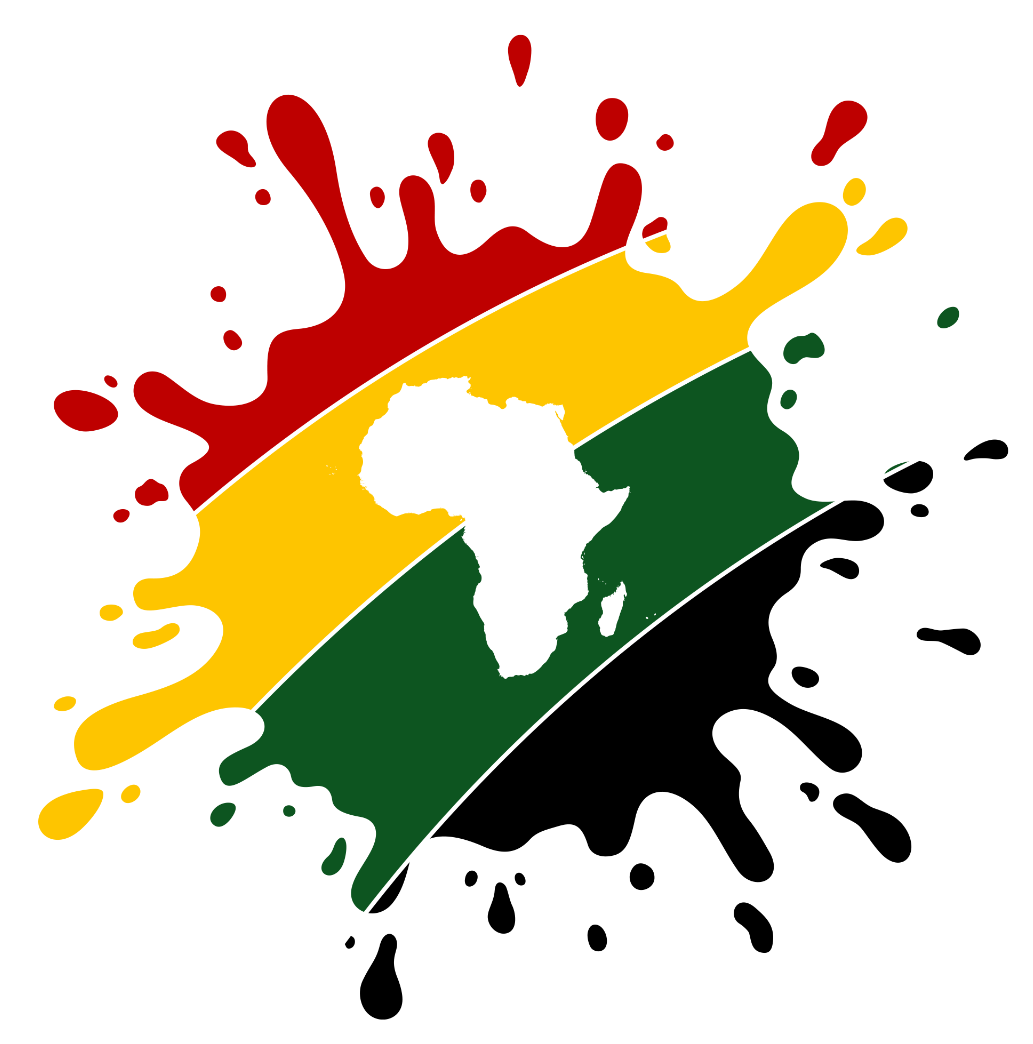 Remote Jobs on AfriSplash Remotely
The gateway to Africa's remote workforce🌍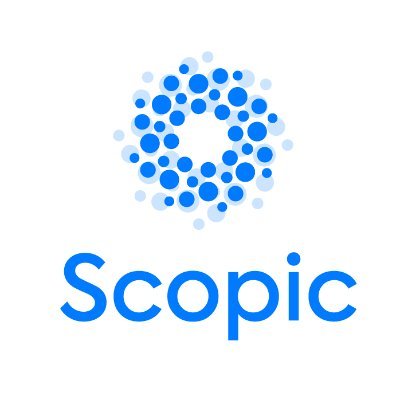 Scopic
Everywhere (Open to remote)
Remote Admin Specialist
Full-time
Scopic is seeking a experienced remote Administrative Specialist to join our team of 250+ professionals in over 50 countries. We are looking for a proactive, driven professional we can trust with the rigorous task of supporting our Executive team to keep the company running as effectively and efficiently as possible. This is a full-time, home-based position.
The Administrative Specialist will work closely with the Executive and Chief of Staff to manage calendars, optimize internal processes, and support strategic initiatives. This is an ideal position for a motivated individual looking for a diverse, fast-paced, fully remote environment.
To be considered, please send your CV and a 1-2 minute audio/video introducing yourself and telling us what makes you a great fit for this job.
Required Qualifications:
Bachelor's degree in a relevant field
1+ years of experience in virtual administration
Native or near-native English communication skills, both verbal and written
Proven track record of successfully organized initiatives
Strong knowledge of business operations processes and optimization
Demonstrated leadership skills and the aptitude to learn new skills quickly
Excellent computer skills, including proficiency in Microsoft Office and internet research competencies
Basic technical knowledge and/or experience in the IT industry
Responsibilities:
Coordinate among colleagues to organize strategic initiatives and facilitate progress
Contribute to the enhancement of internal processes, policies, and tools
Conduct research on miscellaneous topics relevant to the effective management of the company; present findings in a clear and engaging way
Identify opportunities to increase efficiency and better distribute workloads
Take meeting minutes; ensure efficient record-keeping and follow-up on actionable meeting items
Write and edit internal communications
Manage the Executive calendar, scheduling meetings with clients and employees
Manage time off requests and coverage within the Management team
Manage the company's virtual phone system and daily messages
Handle other miscellaneous tasks as needed
Successful candidates will be:
Skilled professional communicators, both verbally and in writing
Comfortable with self-organization, prioritization and multi-tasking in a dynamic environment
Independently motivated self-starters with strong work ethic
Industrious and energetic
Detail-oriented but still able to see the big picture
Diplomatic but able to provide direct feedback when it is needed
Receptive to constructive feedback and interested in growth
Able to manage stress with a positive attitude, even in challenging situations
Perceptive and understanding, able to communicate clearly and professionally
Ready to jump into tasks and do whatever is needed
Comfortable with new challenges and creative problem solving
Available to overlap with European business hours
The secret ingredients that make us special:
Your growth is our growth. We invest in your future with paid training and other professional opportunities.
We're industry innovators at the forefront of change. Equipped with the latest technologies and a team of knowledgeable colleagues by your side, you'll embrace new and interesting challenges.
Your location. Your schedule — Pick your time-zone, choose your preferred hours, and work from the place where you feel most at home.
Flexibility and freedom are in our DNA! As long as you have a stable internet connection and the drive to thrive, you can travel and work from anywhere you like.
A workload you can rely on. We'll set you enough tasks to keep that mind busy! At Scopic, we'll ensure you always have a consistent flow of engaging, challenging work to do.
Recognition and reward. We acknowledge diligence and hard work through annual pay increases for good performance.
Down to business!
Salary Range: Your starting salary is negotiable depending on your skills and experience.
Contractors are paid monthly via wire transfer.
Our values:
Scopic is an equal opportunity employer. We value diversity and do not discriminate on the basis of race, religion, color, marital status, national origin, gender, veteran status, sexual orientation, age, or disability status.
Have the skills, the drive, and the passion to join the Scopic family?
Apply today to join our growing team of remote professionals from around the world.
Please send your CV in English.
Please apply at the link: https://scopicsoftware.hire.trakstar.com/jobs/fk02rmy?source=AfriSplash
Learn more about careers opportunities at Scopic: https://careers.scopicsoftware.com/ 
Get the latest job publications.
Join our mailing list.