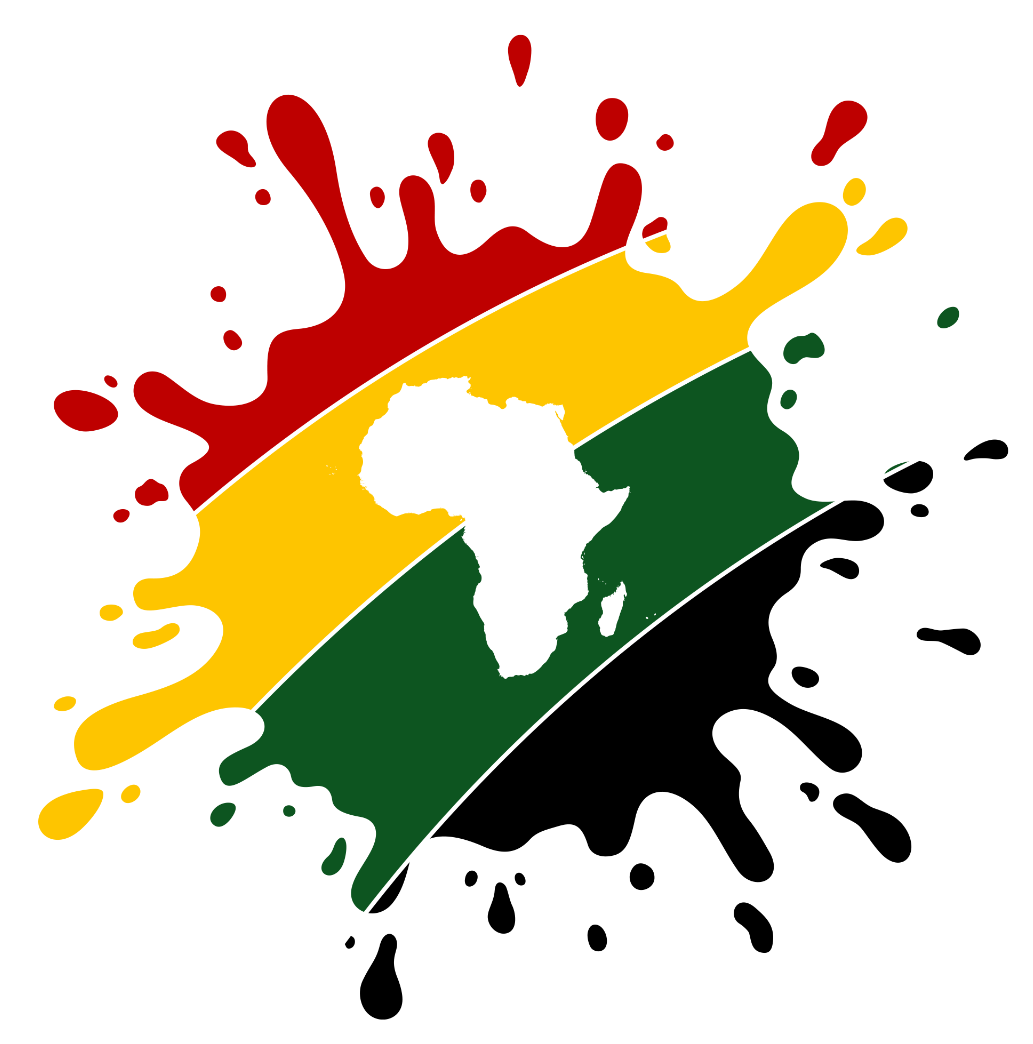 Remote Jobs on AfriSplash Remotely
The gateway to Africa's remote workforce🌍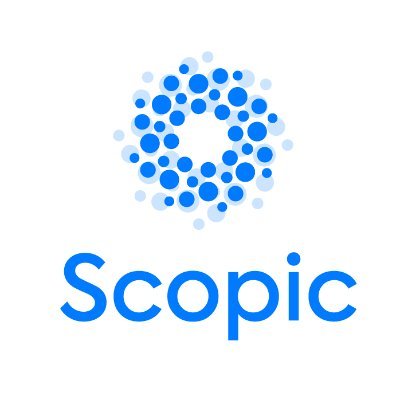 Remote Recruitment Sourcing Specialist
Full-time
Are you on the hunt for exciting new challenges that boost your professional growth? If you're a Recruiter by trade, we'd love to hear from you! Read on to see if you'd be a good fit for the Scopic team of 250+ professionals from over 40 countries.  
At Scopic, the virtual world is our home so this is a full-time remote position. Only apply if you're prepared for the zero-hour commute and the thought of collaborating with colleagues from around the globe excites you!
Main Responsibilities:
As a Sourcing Specialist, you will be responsible for building and maintaining the company's recruiting pipeline. Your main responsibility is ensuring a good flow of quality candidates, particularly for hard-to-fill technical positions. This entails prospecting as well as new strategic approaches to attract candidates, carefully analyzing recruiting pipeline metrics, and closely collaborating with other recruiting specialists to help expand the company's network and applicant reach according to its targets. It is the responsibility of the Sourcing Specialist to ensure the right candidates are found for company openings. Here's a list of the main tasks of the Sourcer:
•    Sourcing and reaching out to qualified candidates for current vacancies
•    Screening resumes and job applications
•    Collaborating with hiring managers to set qualification criteria for future personnel
•    Identifying the most complex job vacancies and jumping in to develop custom recruiting strategies
•    Analyzing hiring metrics including candidate location, rate expectations, time of hire and source of hire, to define company targets and hiring strategies
•    Overseeing the research and exploration of old and new job boards
•    Organizing and maintaining relationships with candidates who have previously applied and are still a fit for future openings
•    Collaborating with other recruiting specialists in expanding the team's collaborators and network
•    Assisting the Recruiting Manager with headcount planning, recruiting strategies, gap analysis, reports, etc.
The skills and traits we are looking for:
•    Bachelor's Degree (in Human Resources, Business Administration, or related field preferred)
•    3+ years of recruiting experience is required
•    Ability to communicate effectively in English, both orally and in writing, and conduct interviews
•    Experience with various selection processes
•    Excellent organizational and time management skills
•    Comfortable working and making decisions independently
•    Working knowledge of applicant tracking systems
•    Ability to manage a wide range of relationships with a variety of stakeholders
•    Working knowledge of interview techniques and applicant screening methods
•    Familiar with a wide variety of sourcing avenues
The secret ingredients that make us special:
•    Your growth is our growth. We invest in your future with paid training and other professional opportunities.
•    We're industry innovators at the forefront of change. Equipped with the latest technologies and a team of knowledgeable colleagues by your side, you'll embrace new and interesting challenges.
•    Your location. Your schedule — Pick your time-zone, choose your preferred hours, and work from the place where you feel most at home.
•    Flexibility and freedom are in our DNA! As long as you have a stable internet connection and the drive to thrive, you can travel and work from anywhere you like.
•    Recognition and reward. We acknowledge diligence and hard work through annual pay increases for good performance.
Down to business!
•    Salary Range is negotiable depending on your experience and performance during our recruiting process.
•    This is a full-time, home-based position. (40 hours/week)
•    This is an hourly-paid position.
•    Employees are paid monthly via wire transfer.
Our values:
Scopic is an equal opportunity employer. We value diversity and do not discriminate on the basis of race, religion, color, marital status, national origin, gender, veteran status, sexual orientation, age, or disability status.
Have the skills, the drive, and the passion to join the Scopic family?
Apply today to join our growing team of remote professionals from around the world.
Please apply online:  https://scopicsoftware.hire.trakstar.com/jobs/fk0spyz?source=AfriSplash

Learn more about career opportunities at Scopic: scopicsoftware.com/careers.  
Get the latest job publications.
Join our mailing list.