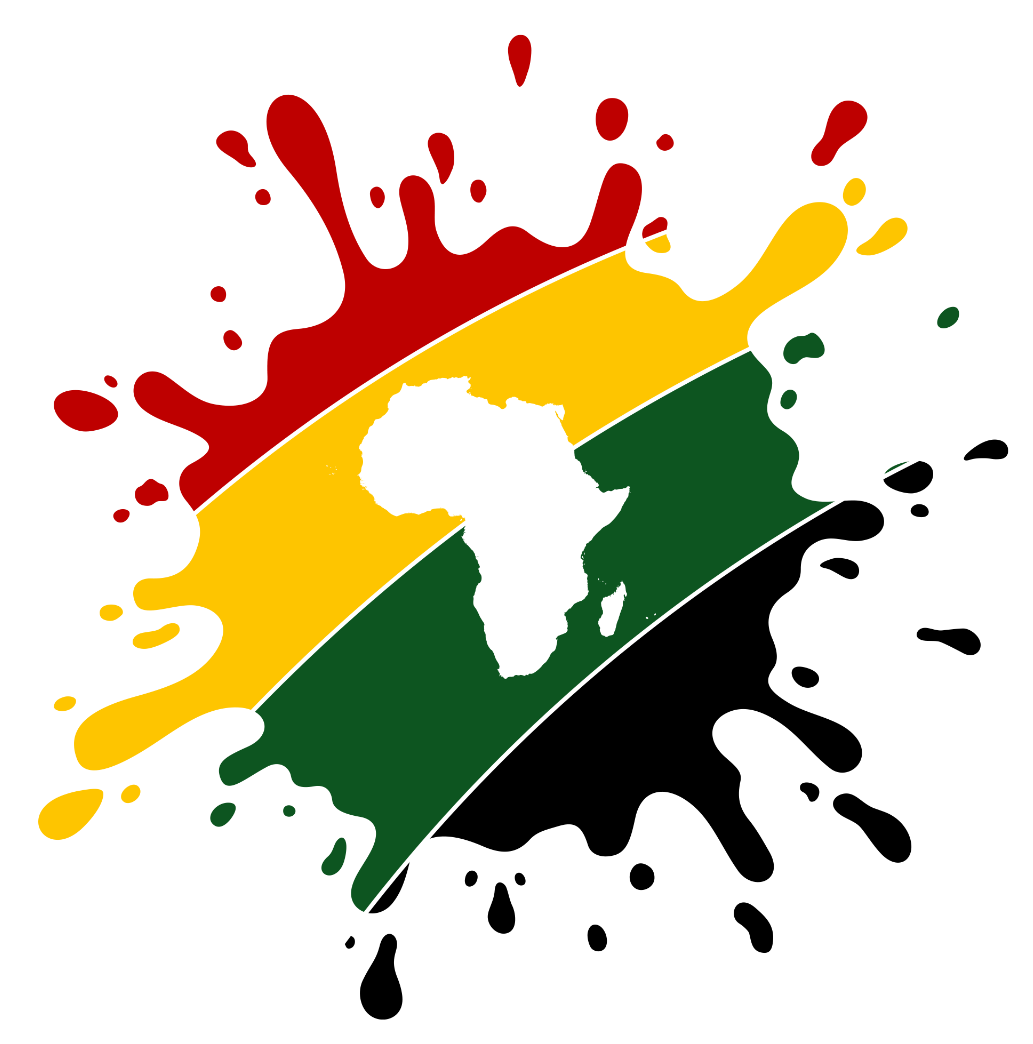 Remote Jobs on AfriSplash Remotely
The gateway to Africa's remote workforce🌍
thoughtbot
Remote - UK (Full remote)
Designer who codes
Full-time
We're looking for a well-rounded designer who is interested in growing their product design, code, and consulting skill-set over time, to join our Europe, Middle East & Africa (EMEA) team, who work with a range of clients to create new products for existing companies or complex new startups, and grow existing products. You'll partner closely with engineers and clients to help define and solve problems the client and their customers are facing. Designers in this role will wear many hats, so we're hoping to see both examples of UI and UX work and examples of front-end engineering in your portfolio.
thoughtbot is a remote company. This is a fully-remote, full-time position on the Launchpad team, We're looking for teammates who overlap with our clients' working hours. This position is available to anyone in the UK, Europe, the Middle-East, and Africa (UTC-2 through UTC+3).
We will begin reviewing applications for this role no sooner than October 22nd.
Salary
Salary and benefits vary by location and country. The UK salary range for this role is: £42,500 – £58,000.
About thoughtbot
We believe that it is possible to continuously learn and improve the way people work while building higher-quality products that make positive contributions to the world. We work with companies in every step of the product development and maintenance process to help identify and solve problems. We lead and participate in product design sprints, build high-quality apps, and then deploy them.
We proactively work on improving diversity, equity, and inclusion (DEI) at thoughtbot. We aim to maintain an inclusive work environment where everyone can thrive professionally, as well as have full lives outside of work. Read about our DEI efforts in the Diversity, Equity, and Inclusion section of our Playbook. We acknowledge that DEI work is never done, and that we will make mistakes along the way. We are continuously working on learning, improving ourselves, and the company.
As a member of thoughtbot, you'll be part of our distributed remote community. We're continuously working to assure remote work is inclusive, collaborative, comfortable, and social.
Want to dig deeper? Read more about our Purpose and Values, and how we work in our Playbook.
Requirements
You demonstrate and articulate an understanding of layout, typography, visual hierarchy, and accessibility in web and mobile interfaces.




You can implement your designs with HTML & CSS, maintaining a clean markup and style, and working with our Developers in Git.




You research to gain understanding, conduct user interviews and usability tests, and document ethnographic research or other methods, so you can synthesize well and craft actionable steps from it.




You think iteratively and holistically about how to release design in small pieces and show your work often to clients and team mates




You articulate design decisions well and can give constructive and impactful feedback to others. You educate and know how to support clients through learning more about design, validating products, and through difficult situations or tough conversations.




You have experience with facilitating design sprints and building design systems




You foster a highly-collaborative and inclusive design process and workplace.



Well-qualified candidates value diversity, equity, and inclusion (DEI), and contribute to an inclusive working and learning environment. We especially appreciate candidates that demonstrate commitment to valuing DEI and contributing to an inclusive working and learning environment. We also understand that not everyone has had the opportunity to commit to this work, and that's okay.
We encourage you to apply even if you don't match 100% of the requirements. Let us know if you need any specific accommodations during the interview process.
Benefits
Benefits vary by location. Our UK benefits include:




24 days of paid leave each year, plus bank holidays




6 weeks paid parental leave for all new parents, combined with statutory parental leave.




Work From Home 




Pension Plan




Private Healthcare Plan



You can read about all of our benefits in detail on our website.
Our team works in a relaxed and educational environment to develop excellent products for our clients. We work a sustainable pace of 40 hours/week. We also reserve at least 4 weeks per year for investing in ourselves, the company, and our community. Everything we do is predicated on having a great team and a culture of growing. We use the latest technologies and are always down to try new methods on both internal and client projects.
thoughtbot does not discriminate on the basis of race, sex, colour, religion, age, national origin, marital status, disability, veteran status, genetic information, sexual orientation, gender identity or any other reason prohibited by law in provision of employment opportunities and benefits.
thoughtbot does not accept unsolicited resumes from any source other than directly from a candidate. Any unsolicited resumes not originating directly from a candidate and sent to thoughtbot or any thoughtbot's employees, including unsolicited resumes sent to a thoughtbot mailing address or email address, are rejected. thoughtbot will NOT pay a fee for any placement resulting from the receipt of an unsolicited resume. thoughtbot considers any candidate for whom the recruiter has submitted an unsolicited resume referred by the company free of any fees.
Get the latest job publications.
Join our mailing list.