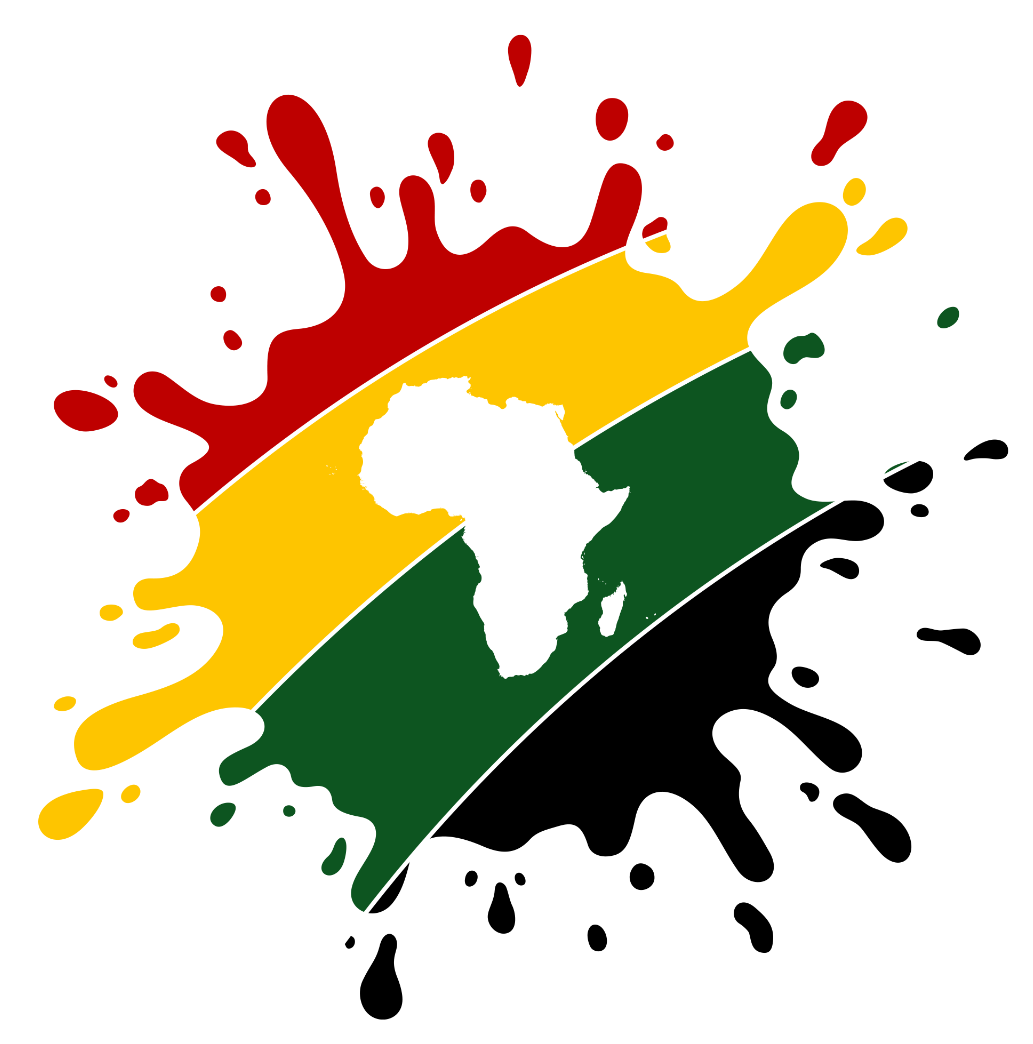 Remote Jobs on AfriSplash Remotely
The gateway to Africa's remote workforce🌍
Country Leader & Head of Expansion Kenya
Full-time
Who's behind Deel?
We are a global collective of entrepreneurs who love to build and solve problems. Our team is made up of self-driven people spanning 45+ countries, a unified, yet diverse culture keeps us consistently learning and improving. We're curious, courageous, optimistic, fair, and thoughtful.
We want to enable companies to hire the best talent from anywhere in the world. We do so by building tools our customers love with market-leading technology and expertise. We run on three words, fast, delightful and compliant.
As a team, we care while finding comfort and enjoyment in working together. We believe "less is more," and our highly efficient team speaks to that. After all, we want to take Deel public with a group of less than 300. Are you in?
So, why now?
 A significant shift has occurred within the workforce as we know it, changing business norms drastically. At Deel, we genuinely see a world without borders, but we needed to challenge that to make it happen. A 30-mile hiring radius limit shouldn't exist for companies, since great talent lives everywhere. The global talent market is quickly accelerating, we are here to stay ahead of multi-jurisdictional legislation, allowing maturation and acceptance of remote work across all levels of the value chain.
Deel is the market leader in international payroll and compliance (recent Unicorn). With over $156 million raised from YC Continuity, Andreessen Horowitz, Spark Capital, Y Combinator, Elad Gil, Nat Friedman, Alexis Ohanian, and Daniel Gross, there's never been a more exciting time to join the team.
The Position
As our Country Leader and Head of Expansion for Kenya, you'll be focused on driving new business by finding and developing new leads. We are looking for a leader who will be able to lead the sales team down the line. Day-to-day responsibilities include building and optimizing scalable processes to prepare the company for growth. Talking to partners, closing deals and tracking various data points that will help optimize our business. You will hold high levels of professionalism and Deel product knowledge. Our team is entrepreneurial, curious, passionate, and self-driven, and if you are too, we'd love to meet you.
Duties
Build from ground up the foundations and processes of Deel's sales team in the Kenya
You'll lead the brand, and drive new business by finding and developing leads
Create & articulate compelling value propositions around Deel solution
Manage pipeline and follow through with presentations, demos, proposals and contract.
Maintain active engagement with new and existing leads through creative follow-up communications designed to increase customer interest in Deel
Prepare a variety of status reports, including activity, closings, follow-up, and adherence to goals
Requirements
10+ years of work experience in business development, sales or operations in tech
High energy, excellent written and verbal communication skills, and a positive hunger to be great
Ability to multi-task, prioritize, and manage time effectively
Enthusiasm about learning the HR/FinTech sales space
Strong strategy, research, analysis, presentation and negotiation skills
You have a track record of naturing strong business relationships in the Kenya
Benefits
Life changing pre-IPO equity
The option of getting paid in digital currency
Work from wherever you want — whether that's the Deel office, your house or the beach.
Learning and development budget for books, courses and conferences
Remote first working culture and covered remote office space
All-expenses paid international company off-sites
Have your birthday on us
All the latest tech you need
Get the latest job publications.
Join our mailing list.