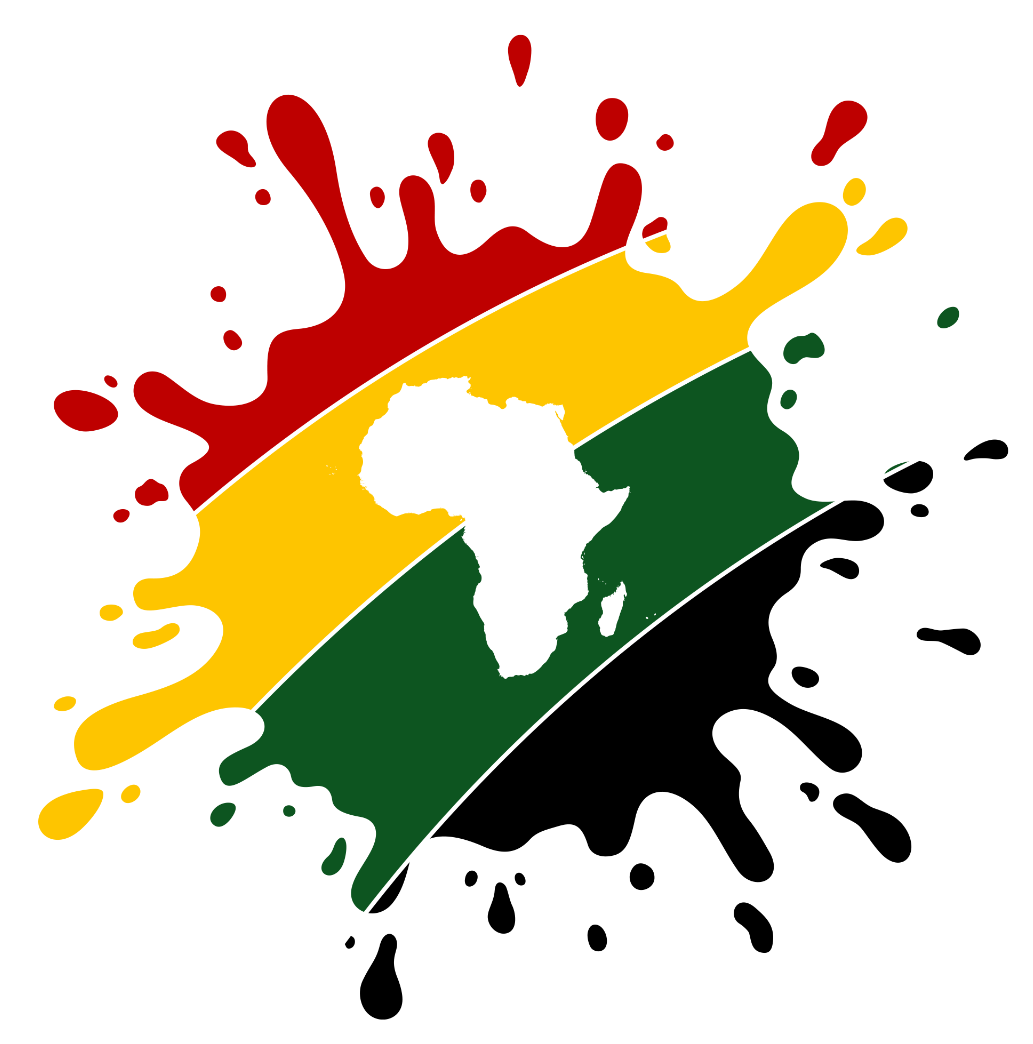 Remote Jobs on AfriSplash Remotely
The gateway to Africa's remote workforce🌍
Partnership Intern Africa
Full-time
About Seedstars
Seedstars is a global organization with headquarters in Switzerland, 15 offices and a presence in 80+ emerging markets. We are on a mission to impact people's lives in emerging markets through technology and entrepreneurship. The group is organised around two key activities; 1) talent incubation and 2) VC investing. We incubate talent and high growth ventures through a series of programs from idea stage to early growth stage. We are currently building a platform of funds to be positioned as a key early-stage emerging market VC.
Internship Description
Seedstars in Africa is on a mission to impact people's lifes through technology and entrepreneurship. To further increase our impact on the content, we are looking for a motivated Intern to support our Partnerships Team in research, partner sourcing and development of new services. 
The ideal intern will be a great fit for our energetic and creative team. You will gain hands-on experience working on challenging yet meaningful projects with guidance from a mentor and other members of our team.
Sales Intern Duties and Responsibilities
Research on the Entrepreneurial Ecosystem in Africa and presenting of the findings in the form of industry or sector documents that will guide the development of new partnerships and services
Provide input on customer briefs, presentations, and sales literature
Assist in evaluating new partnership opportunities 
Assist in building proposals and responding to bids
Learn and apply sales techniques
Organize events to bring together the Seedstars community for insightful conversations and sharing of learnings
Research and generate lists of potential partners in Africa 
Requirements
Located in Africa and can thrive in a remote and fast-paced environment 
Able to read/ write/ speak English fluently..
Eager to learn and become a part of the startups/ entrepreneurial/ impact ecosystem
Excellent interpersonal and communication skills
French language is a plus
Benefits
Work on increasingly challenging and engaging real-world projects
Gain hands-on experience in each stage of the sales funnel
Collaborate with experienced sales professionals
Work closely with a mentor who has over 10 years of experience in the field
Attend meetings, events, and other networking opportunities
Compensation - stipend available 
Why our employees love working with us
We are on a mission which is bigger than all of us: to impact people's lives in emerging markets
You get many growth opportunities and responsibilities early on
You work in an entrepreneurial culture where you're surrounded by a vibrant and diverse team
We offer autonomy and flexibility with a flat hierarchy and a strong belief that responsible people should have the freedom to do their work when and how they want
We were awarded as one of the most democratic workplaces in the world due to our freedom centered practices 
We are an equal opportunity employer with a diverse mix of nationalities and backgrounds represented in our company. We truly value diversity and believe that the cultural landscape of our organization should reflect the types of work that we engage in and the places that we do it. We do not discriminate on the basis of race, religion, color, national origin, gender, sexual orientation, age, marital status, veteran status, or disability status and strongly encourage applicants from historically underrepresented groups to apply to all of our roles at Seedstars.
Get the latest job publications.
Join our mailing list.