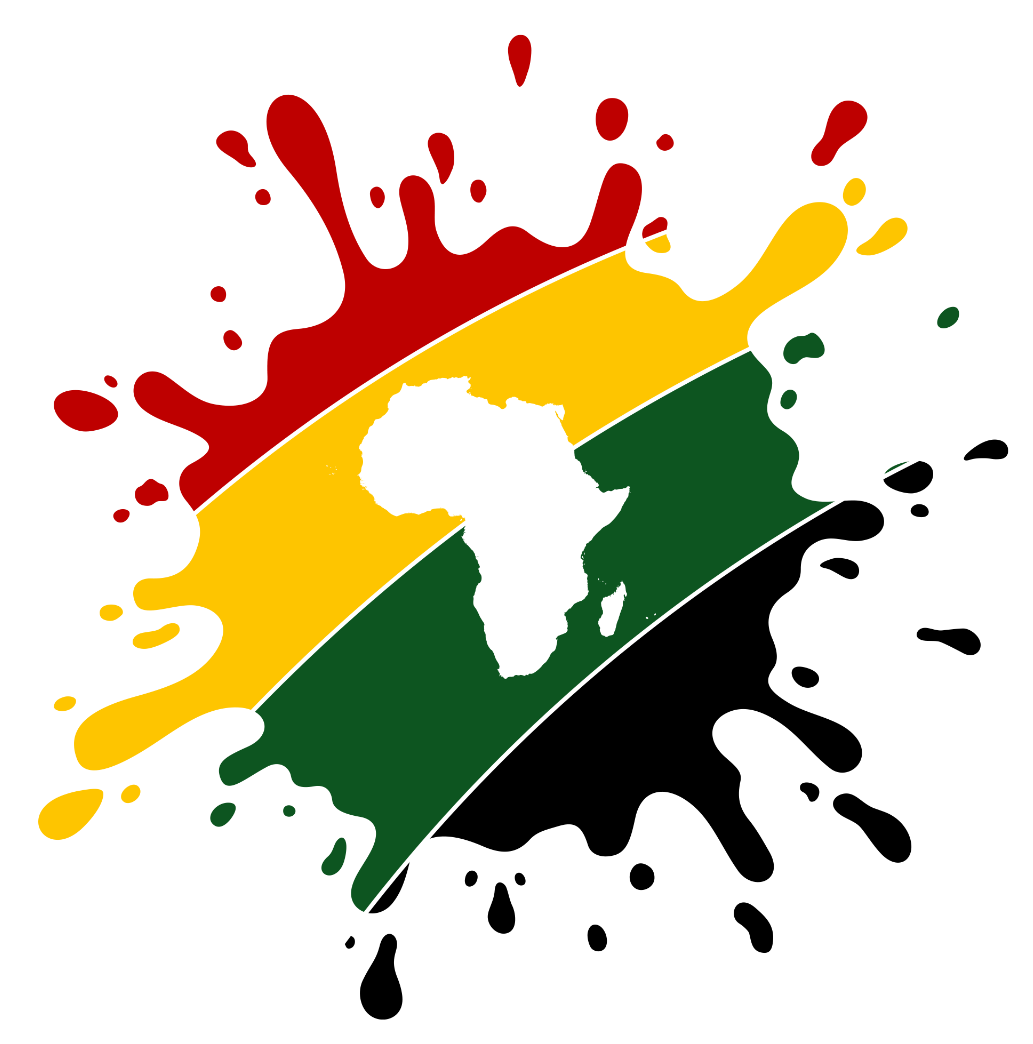 Remote Jobs on AfriSplash Remotely
The gateway to Africa's remote workforce🌍
Product Data Analyst
Contract
Jobbatical is using AI and automation to make the employee visa and relocation process faster and less expensive, so businesses can hire whoever they want, from wherever they want. Jobbatical today is the go-to immigration and relocation partner for tech startups and traditional companies alike. Our team is on a mission to make moving to a new country as easy as booking a flight. The best way to do that is by making the hardest part of relocating to another country – immigration – ridiculously easy. 
We help clients like N26, Pipedrive, and Travelperk to relocate people to 30+ countries and are backed by some of the best investors in the world including Union Square Ventures, Inventure, Karma VC, Swiss Post Ventures, et al.
Job Description
We're looking for a Product Data Analyst based in any part of the world. As an integral member of our product data team, you will ensure a seamless experience for Product development and teams by helping them discover insights and make informed decisions.
What will you be doing:
Using data as a tool to help the Product team make better decisions.
Support Product development teams with queries and data analysis. 
Build and track product usage metrics to help drive improvements.
Conduct in-depth analysis to uncover opportunities for improving our products.
Extract meaningful insights using a variety of data sources: relational databases, front-end analytics tools, clickstream data, etc.
Present insights and recommendations using high-quality visualizations and concise messaging.
Break down the problem into segments and derive a pattern for each.
Develop dashboards to inform business decisions with an emphasis on automation and scalability.
Qualifications
What makes you successful in this position:
Engineering Graduation (B.Tech)/ Science Graduate with preferable experience working in a fast-paced startup.

Experience in performing data analysis, preferably for an internet or technology company as an individual contributor.
Capable to handle complex queries/scripts and comfortable with large volumes of data.
Experience with segment and funnel analysis in the past. 
Pro-active and Self-starter with a desire to Understand user flows and the systems used for event tracking.
 Ability to write complex queries to extract data from a variety of internal sources.
Proficiency with BI tools such as Tableau, Looker, or equivalent.
Knowledge of programming languages such as Python/R preferred.
Bonus - Experience with Google Analytics, Metabase MixPanel or other front-end analytical platforms a plus.
Additional Information
Our Product team is made up of awesome people; you'll report to Ankur Agarwal our Head of Product.
We are a remote working company, and it is important to reach your goals from wherever your location is. 
We are happy to offer you: 
Company options. 
Possibility to work with passionate professionals.
International challenges that grow your knowledge and skills.
28 working days of paid vacation, 3 YOLO days annually.
Any hardware necessary: Mac, headphones, etc.
Flexible Work.
Annual offsite team events. 
Get the latest job publications.
Join our mailing list.