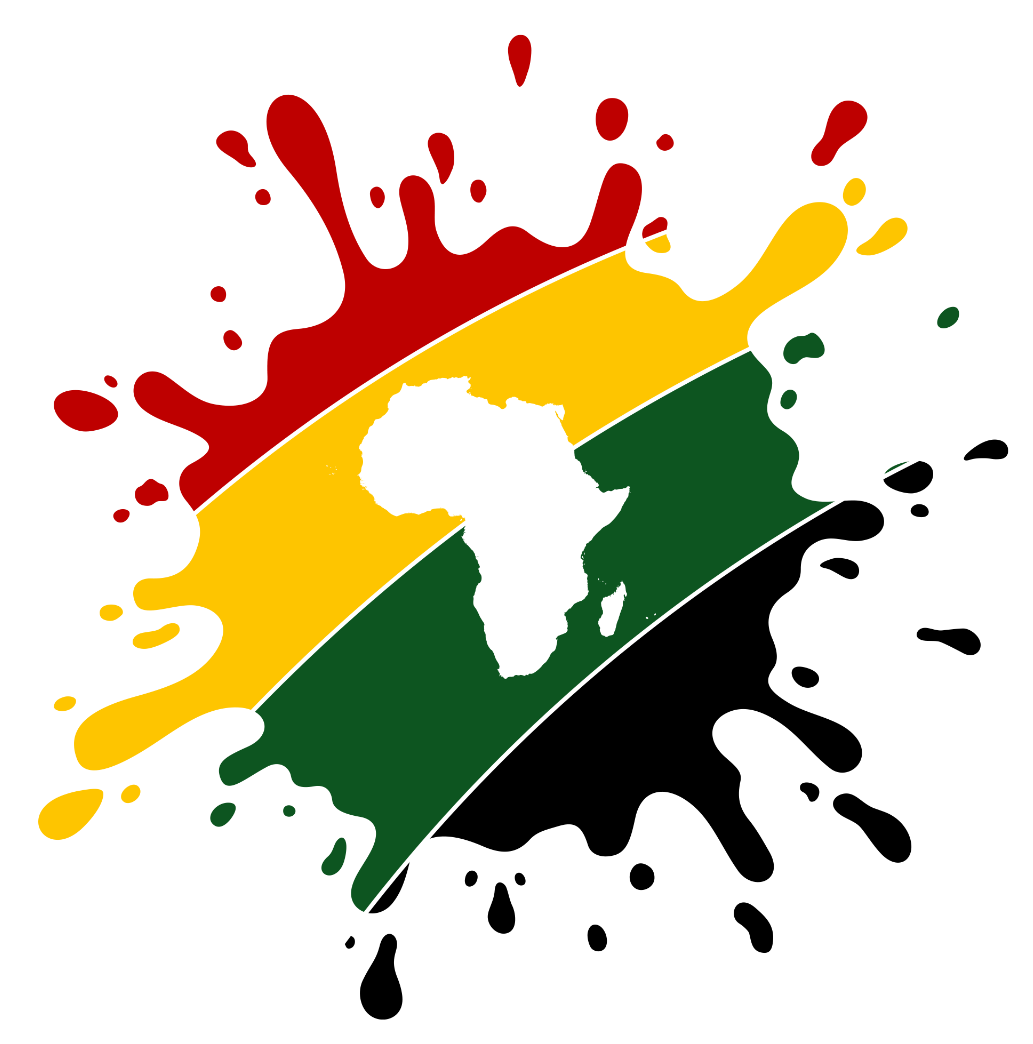 Remote Jobs on AfriSplash Remotely
The gateway to Africa's remote workforce🌍
Senior QA engineer
Full-time
Social Discovery Group is the world's largest group of social discovery companies which unites more than 50 brands, an investment fund and a venture studio. For more than 20 years we have been creating premium international dating services and in our SDG Lab we develop and test new products with a focus on video streaming, AI technologies, entertainment, and game mechanics. Our products are already used by more than 500 million users in 150 countries around the world. We create the #1 company in the new social life.
Our international team of more than 900 professionals and digital nomads works all over the world. Our international team of like-minded people and professionals solves ambitious tasks every day and creates truly global products. We value focusing on results, and a proactive approach, and we are always for new and unconventional ideas.
Currently, we are looking for a Senior QA engineer to join our team.
As a manual QA engineer you will:
review requirements, specifications, and technical design documents to provide timely and meaningful feedback;
define an action plan to implement QA strategy;
create detailed, comprehensive, and well-structured test plans and test cases;
estimate, prioritize, plan, and coordinate testing activities;
perform thorough regression testing for every release.
What we expect from you:
4+ years in manual testing, including functional, integration, and regression testing;
strong understanding of software development lifecycle and testing processes;
experience working with tools such as Fiddler (Charles), Postman, MS SQL Management Studio, and Robo 3T. Databases: MS SQL and MongoDB;
good planning skills;
experience working with API and web testing;
ability to analyze data provided by test scenarios and tools and make decisions based on that data.
Nice to have:
experience in Banking / FinTech;
experience in automation;
experience with monitoring tools like Datadog, Kibana.
What we offer:
Competitive salary;
Loyalty bonuses, referral bonuses, bonuses for extraordinary achievements;
Health benefits (either Corporate Medical Insurance or compensation for the paychecks, depends on the location);
7 additional sick days a year (days off), which can be used to deal with domestic issues, to take a rest and recover without taking sick leave;
Access to a wide range of personal training and development programs;
Library of technical and business literature, lectures on Art&Technology and healthy lifestyle;
Internal gamified gratitude system: bonuses from colleagues which you may exchange them for day off, merch, team building activities, massage certificates, etc;
Children's education reimbursement. 50% compensation for the costs of kindergarten or school, up to $1000 gross per year per a child according to the paychecks.
Workplace organization (in the locations where we don't have offices or co-workings there's compensation for your workplace up to $ 1000 gross once every 3 years according to the paychecks -- rent of the co-working room, equipping the working place at home (desk, chair, Internet, etc.)
Get the latest job publications.
Join our mailing list.