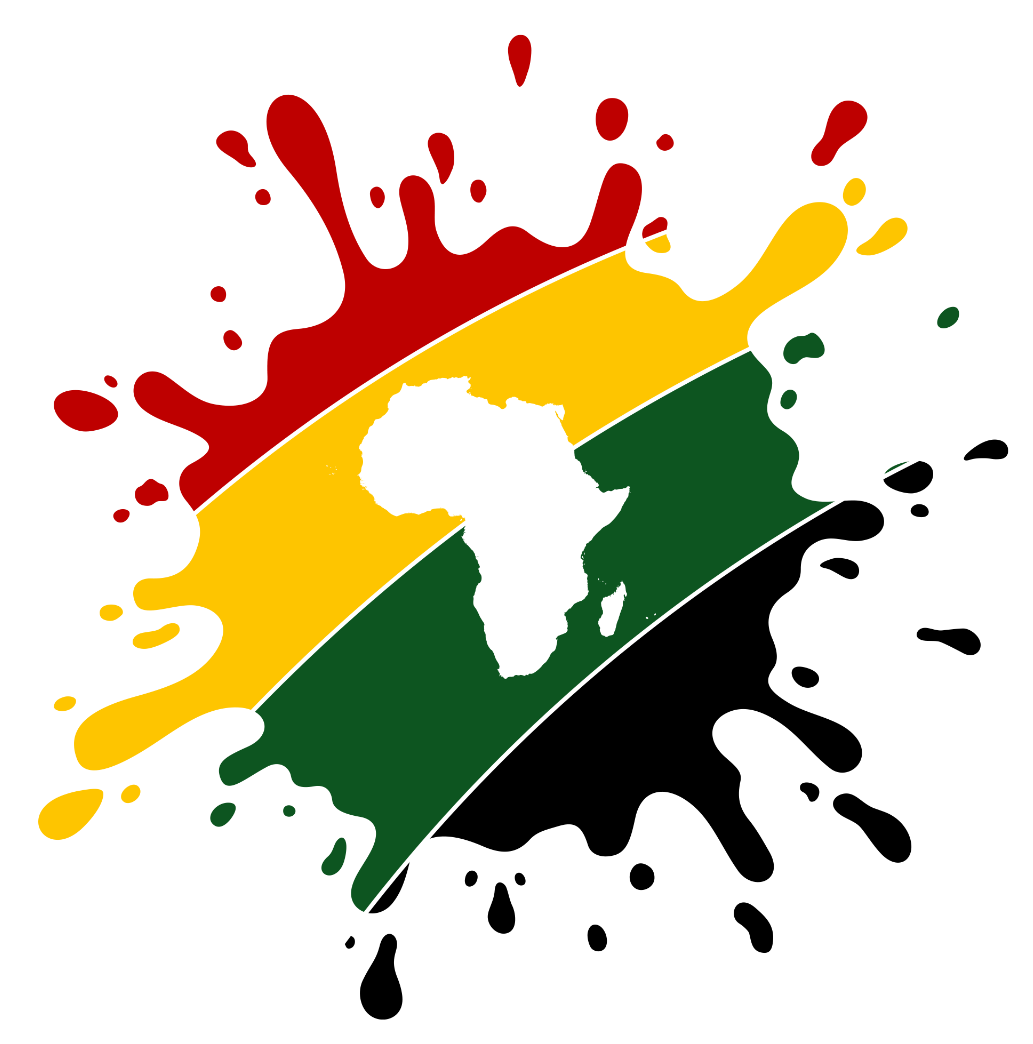 Remote Jobs on AfriSplash Remotely
The gateway to Africa's remote workforce🌍
Business Operations & Finance Manager
Full-time
Even if you don't meet 100% of the qualifications below, please still consider applying. We believe in
a holistic approach when evaluating talent for our team.
Metabase is the easiest way for people to get insights from their data, from tiny startups who get up and running quickly to major corporations with tens of thousands of users. That's why people love us.
We bring data tools with the elegance and simplicity of consumer products to the crufty world of enterprise business intelligence. We provide an opinionated open source starting point for how companies should measure, analyze and share their data, which is used by tens of thousands of companies.
About the role
Metabase is looking for a high-performer to build and manage our day-to-day financial operations. The role will offer significant exposure to the financial management of a rapidly growing company.
Metabases' Bizops team is responsible for three main areas: managing our finances, running our customer billing and supporting our Sales team. This role will be our first hire focusing on the financial side of the team, and will cover all aspects of running our day-to-day finances. Our accounting and bookkeeping is outsourced, so the role will be a combination of project-managing our external accountants, performing in-house financial analysis and developing processes.
We're defining how things work as we go, so we're looking for a hybrid operations and finance skillset. We're a small team, so you should expect to take on projects across Business Operations, including those outside of finance. Being able to solve an ambiguous problem from first principles is just as important as having a solid understanding of finance and accounting practices.
Responsibilities
Financial analysis:
Developing and maintaining our financial model, including revenue and cost forecasts
Doing ad-hoc financial and operational analysis e.g. customer LTV analysis; product unit cost analysis
Providing financial analysis required by 3rd parties (e.g. insurers, banks, payment platforms and for external valuations)
Executing ad-hoc business operations and financial projects e.g. redefining how our enterprise renewal process should work; working with external counsel on updating our suite of customer contracts
Working with our financial accountants, managing the month-end-close process and doing ad-hoc analysis
Project-managing our financial audit: ensuring the smooth and accurate flow of information between our auditors and accountants
Working with our tax accountants, providing ad-hoc analysis in support of tax submissions and making sure things stay on-track
Getting stuck in where needed
About you
Rock-solid financial modeling skills: you think in spreadsheets
Ability to work through ambiguous business problems from first principles
Roughly 5-10 years experience, including 2+ years in a fast-paced environment e.g. startup, management consultancy, investment bank, PE/VC
MBA or other formal education in accounting and finance concepts (e.g. CPA or CFA)
Based in the US: we are a fully-remote company, but this role will require you to work with our US-based accountants and have some familiarity with US financial norms
Strong quantitative undergraduate degree: math / physics / engineering / computer science / finance
Basic SQL required; python or VBA nice-to-have (we want to automate the boring stuff)
Track record of achievement
Low-ego attitude: no job should be too small or too large
Get the latest job publications.
Join our mailing list.